Action

Movies & TV Shows to Watch If You Love John Wick

56 votes
24 voters
20 items
Follow
List Rules Vote up the films and series that give you John Wick vibes.
Are you a fan of John Wick? If so, you can find plenty of similar shows and movies you might like as well—though they may not all star Keanu Reeves. Not too long ago, you might not have thought of Keanu Reeves as an action star. Sure, he tried his luck playing roles in films like Point Break, but it wasn't until he landed a starring role in The Matrix before we could really see his action movie chops. While those films were more sci-fi than straight-up action, that didn't hold Reeves back, which is clearly evident if you have ever watched John Wick or its sequel. Now, if you want more action-packed entertainment like John Wick, you might try some of the top assassin movies or a show from the list below.
Fortunately, there's a great deal of amazing films and TV series to choose from if you need to fill the void left while waiting for another entry in the John Wick franchise. Don't worry, this list has got you covered with suggestions including Luc Besson's Leon: The Professional and one of Hong Kong's action kings John Woo's best films, The Killer. Whether you like a good revenge movie or a captivating crime series, you'll find plenty to check out when it comes to movies and shows similar to John Wick.
What recommendations do you have for fans of John Wick? Don't forget to give your favorites a thumbs up and add any you think would be fun for fans of John Wick.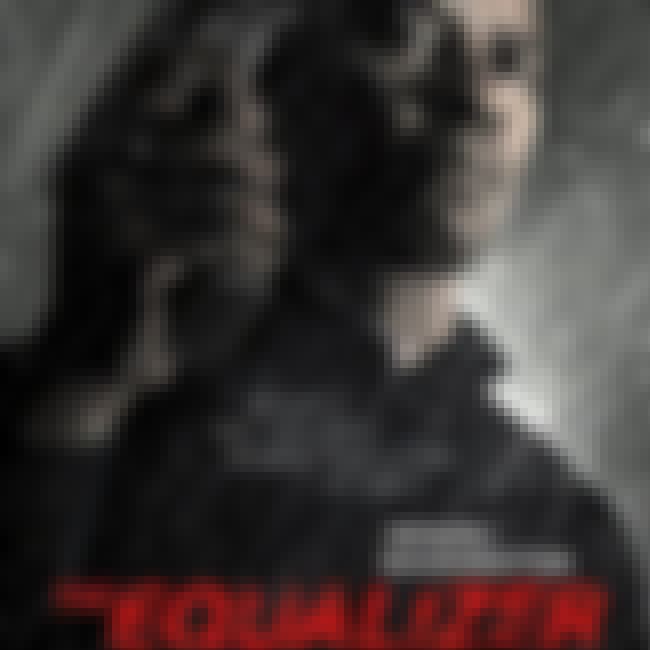 The Equalizer is a 2014 American neo-noir vigilante action thriller film directed by Antoine Fuqua, based on the TV series. Believing he has put his mysterious past behind him, a man (Denzel Washington) is thrust back into action when he saves a young girl. ...more on Wikipedia
Also Ranked
#36 on The Greatest Movies About CIA Agents & Operatives
#55 on The Best Movies Based on TV Shows

Will John Wick fans find this thrilling?
see more on The Equalizer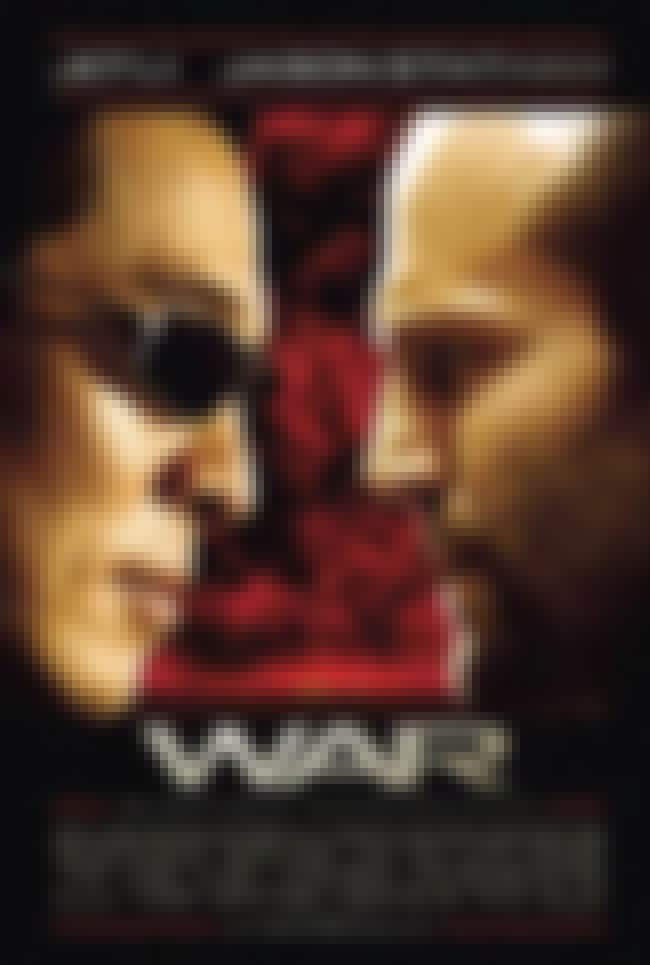 War is a 2007 American action film directed by Philip G. Atwell in his directorial debut and featuring fight choreography by Corey Yuen. The film stars Jet Li and Jason Statham. The film was released in the United States on August 24, 2007. War features a collaboration between Jet Li and Jason Statham, reuniting them for the first time since 2001's The One. Jason Statham plays an FBI agent determined to take down a mysterious assassin known as Rogue, after his partner is murdered. War '​s working title was Rogue; it was changed to avoid conflict with another film with the same name. It was re-titled as Rogue Assassin in New Zealand, Japan, Hong Kong, Singapore, India, Australia, the ...more on Wikipedia
Will John Wick fans find this thrilling?
see more on War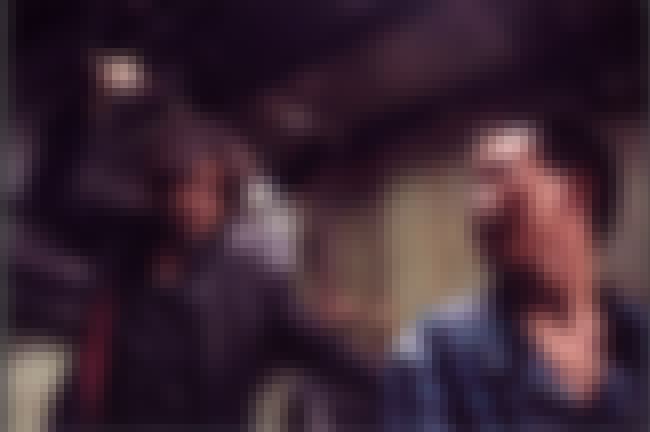 Oldboy is a 2003 South Korean mystery thriller neo-noir film directed by Park Chan-wook. It is based on the Japanese manga of the same name written by Nobuaki Minegishi and Garon Tsuchiya. Oldboy is the second installment of The Vengeance Trilogy, preceded by Sympathy for Mr. Vengeance and followed by Sympathy for Lady Vengeance. The film follows the story of Oh Dae-su, who is locked in a hotel room for 15 years without knowing his captor's motives. When he is finally released, Dae-su finds himself still trapped in a web of conspiracy and violence. His own quest for vengeance becomes tied in with romance when he falls for an attractive sushi chef. The film won the Grand Prix at the 2004 ...more on Wikipedia
Also Ranked
#29 on The Best Psychological Thrillers of All Time
#98 on The Best Movies You Never Want to Watch Again
#87 on The Most Awkward Movies to Watch with Your Parents
#12 on The Best Mystery Movies Streaming on Hulu

Will John Wick fans find this thrilling?
see more on Oldboy
Arrow (The CW, 2012) is an American superhero television series developed by Greg Berlanti, Marc Guggenheim, and Andrew Kreisberg, based on the DC Comics character. Five years after being stranded on a hostile island, billionaire playboy Oliver Queen (Stephen Amell) returns home to fight crime and corruption as a secret vigilante whose weapon of choice is a bow and arrow. ...more on Wikipedia
Also Ranked
#31 on The Best New Original Shows on Netflix, Hulu, and Amazon
#19 on The Best Shows Currently on the Air
#54 on The Best TV Shows to Binge Watch
#10 on The Best Teen Sci-Fi/Fantasy TV Series

Will John Wick fans find this thrilling?
see more on Arrow