VOTE

Movies & TV Shows to Watch If You Love Lady Bird

60 votes
21 voters
22 items
List Rules Vote up the films and series that give you Lady Bird vibes.
Whether you're a woman, a fan of Lady Bird, or just a fan of good dramedies, you can find tons of similar shows and movies to catch next. In fact, it's an exciting time in film and television thanks to some amazing work done by, for, and including women. 2017's Lady Bird is a comedy-drama film written and directed by Greta Gerwig and stars Saoirse Ronan, Laurie Metcalf, Tracy Letts, Lucas Hedges, and many more. The movie is a coming-of-age-story about a high school senior who struggles with her difficult relationship with her mother. Of course, if you know all this and want to watch something similar, you'll find plenty of female-led movies and shows on the list below.
Over the years, there have been dozens of movies that follow a similar pattern. Movies and TV shows like Lady Bird are somewhat common, but finding a good one you can truly enjoy isn't as easy as you might think! Fortunately, this list compiles some of the best movies and TV shows in the comedy-drama genre. In short, Lady Bird fans can find a wide variety of options, whether it be a top dramedy film or female-led TV show.
What recommendations do you have for fans to watch after Lady Bird? Don't forget to give your favorites a thumbs up and add any good suggestions you might have.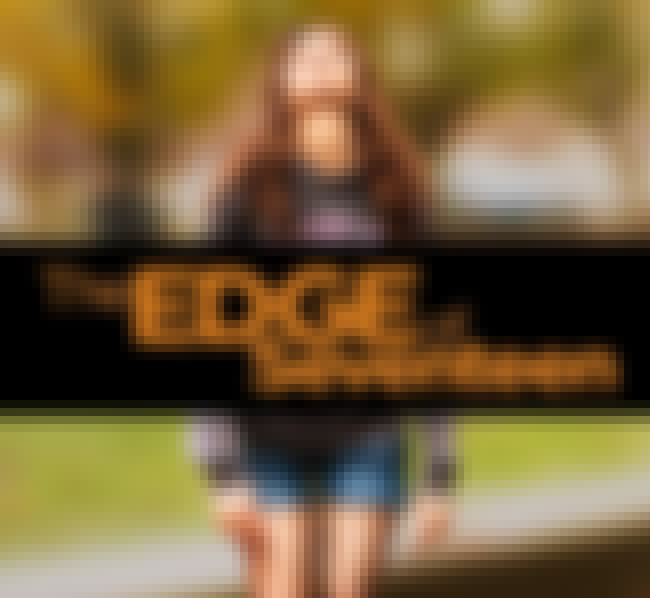 The Edge of Seventeen (originally titled Besties) is a 2016 American comedy-drama film directed and written by Kelly Fremon Craig. The film stars Hailee Steinfeld, Haley Lu Richardson, Hayden Szeto, Blake Jenner, Woody Harrelson and Kyra Sedgwick. ...more on Wikipedia
Also Ranked
#32 on The Very Best Movies of 2016, Ranked
#61 on The Greatest Directorial Debuts Of All Time
#15 on The Best Movies About Millennials (So Far)
#14 on The Greatest Movies with Precocious Teen Stars

Does this give you Lady Bird vibes?
see more on The Edge of Seventeen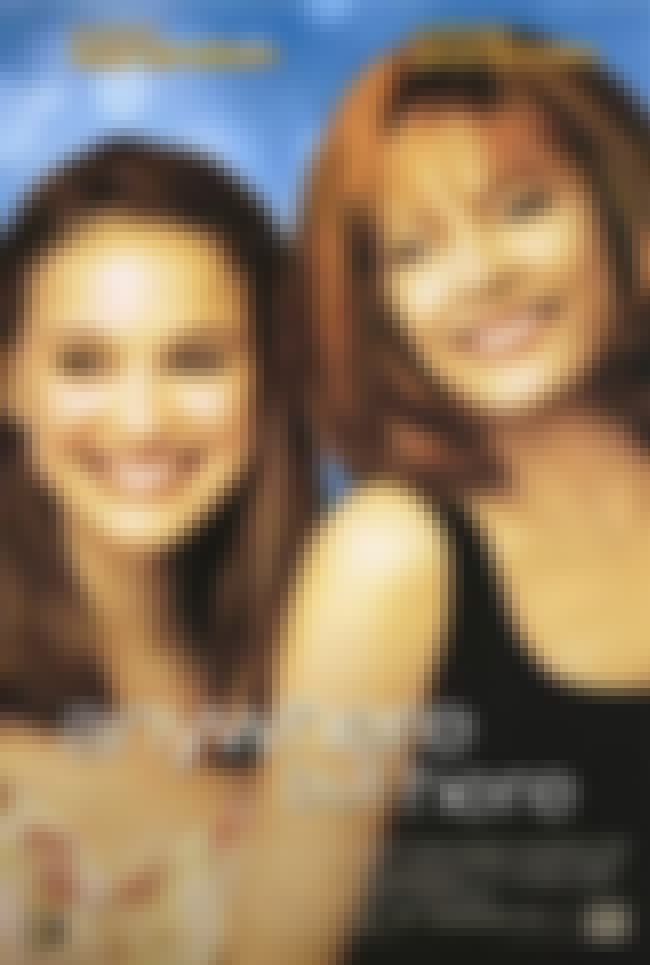 Anywhere but Here is a 1999 American dramatic film, based on the novel of the same name by Mona Simpson. The screenplay was written by Alvin Sargent, and the film was directed by Wayne Wang. It was produced by Laurence Mark, Petra Alexandria, and Ginny Nugent. It stars Susan Sarandon and Natalie Portman. Filming began in late June 1998. It debuted at the Toronto Film Festival on September 17 in 1999, before being released on November 12. ...more on Wikipedia

Does this give you Lady Bird vibes?
see more on Anywhere but Here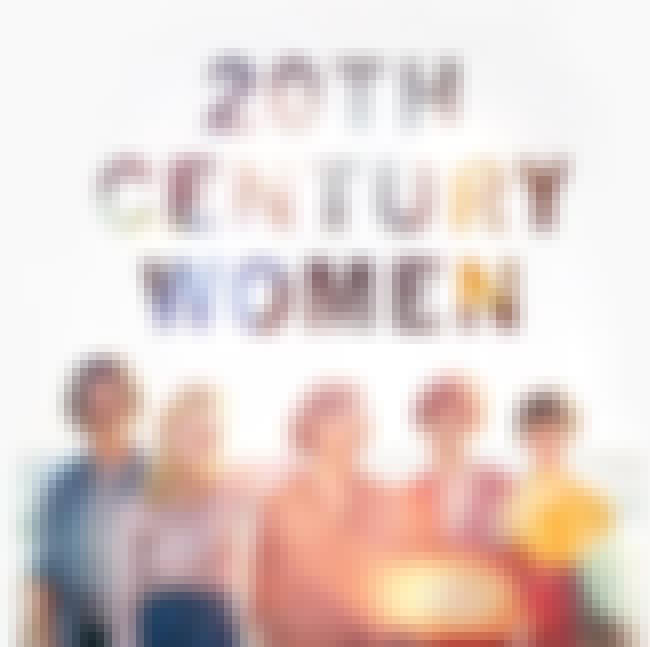 20th Century Women is a 2016 American comedy-drama film directed and written by Mike Mills. The film stars Annette Bening, Elle Fanning, Greta Gerwig, Lucas Jade Zumann, and Billy Crudup. ...more on Wikipedia

Does this give you Lady Bird vibes?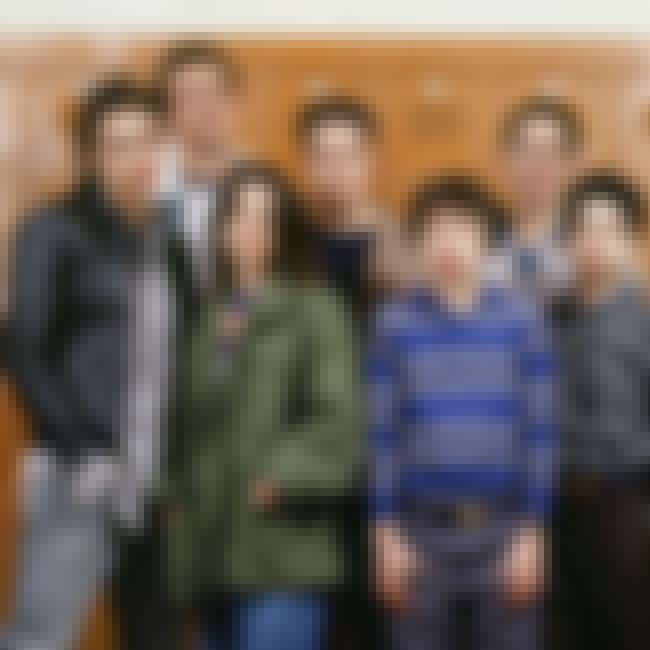 Freaks and Geeks is an American teen comedy-drama television series, created by Paul Feig with Judd Apatow as executive producer, that aired on NBC during the 1999–2000 television season. Eighteen episodes were completed, but the series was canceled after only twelve had aired. A fan-led campaign persuaded NBC to broadcast three more episodes in July 2000; the three remaining unaired episodes, for a total of 18, aired that September on the cable network Fox Family Channel. The complete series was later released on DVD, and is available in North America on Netflix. Freaks and Geeks has a cult following. The series appeared on Time magazine's 2007 "100 Greatest Shows of All Time" list, as well ...more on Wikipedia
Also Ranked
#37 on The Best TV Shows to Binge Watch
#65 on The Best TV Shows of The Last 20 Years
#2 on TV Shows Canceled Before Their Time
#89 on The Funniest TV Shows of All Time
More Freaks and Geeks
The Cast of Freaks and Geeks: Then and Now

Does this give you Lady Bird vibes?
see more on Freaks and Geeks