VOTE

Movies & TV Shows to Watch If You Love Nerve

77 votes
27 voters
20 items
Follow
List Rules Vote up the films and series that give you Nerve vibes.
If you've rewatched Nerve over and over and need a new movie or TV show to try, you can find plenty of similar suggestions right here. Nerve is a high-stakes techno-thriller based off the 2012 novel of the same name starring Emma Roberts, Dave Franco, and Juliette Lewis. Nerve came and went back in 2016 and left fans of the film wanting a little more techno-thriller in their lives. Fear not, however, as you'll be watching a thrilling action flick just like it in no time—just check out the list below!
When it comes to the techno-thriller genre, you can't get much better than Nerve, but Hollywood has given us some amazing movies like Nerve you can watch to scratch that itch. The techno-thriller genre often casts some of the most talented actors and actresses and places them in situations that seem all too real. Sandra Bullock fended off cyber attack in The Net while, on the other side of things, Joaquin Phoenix got a little too close to his OS in Her. Some familiar fare found on this list includes everything from Hackers to Enemy of the State, but which will find its way to the top? Of course, we can't forget TV shows that follow a similar premise, such as Person of Interest. Whether it's action movies you're after, or an awesome mystery series, you'll find some great recommendations below.
What recommendations do you have for fans of Nerve? Don't forget to give your favorites a thumbs up and add films or shows you think would be fun for fans of Nerve.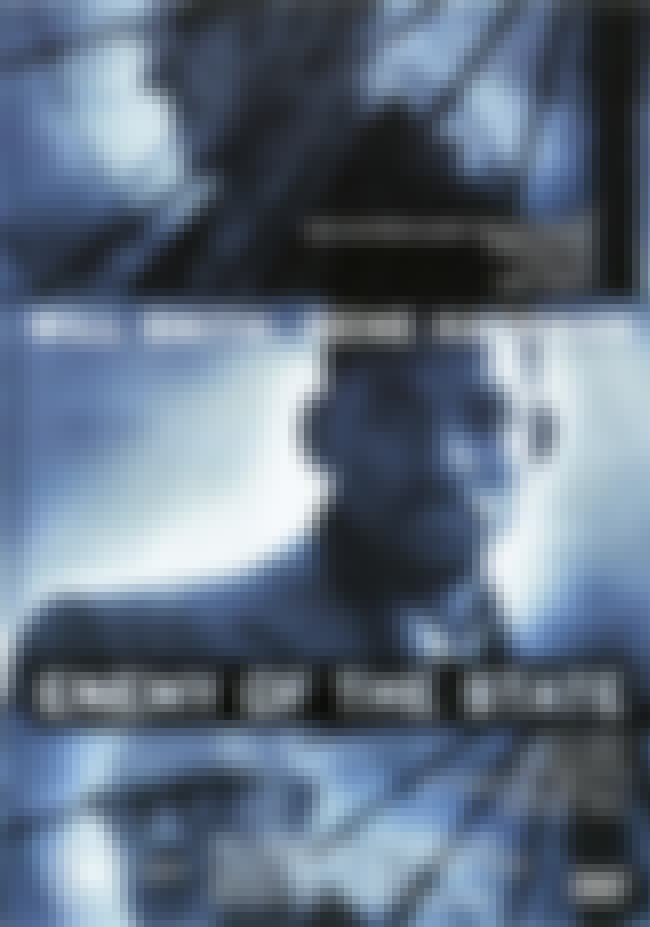 Enemy of the State is a 1998 American spy-thriller about a group of rogue U.S. National Security Agency agents conspiring to kill a U.S. Congressman and try to cover up the murder. It was written by David Marconi, directed by Tony Scott, and produced by Jerry Bruckheimer. It stars Will Smith and Gene Hackman, with Jon Voight, Lisa Bonet, and Regina King in supporting roles. ...more on Wikipedia
Also Ranked
#45 on List of Black Movies, Ranked Best to Worst
#22 on The Best Movies of 1998
#12 on The Greatest Movies About CIA Agents & Operatives
#18 on The Best Serious Movies Starring Comedians
Would you dare Nerve fans to watch this?
see more on Enemy of the State
Eagle Eye is a 2008 American science fictional technology action thriller film directed by D. J. Caruso and starring Shia LaBeouf, Michelle Monaghan and Billy Bob Thornton. LaBeouf and Monaghan portray a young man and a single mother who are brought together and coerced by an anonymous caller into carrying out a plan by a possible terrorist organization. The film was released in regular 35 mm theaters and IMAX theaters. ...more on Wikipedia
Also Ranked
#53 on The 35+ Greatest Dystopian Action Movies
#9 on The Best Movies About Surveillance and Hidden Cameras

Would you dare Nerve fans to watch this?
see more on Eagle Eye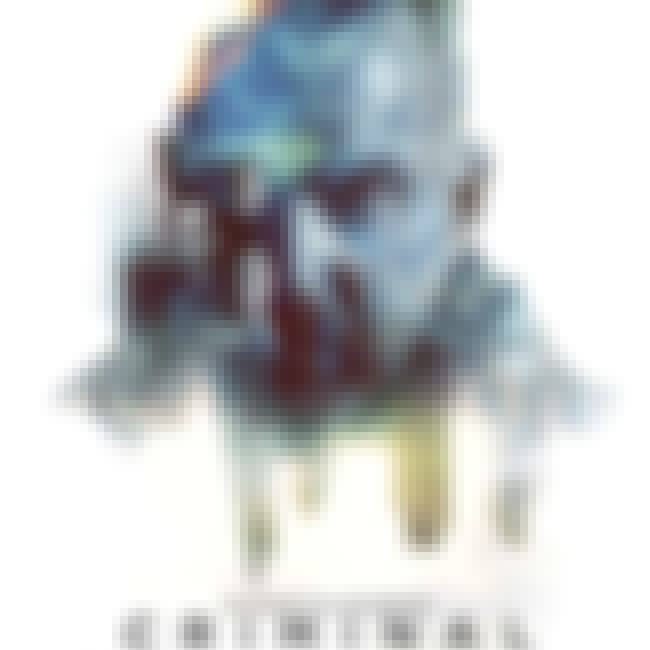 Criminal is a 2016 American science fiction action crime thriller film directed by Ariel Vromen. The film is about a convict who is implanted with a dead CIA agent's memories to finish an assignment. The film stars Kevin Costner, Gary Oldman and Tommy Lee Jones, in the second collaboration between all three following the 1991 film JFK. ...more on Wikipedia

Would you dare Nerve fans to watch this?
see more on Criminal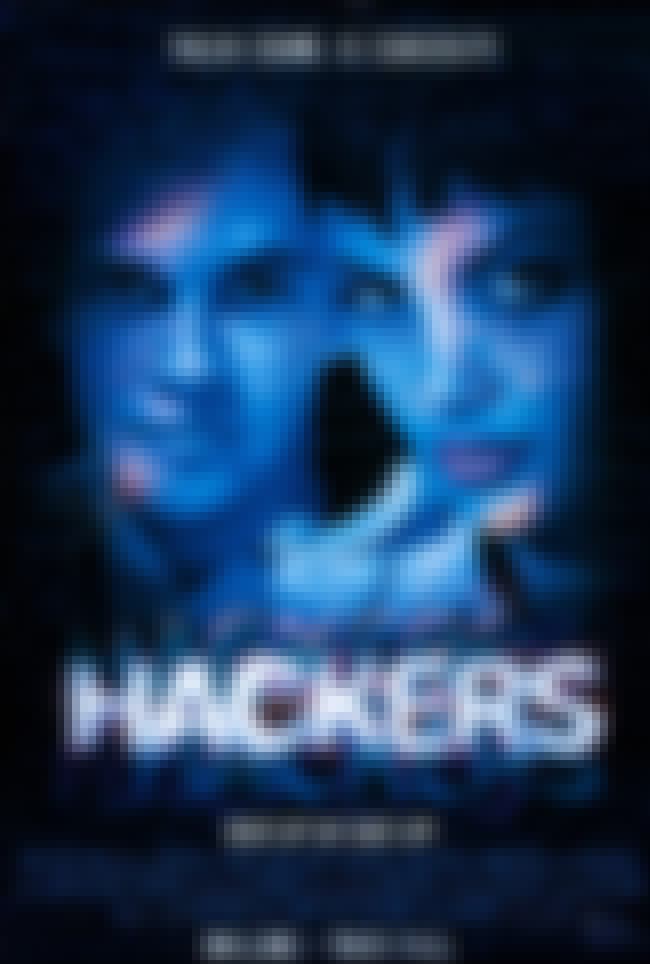 Hackers is a 1995 American science fiction thriller film directed by Iain Softley and starring Jonny Lee Miller, Angelina Jolie, Renoly Santiago, Matthew Lillard, Lorraine Bracco and Fisher Stevens. The film follows the exploits of a group of gifted high school hackers and their involvement in a corporate extortion conspiracy. Made in the 1990s when the internet was unfamiliar to the general public, it reflects the ideals laid out in the Hacker Manifesto quoted in the film, "This is our world now... the world of the electron and the switch [...] We exist without skin color, without nationality, without religious bias... and you call us criminals. [...] Yes, I am a criminal. My crime is that ...more on Wikipedia
Also Ranked
#57 on The Best Movies of 1995
#42 on The Best Suspense Movies on Amazon Prime

Would you dare Nerve fans to watch this?
see more on Hackers