Watchworthy
Times You've Seen the GoT Actors Before

Updated June 27, 2019
3.2M views
29 items
We imagine every character in George R.R. Martin's universe in a certain way. Likewise, as more and more characters are realized in HBO's Game of Thrones, we now ONLY envision the actors that way. How weird would it be to see HODOR walking down the street? Or Daenerys without her trademark platinum hair? Or Tyrion Lannister in jeans and a t-shirt? It just wouldn't be right.
Seeing Game of Thrones actors in other roles is just wrong. But where else have you seen the GoT cast? Here are some hints: Buffy the Vampire Slayer, Love, Actually, and freaking Return of the Jedi.
Well, these guys are actors, of course, so they HAVE, in fact, all played other roles - and done a damn fine job of it, too. Below are the most surprising roles played by
GoT
actors.
Data-driven recommendations based on voting from over 40 million monthly visits to Ranker.
Try the free app
The actress who plays Cersei Baratheon also played Queen Gorgo, the wife of Leonidas, in
300
(2008).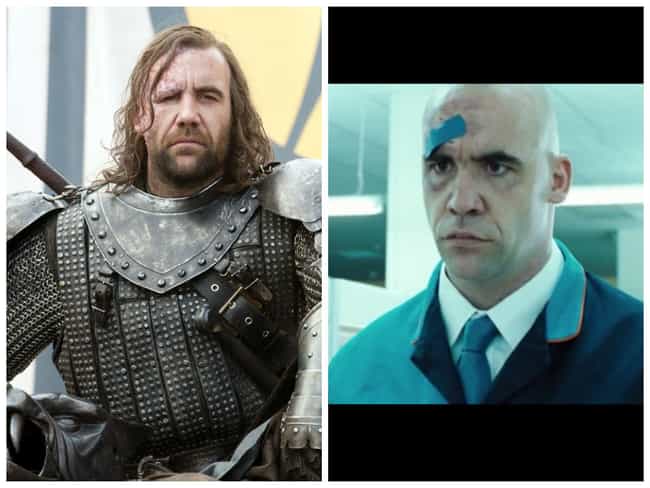 The actor who plays Sandor "The Hound" Clegane also played NWA member Michael Armstrong in
Hot Fuzz
(2007).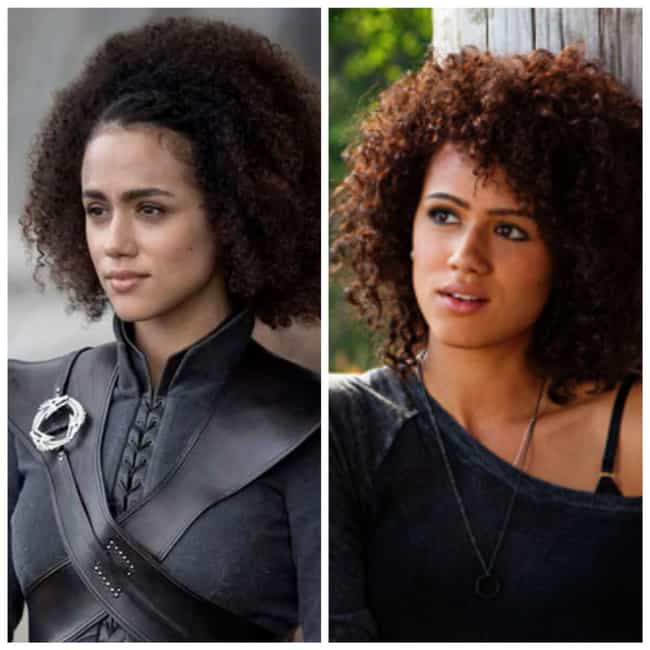 The actor who plays Missandei also played Ramsey in the film Furious 7 (2015).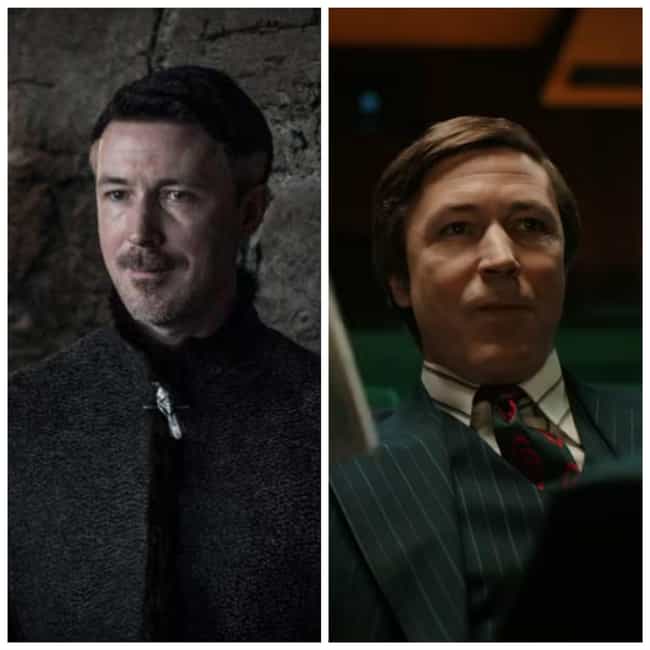 The actor who plays Petyr "Littlefinger" Baelish also played John Reid in the biopic film Bohemian Rhapsody (2018).