Weird History 30+ Things That ALSO Happened on the 4th of July

This list compiles lesser-known historical events that occurred on the Fourth of July but are unrelated to the holiday, from massacres to patents to elections to the births and deaths of influential figures.
Every Independence Day, Americans raise their glasses and light fireworks in celebration of freedom, but July 4th isn't just the day the Declaration of Independence was signed. Many other historical events have gone down on the 4th of July, only to be overshadowed by this most patriotic holiday.
That's why we've put together this slideshow of things that you might not know happened on July 4th, some long before Independence Day was an annual event here in the United States. Heck, some even occurred before the U.S. was even an concept. Check out these surprising historical events that coincide with America's birthday.
Lewis Caroll Creates Alice in Wonderland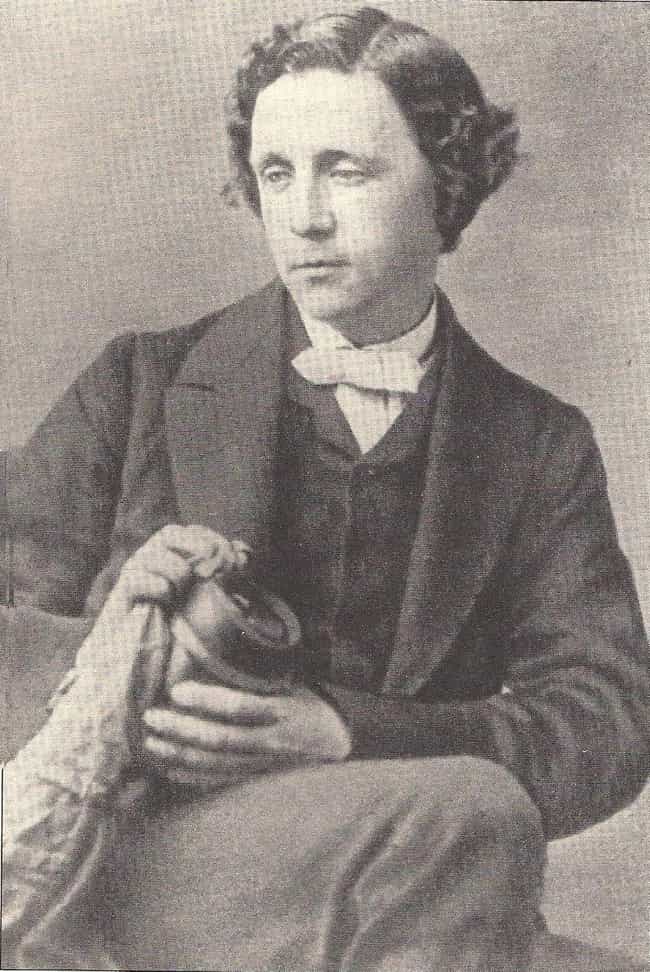 Although the publication of the story Alice in Wonderland was three years later, the story's origins go back to July 4, 1862.
Reverend Charles Lutwidge Dodgson (now known by his pseudonym, Lewis Carroll) rowed from Oxford to Godstow for a picnic with the three young daughters of Henry Liddell, Oxford's Dean. During the journey, Reverend Dodgson told the girls a story that featured a girl called Alice in fantastic adventures. They liked it so much they asked for it in writing and a literary classic was born.
Slavery Abolished in New York City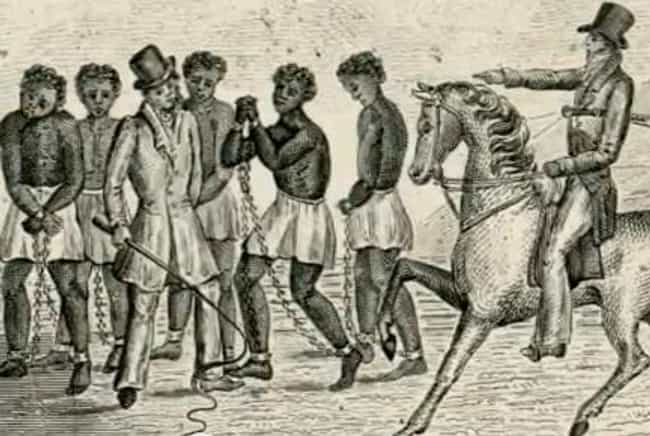 On Independence Day, 1799, all children born to slaves in New York were freed. Following decades of gradual abolition, the state finally emancipated all slaves on July 4, 1827.
This later law did not banish outlaw slavery from the state, as an exception allowed nonresidents to enter New York with slaves for up to nine months. It also led to
a sharp rise in kidnappings and human trafficking.
Despite that, the legislation represented
a recognition of basic human dignity
and a step in the direction of freedom for all Americans.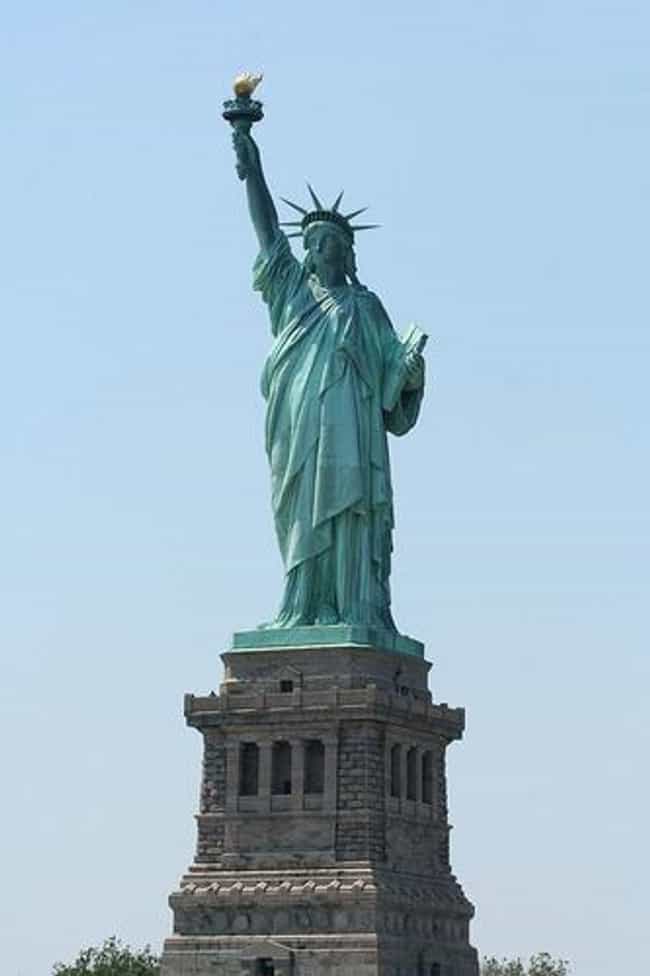 France officially gave the Statue of Liberty to the United States of America on July 4, 1884, presenting the assembled statue to U.S. Minister to France Levi P. Morton in Paris.
This neoclassical statue is otherwise known as Liberty Enlightening the World (La Liberté éclairant le monde) and stands on Liberty Island in the middle of New York Harbor. It was designed by Frédéric Auguste Bartholdi, who made the first model of his concept in 1870.
After the presentation to Morton, it took almost a year to disassemble and ship Lady Liberty across the Atlantic.
see more on Statue of Liberty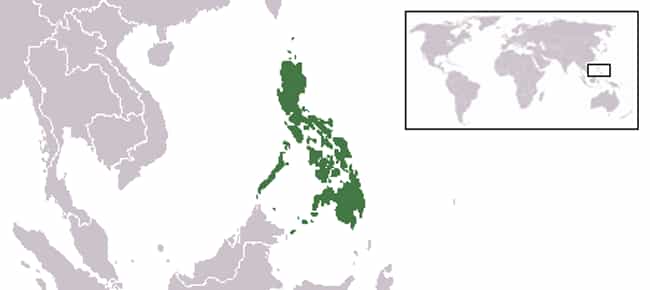 On July 4, 1946, the Philippines gained independence from U.S. control. This was made official by the Treaty of Manila, signed between the Federal Government of the United States and the Republic of the Philippines.
see more on Philippines