Bands/Musicians

The Best Bands We Saw at Outside Lands 2016

List Rules We ranked our favorite acts we saw. Generally, they were all pretty good, but these were a cut above.
Since 2008, San Francisco has played host to the Outside Lands Music & Arts Festival. Taking place in the city's Golden Gate Park, the festival has seen some of the biggest names in music grace their stage: Pearl Jam, Radiohead, Neil Young & Crazy Horse, Kanye West, The Other Ones, D'Angelo, Stevie Wonder, Elton John, and the list goes on and on.
Despite some of the problems that marred the event organizationally, the 2016 lineup was mostly good. Yeah, there was a lot of overlap with other festivals, but hey, it's a saturated market and what can you do? There were a lot of terrific acts on the bill, with Radiohead, LCD Soundsystem, J. Cole, Lionel Richie, and Lana Del Rey serving as de facto headliners. Needless to say, we were busy and had a great time.
While I handled the words, my pal Scott Dudelson (who also chimed in with some commentary, as noted) took some terrific photos, which you can see on this list of the best bands from Outside Lands 2016. Disagree? Well, voice your opinion below...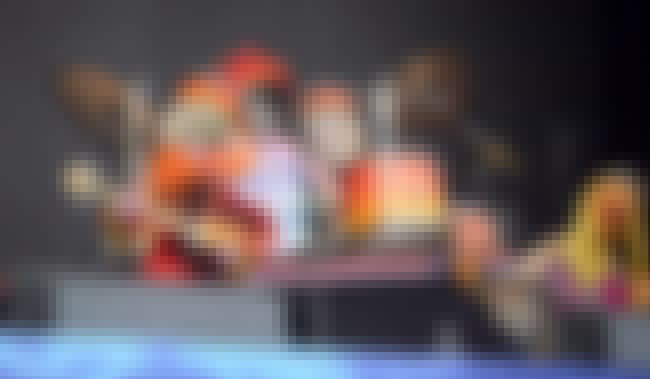 I mean, seeing the Muppets in a live setting, what's better than that? Though it was pretty bizarre to see them onstage at a semi-major festival, the Muppets absolutely killed it. Playing covers from the Beatles, The Band, the Mowgli's, and Edward Sharpe and the Magnetic Zeros, Animal and company easily had the most crowd-pleasing set of the weekend, bringing smiles to fans ages 4 through 74.
see more on Dr. Teeth and The Electric Mayhem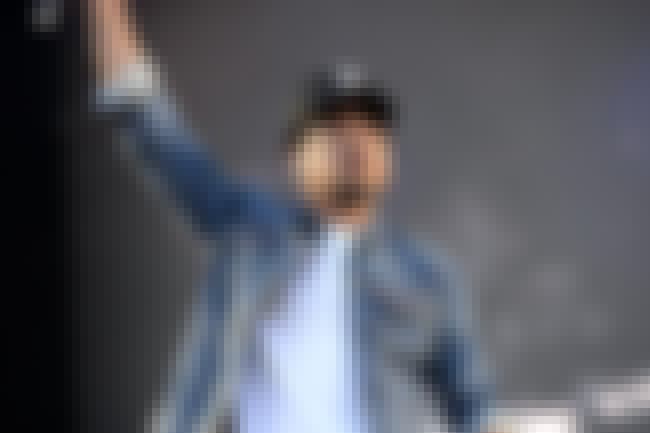 As one of the most anticipated sets of the festival, Chance didn't disappoint. His latest release, Coloring Book, attracted tens of thousands to the Land's End stage. There's a reason Chance is one of the best rappers out there right now, and with his sterling festival set, it was easy to see how well his sound translates to a wider audience.
Genres (Music): Hip hop music
Albums: Acid Rap, Confident, Songs from Scratch: Paranoia
Nationality: United States of America
Career Began: Chicago, Illinois, United States of America
Also Ranked
#27 on The Greatest Rappers of All Time
#26 on The Best Rappers Of 2018, Ranked
#79 on Who Is America's Boyfriend in 2018?
#64 on The Most Respected Rappers, Ranked
More Chance The Rapper
Things You Didn't Know About Chance the Rapper
The Best Chance the Rapper Albums, Ranked
see more on Chance The Rapper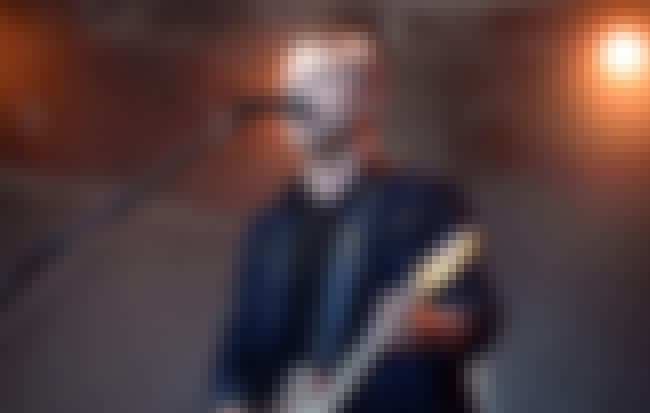 Isbell is already one of the finest voices in alt country, that's well established. But seeing him on the smaller Sutro stage was something. His intricate musicianship combined with his earnest lyrics made his set stand out even as he was going against some stiff competition at that time. Bonus points for Ryan Adams popping out during the set, as well, to cover the Rolling Stones's "Sway."
Genres (Music): Rock music, Progressive country, Alternative country, Southern rock
Albums: Sirens of the Ditch, Jason Isbell and the 400 Unit, Here We Rest, Southeastern, Live From Alabama, + more
Nationality: United States of America
Labels: New West Records
Career Began: Green Hill, Alabama, United States of America
see more on Jason Isbell
"An indie rock legend and Portlandia hero played several songs, none of which I recognized, but they rocked nonetheless." - Scott Dudelson