Gifts
Perfect and Inexpensive Gifts for Overwatch Fans

1.1k votes
192 voters
12.5k views
20 items
List Rules Vote up the coolest gifts that no Overwatch player would be able to deny.
With millions of active gamers capturing control points and pushing payloads every day, it's no surprise that there are many great Overwatch gifts available, from fashion accessories to custom controller stands. Whether you're shopping for post-holiday deals on Overwatch merchandise or just hoping to spread the Overwatch fandom to a gamer you love, these cheap presents for Overwatch fans and players are sure to impress.
Ranker may collect a commission from links on this page.
back to page 1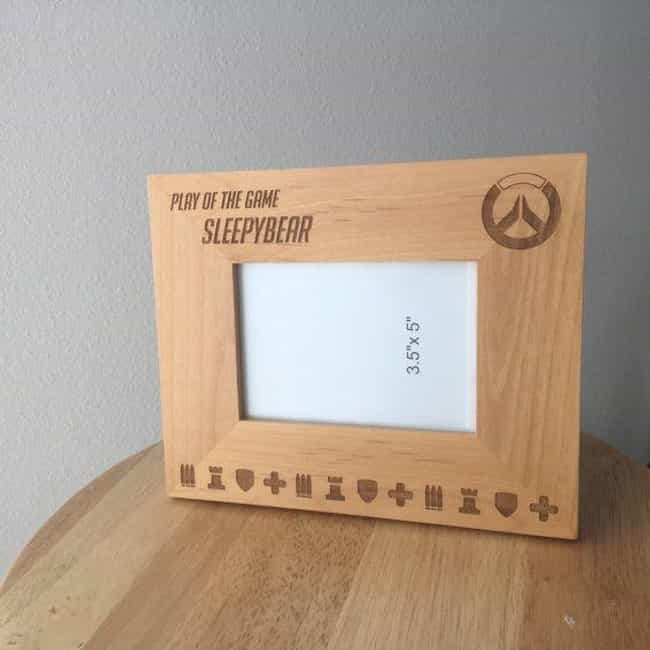 There is nothing better than seeing your gamer tag appear on the screen every time you are responsible for the Play of the Game. This customizable picture frame allows your loved one to feel that warm and fuzzy feeling all the time. You can submit a name or gamer tag to be printed on the frame and you can even alter the "Play of the Game" message if you'd like. The frame also features the Overwatch logo in the top corner along with the emblems across the bottom that represent the different categories of playable heroes.
Price: $30.00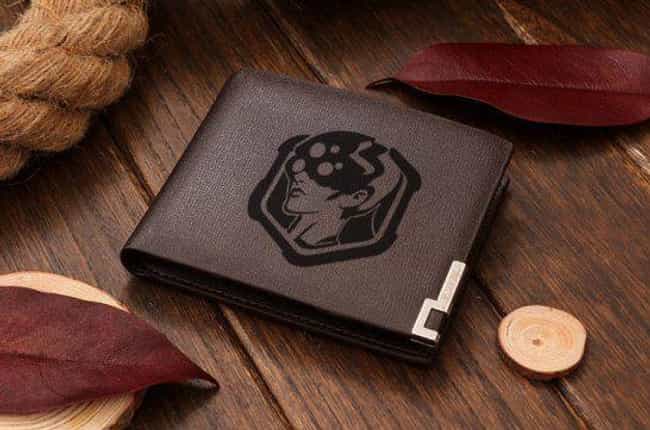 A gift that looks great, has great function, and celebrates the growing fandom of Overwatch—where can you go wrong? This line of leather wallets features a variety of different heroes like Widowmaker, Roadhog, and Reinhardt.
Price: $22.99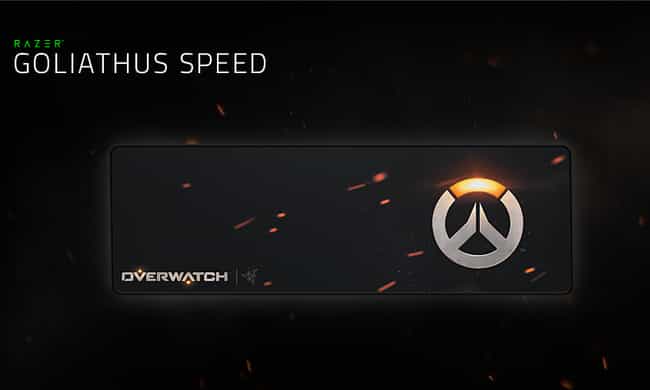 It's particularly difficult to find a great, inexpensive gift for PC gamers. Unfortunately, many of the things they have their eyes on are rather pricey. One of the least expensive gaming accessories for PC gamers is a quality gaming mouse pad. It's something that truly changes the experience, but not every PC gamer wants to hand out the extra cash to upgrade their mouse pad. The Overwatch Razer Goliathus Speed is a quality gaming mouse pad that also celebrates the fandom of what is probably this year's most popular new title.
Price: $34.99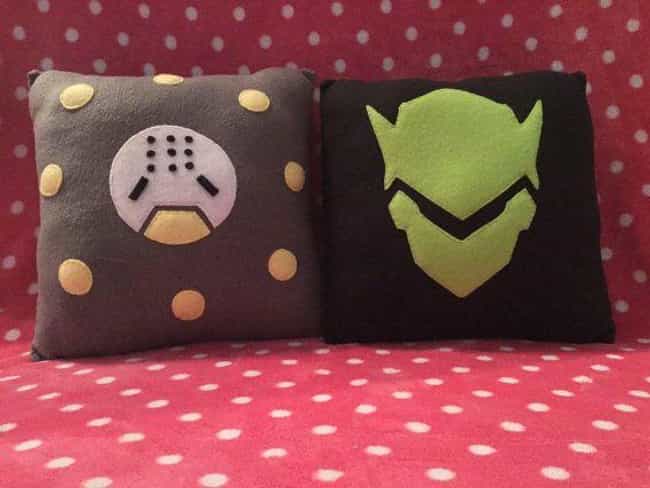 Overwatch may be a game that's a lot of fun, but most gamers would quickly admit that raging is just as much a part of the Overwatch experience. Fortunately, these Genji and Zenyatta pillows are the perfect way to give the Overwatch player in your life a little peace and tranquility.
Price: Starting at $25.00