Gifts
Perfect and Inexpensive Gifts for Overwatch Fans

Updated September 15, 2017
1.1k votes
198 voters
13.6k views
20 items
List Rules Vote up the coolest gifts that no Overwatch player would be able to deny.
With millions of active gamers capturing control points and pushing payloads every day, it's no surprise that there are many great Overwatch gifts available, from fashion accessories to custom controller stands. Whether you're shopping for post-holiday deals on Overwatch merchandise or just hoping to spread the Overwatch fandom to a gamer you love, these cheap presents for Overwatch fans and players are sure to impress.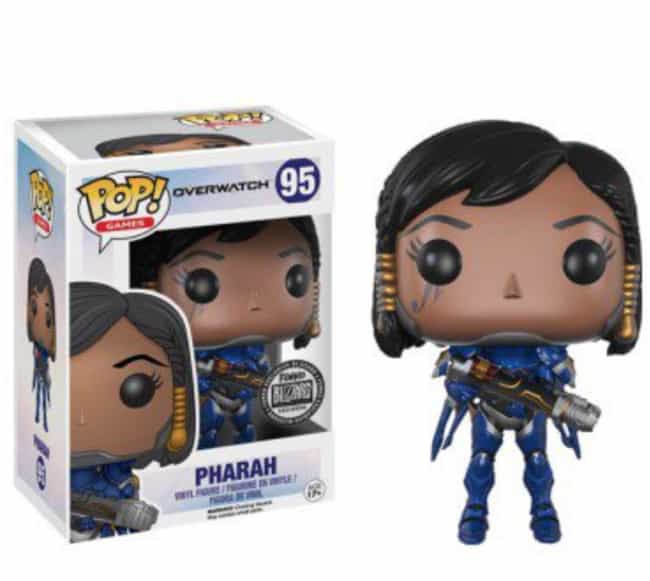 It doesn't make sense to everyone, but for many dedicated pop culture fans, there is nothing quite like getting a Funko POP! figure of your favorite character. Fortunately, there is an entire line of these big-headed figures that is all about bringing Overwatch heroes to life. It's important to note that some heroes, such as Pharah, are only available as an exclusive through Blizzard's official store. Unfortunately, these figures also tend to sell out quickly even when Blizzard has just recently restocked.
Price: $10.00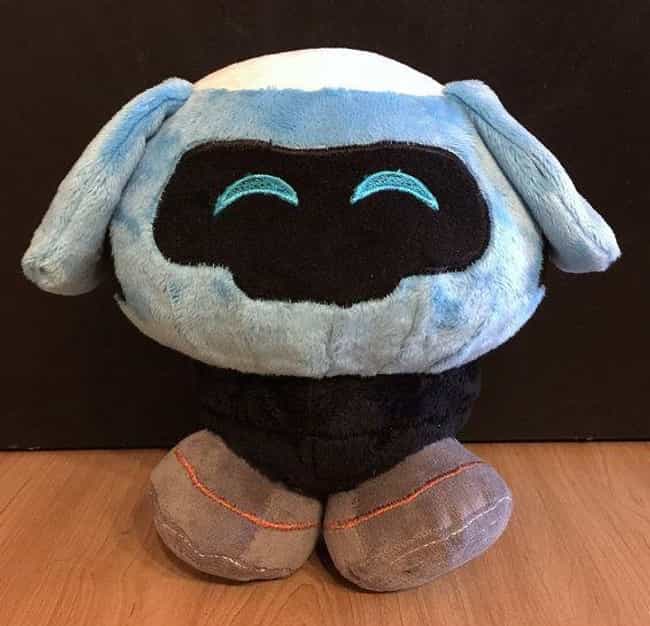 Mei's robot companion Snowball is one little gadget that everyone loves if it's on their side and kind of hate if it's on the enemy team. If your loved one always wants to have Snowball around as their companion, this plushie is just what they need. The roughly eight-inch tall plushie comes in a variety of different expressions that bring Mei's adorably mischievous sidekick to life.
Price: $65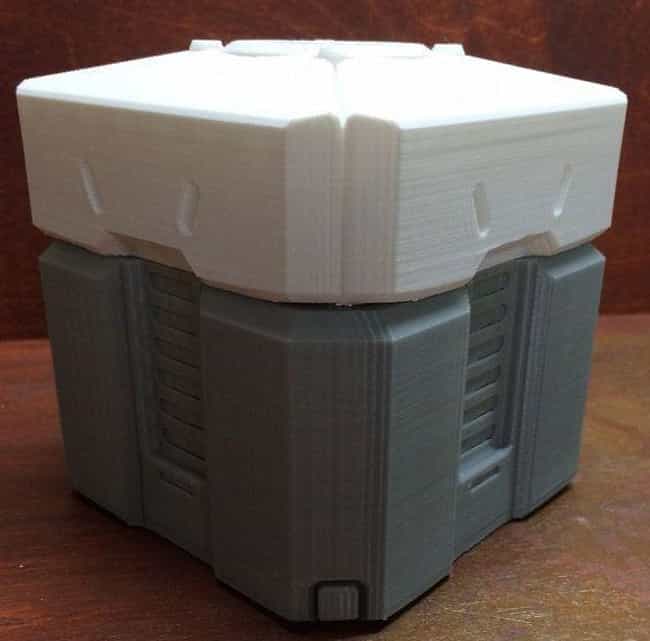 A life-size loot crate is a particularly fun storage solution. The lid snaps closed and customers can select different painting options or even add text to the loot crate. Perhaps the best thing about this loot crate gift is the simple fact that they won't have to deal with those pesky drop rates. This loot crate will always be there when they need it.
Price: Starting at $24.99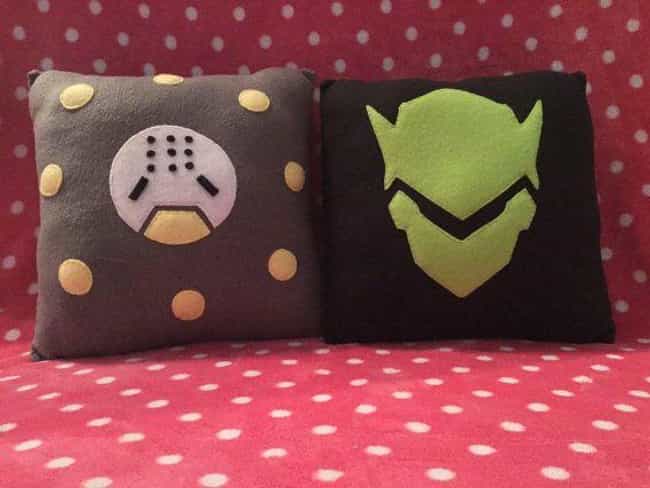 Overwatch may be a game that's a lot of fun, but most gamers would quickly admit that raging is just as much a part of the Overwatch experience. Fortunately, these Genji and Zenyatta pillows are the perfect way to give the Overwatch player in your life a little peace and tranquility.
Price: Starting at $25.00