Weird History
Pablo Picasso's Sex Life Revealed A Lot About His Attitude Toward Women

A Spanish expatriate, Pablo Picasso (1881-1973) co-founded the Cubist art movement and created masterful paintings, sculptures, and prints that reflected his political beliefs and personal emotions. The artist was one of the most influential and creative minds of the 20th century, but some of the interactions between Picasso and women left a lot to be desired.
At the core of his life and work were Picasso's muses – the many, many women, including Marie-Thérèse Walter, who came and went as he transitioned through his artistic periods. Picasso famously said women were either "goddesses or doormats," and the man practiced what he preached. The constant cheating, womanizing, and mental trauma he allegedly heaped on his girlfriends, lovers, mistresses, and wives attests to this polarized view of women. His works demonstrated this, too, and the details of Picasso's intimate life provide some unique insight into what drove his artistic mind.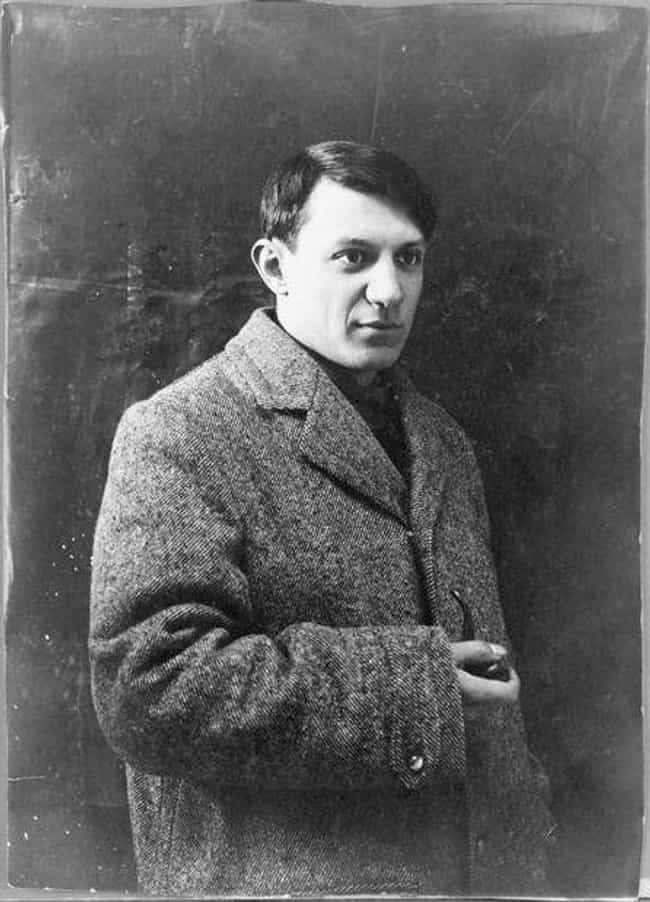 Picasso Carved Gold Phalluses To Give To Women He Desired
Picasso wooed women well into old age. Including his muses in paintings, sculptures, and other works increased his desirability and prestige, but he also created art just to get a woman's attention.
Even in his 70s and 80s, Picasso made little male sculptures with large phalluses for women he desired. He wasn't opposed to doing this in front of his second wife, Jacqueline Roque. However, if a woman was gifted with a golden phallus, they weren't let back into the house.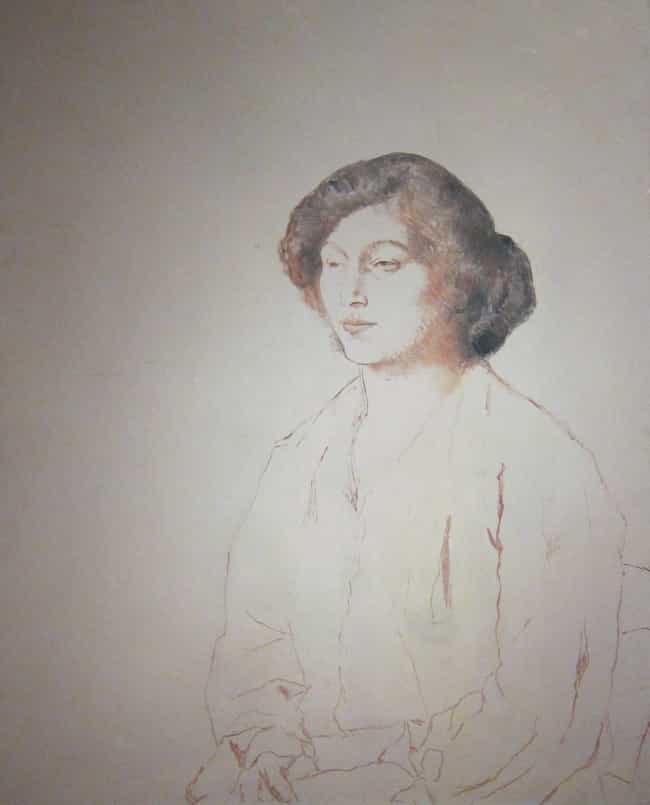 Picasso Locked Fernande Olivier In Their Apartment Because He Was Jealous
Fernande Olivier and Pablo Picasso moved in together in 1905, and he demanded that she stop modeling. Olivier had recently posed for sculptor Francois Sicard, who was making a monument for Algeria, but Picasso refused to let her finish the sitting. She continued to pose for Picasso, however, and was the model for one of the first Cubist sculptures, the Head of Fernande. She is the inspiration for much of Picasso's artwork from his "Rose Period."
The relationship between Picasso and Olivier lasted for seven years. Picasso was incredibly jealous and supposedly locked Olivier in their apartment to stop her from going out without him. After Olivier got sick around 1910, their relationship fell apart, although they remained friends. He took a new lover in 1912, Eva Gouel.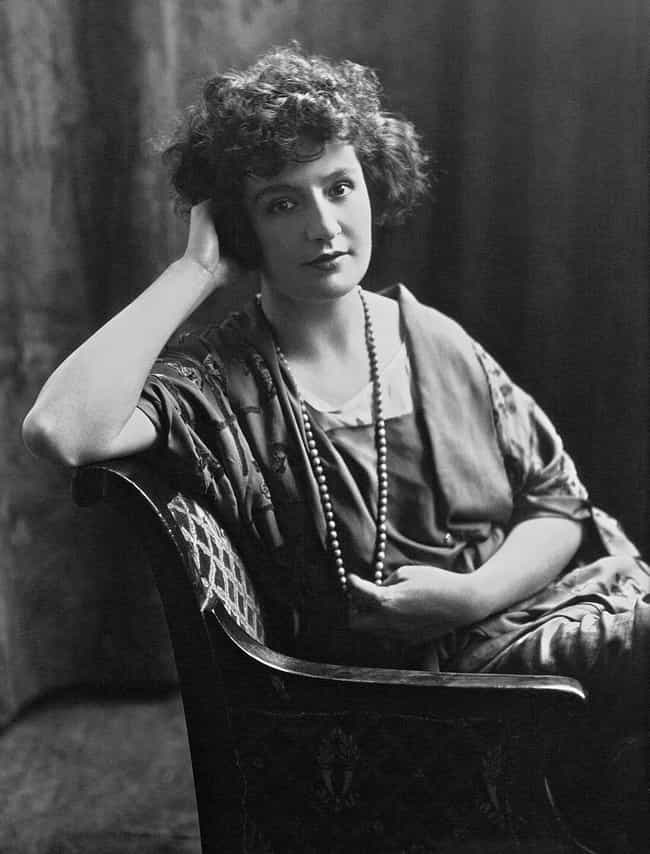 Picasso Kidnapped Irene Lagut Before She Left Him For Another Woman
In 1916, Picasso, fell in love with Irene Lagut, born Marie-Reine Onésime Lagut. With the help of his friend, the poet Guillaume Apollinaire, Picasso took Lagut to the outskirts of Paris. She managed to escape but went back to Picasso about a week later.
Lagut and Picasso were on and off again during 1916, and they decided to marry at the end of the year. Lagut changed her mind, however, and went back to Paris to reconcile with her former lover. Lagut and Picasso reconnected in 1923, and his painting The Lovers is based on the couple.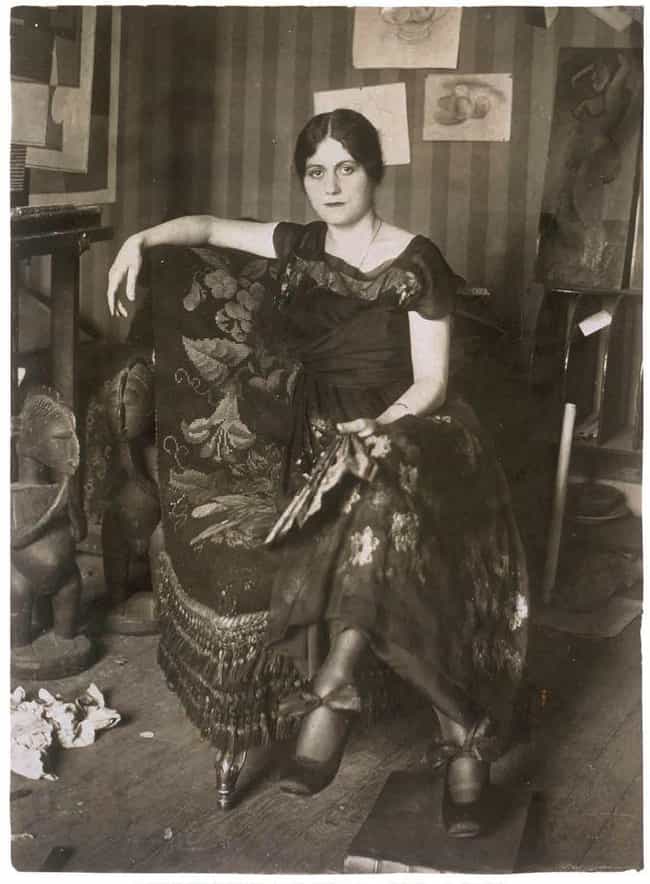 He Married For A Second Time At Age 79 – His New Wife Was 27
Picasso and Olga Khokhlova – who married in 1918 – remained together until her passing in 1955. By that point, he'd met Jacqueline Roque, the young divorcee who became his second wife in 1961. Picasso found great inspiration in Roque, and he was said to have produced more works of art based on her than any of his other muses.
Roque was devoted to her husband, dedicating her life to being his muse. She was with Picasso when he passed in 1973 and banned his two children by Françoise Gilot, Claude and Paloma, from attending their father's service.