Total Nerd Pacific Rim Fan Theories

288 votes
51 voters
2.9k views
15 items
Follow
Embed
List Rules Vote up the most plausible fan theories about Pacific Rim.
Hardcore nerds are steadily hypothesizing about the loopholes and hidden meanings that riddle the Pacific Rim universe. In an attempt to figure out what's really going on behind the plethora of Pacific Rim mysteries, fans have taken to the internet to seek help and validation from their fellow sci-fi freaks. Trying to make sense of their Pacific Rim fan theories, they come together and gather the facts concerning the alien Kaiju and the film's quirky cast of macho mecha pilots, insane scientists, and blackmarket dealers.
Fan theories about Pacific Rim attempt to fill in the blanks for Pacific Rim Uprising. Which Pacific Rim fan theory really ties it all together? A lot of them are quite amusing and despite their absurdity - like the one involving prehistoric, genetically cloned alien invaders - they do hold water and may offer a glimpse of what is to come.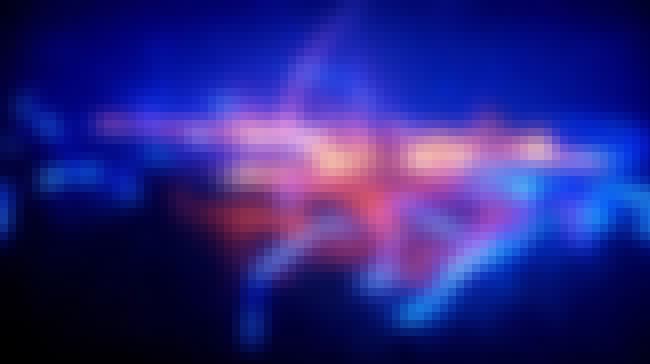 The Breach Will Open Once Again
Who's to say the Breach closed for good? The Kaiju have to be coming from somewhere in the sequel. Drifting with a Kaiju has only tuned them in to humanity's plans and made the monsters behind the Breach aware of their circumstances. The last Jaeger was destroyed and the human race would be defenseless against a second wave. Knowing this, Raache on the Pacific Rim fan board believes Kaiju are merely waiting for the perfect time to re-open the Breach and strike again.

Is this theory believable?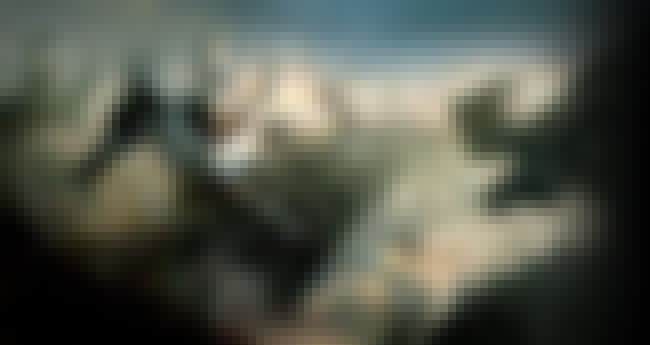 Kaiju Are Immune To High-Speed Weaponry
High-speed weaponry won't work against the Kaiju. Nukes, lasers, missiles - they're all totally useless methods of defense against these alien monsters. One Redditor delves into why the sword was the only weapon that worked with such sufficiency, speculating that the Kaiju simply weren't expecting the Jaegers to dish out melee combat.
As the Kaiju grew smarter, they genetically engineered themselves to be resistant against anything that moves over a certain velocity. Their resistance to fast-moving weaponry also explains why the government hasn't gone ahead and set up a range of high-powered firearms around the Breach.

Is this theory believable?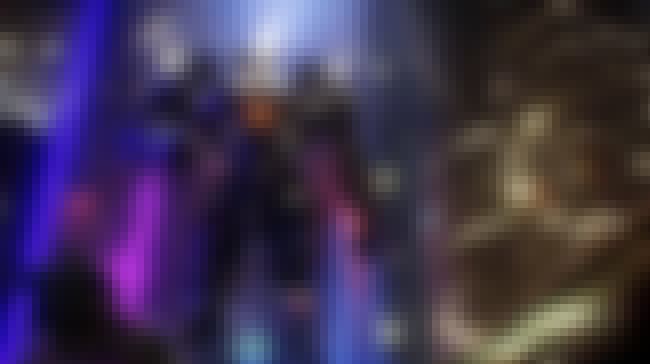 Jaegers Will Be Repurposed As Construction Robots
After the Kaiju are eradicated, Pacific Rim's Jaegers will find an all new, much less destructive career in construction. Redditors curious as to what will happen with humanity's struggle to recover from the wreckage got an explanation from Redditor /u/GipsyDanger123.
With the monsters gone and the Breach closed, society needs to rebuild itself. Jaegers are huge machines capable of doing large amounts of work with little effort. If the U.N. rebuffs the Jaeger program, they'll need these huge bots to act as giant cranes to get massive amounts of construction done.

Is this theory believable?
Newt Is (Kind-Of) The Father Of The Baby Kaiju
The Kaiju Otachi becomes impregnated and gives birth to a vile and furious baby Kaiju. As a mass-produced (and possibly completely genetically engineered) species, it's kind of weird that a Kaiju would give physical birth. A fan-theory posed by Redditor /u/Nachington states that Newt is actually the father... well, kind of.
After Newt's drifting with the Kaiju, the engineers saw there was substantial benefit to giving live birth - and gave Otachi the ability to reproduce. Since Kaiju are all clones, the live birthing process would give them an upper, evolutionary insurance to grow as a diverse species.

Is this theory believable?