Entertainment
Paddington Movie Quotes

Updated May 30, 2019
118 votes
72 voters
22.9k views
10 items
"Paddington" movie quotes bring the beloved children's book character to life in a feature film. The family movie was directed by Paul King using a screenplay he and Hamish McColl adapted from the character created by Michael Bond. "Paddington" opened in theaters in the United Kingdom on November 29, 2014, then in the United States on January 16, 2015.
In "Paddington," the young talking bear title character (voiced by Ben Whishaw) meets the Brown family in a London train station. Mother Mary (Sally Hawkins) sees a bear in need and invites him into their home for the night. While Paddington bonds with daughter Judy (Madeline Harris) and son Jonathan (Samuel Joslin), father Henry (Hugh Bonneville) is not keen on allowing a marmalade-loving live bear, talking or not, to stay in their home.
Paddington also attracts the eye of taxidermy enthusiast Millicent (Nicole Kidman) who thinks a cute little talking bear would make an excellent addition to her collection. Millicent, who later learns that she and Paddington have met before, tries to capture Paddington to stuff him, leaving Paddington with few options to remain safe. If only the Brown family, realizing how much they love him, would show up and rescue him before it's too late.
"Paddington" brings some family fun into theaters already packed with other films such as
"Into the Woods,"
"The Hobbit: The Battle of the Five Armies,"
"Annie,"
"Night at the Museum: Secret of the Tomb."
What's the Worst That Could Happen?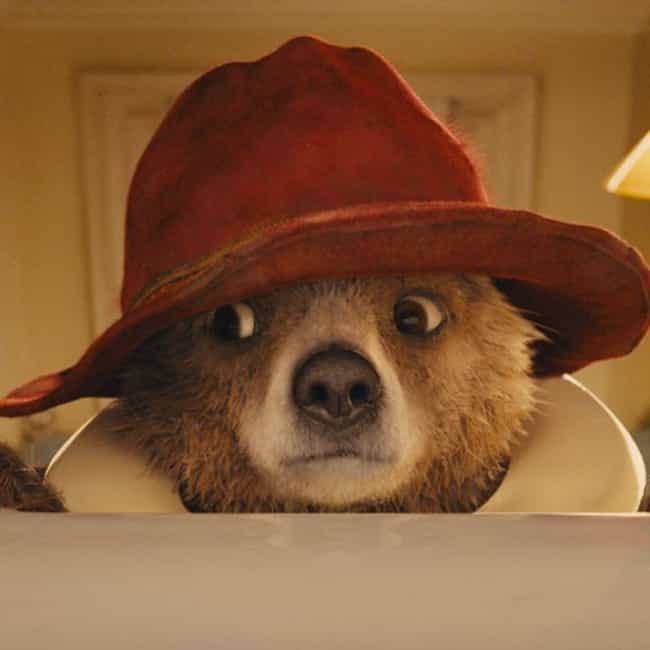 Judy Brown: "You've literally just brought home a random bear."
Mary Brown: "He's much more similar than you think, besides, what's the worst that could happen?"
Henry Brown: "Oh no!"
Daughter Judy isn't too excited that the family has brought a bear into their home. Mary tries to reassure her that it's just one night and surely that's not enough time to do anything terrible.
Should this be higher or lower?
A Young Bear Who Needs Our Help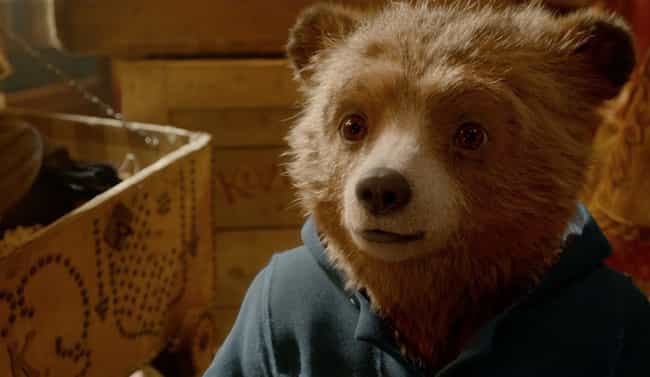 Henry Brown: "Stranger danger! Keep your eyes down. There's some sort of bear."
Paddington: "Hello"
Mary Brown: "Hello there"
Henry Brown: "Mary!"
Mary Brown: "He's a young bear who needs our help, Henry… It's just one night."
The Brown family
encounters a young bear in a train station and per Henry's advice, they try not to make eye contact with the creature. Mary, however, sees a bear in need of help and convinces Henry to allow the bear to stay in their home for a night.
Should this be higher or lower?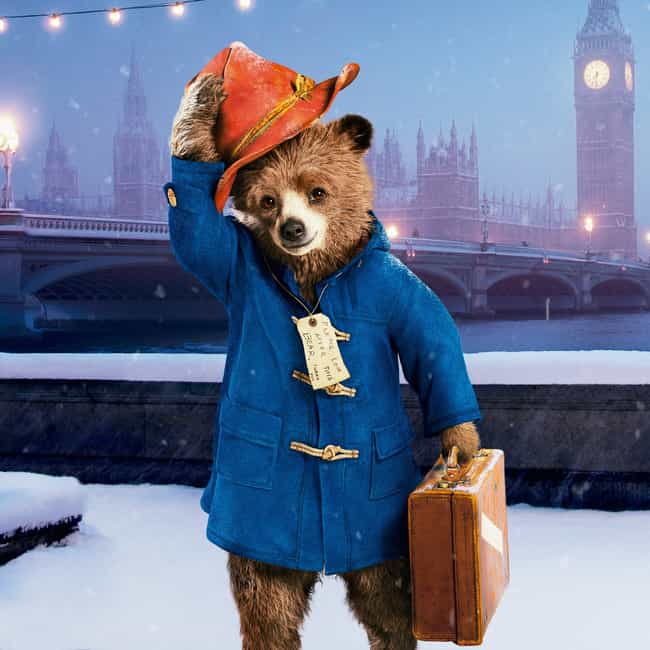 Millicent: "Hand over the bear!"
Mary Brown: "No"
When Millicent corners the Brown family and demands they hand over Paddington, Mary is not having it. She's grown attached to the little guy and doesn't want to see him harmed.
Should this be higher or lower?
A Fantastic Addition to My Collection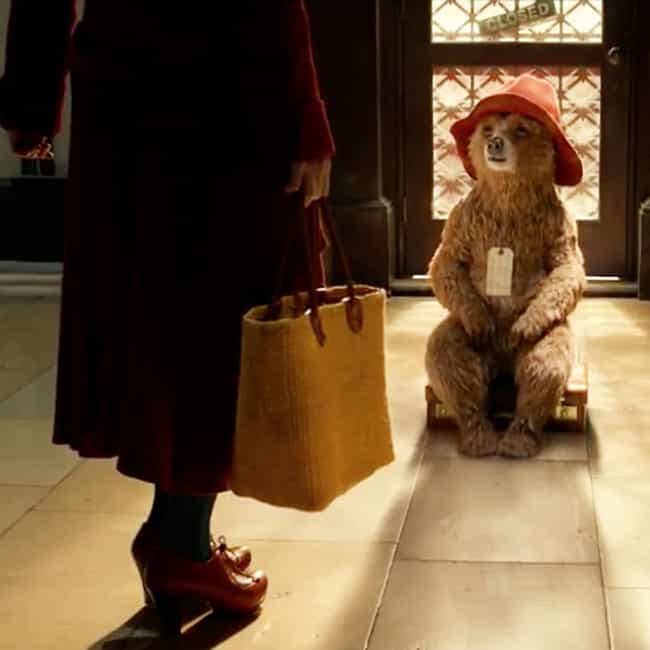 Millicent: "A talking bear? You are going to make a fantastic addition to the collection!"
Paddington: "Oooh, don't know if I like the sound of that."
When Millicent learns that there is a talking bear, she really wants him for her taxidermy collection. Paddington on the other hand is not excited about being stuffed and left on her shelf.
Should this be higher or lower?