READ

Medieval and Renaissance Art Where Someone Is Touching Baby Jesus' Penis

This might blow your mind a little: there are hundreds and hundreds of pieces of medieval and Renaissance art featuring someone touching, presenting, or protecting baby Jesus's genitals. Crazy, right? What's that about?
Art historian Leo Steinberg set out to find an answer back in the '80s and published his findings in October, which is the kind of academic journal that doesn't even bother to translate the Latin in the footnotes. It's some dense stuff. (It's also available in book form if you're looking for some family Christmas or birthday gifts.)
As a public service, we are here to unpack Steinberg's findings in a more easily digestible form, because people outside of academia need to know what's up with all these weird paintings of people "manipulating" the Christ Child's genitals. What's going on? We promise: you never heard about this in Sunday School ...
Holy Family (Detail), Hans Baldung Grien, 1511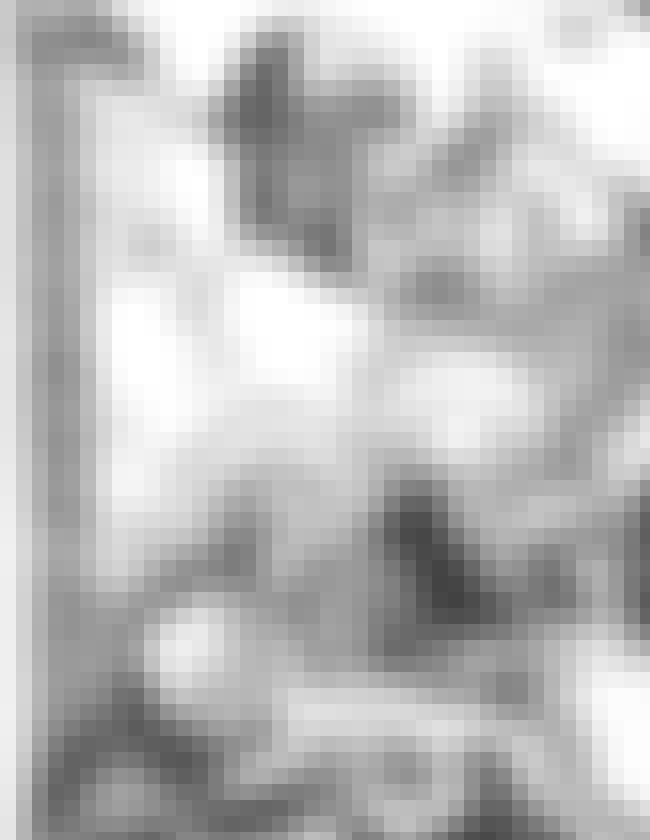 This is one of the most explicit examples in medieval art of Jesus being "subjected to genital manipulation," as Leo Steinberg calls it in The Sexuality of Christ in Renaissance Art and in Modern Oblivion. A fun game to play with your friends is to ask them what they think St. Anne, Jesus's grandma, is supposed to be doing here, exactly.
If they say some variation of "it's just what grandmothers do," Steinberg has a killer rebuttal for that (featuring, by the way, a totally gangster use of a semi-colon): "Perhaps; but how comes it that the only baby in Western art so entertained is the Christ?"
Madonna and Child, Bartolommeo di Giovanni, 1490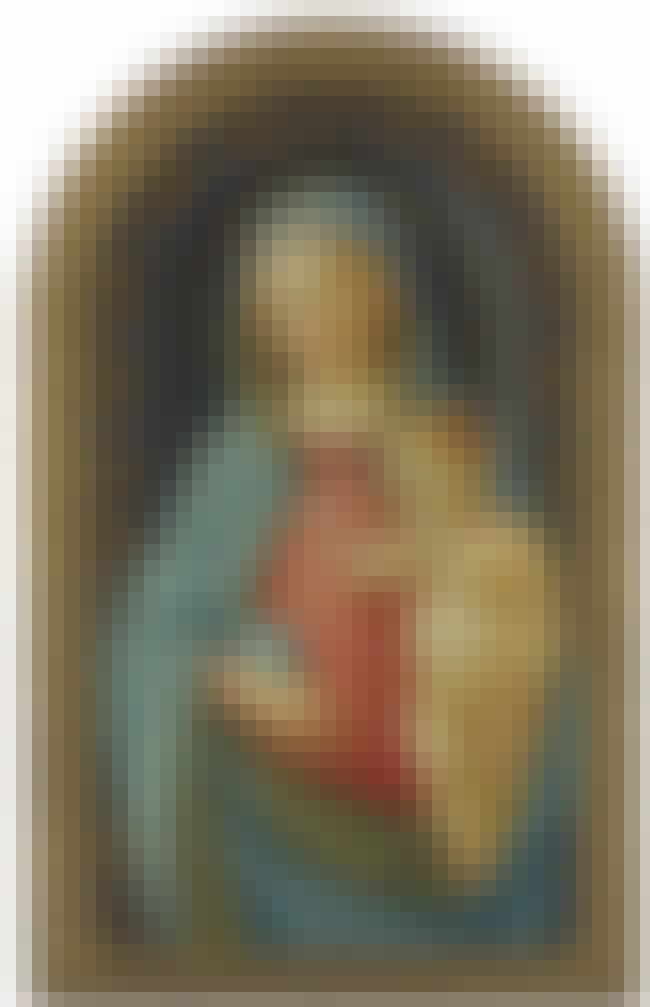 You could argue that the "genital manipulation" of the Christ Child in medieval and Renaissance art is just a sign of the times. Steinberg notes this has indeed been attempted as a means to "explain away" the weirdness on display to modern eyes. But even if the "admiring and handling of a male infant's genitals" was a thing back then, the argument still stands: why only Jesus?
Furthermore, Steinberg also destroys the argument that medieval and Renaissance artists were even trying to capture things the way they really were in the first place: "There are many things babies do - crawling on all fours, for instance, before they start walking - which no artist, however deeply committed to realism, ever thought of imputing to the Christ Child."
Steinberg calls attributing this odd motif to realism "a misunderstanding of a critical truth." It's clear there's something else going on. What could it be?
Madonna and Child with St. John, St. Anne, and the Magdalen, Cavaliere d'Arpino, 1592-93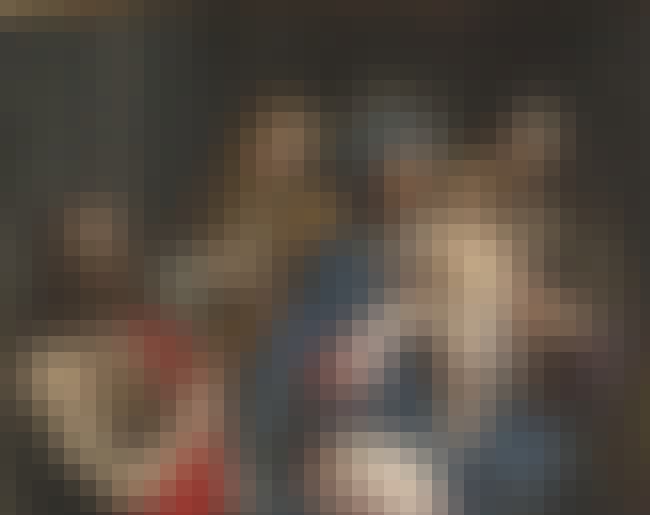 Forget for a second that St. John on the left looks like he's posing in front of Cinderella's castle at Disney World: we're getting closer to the truth.
Why is St. Anne once again touching Jesus's genitals? What's with the pointing? It's almost like they're trying to tell us something ...
Illumination from the Hours of Philip the Good, Presentation in the Temple (Detail), 1454-55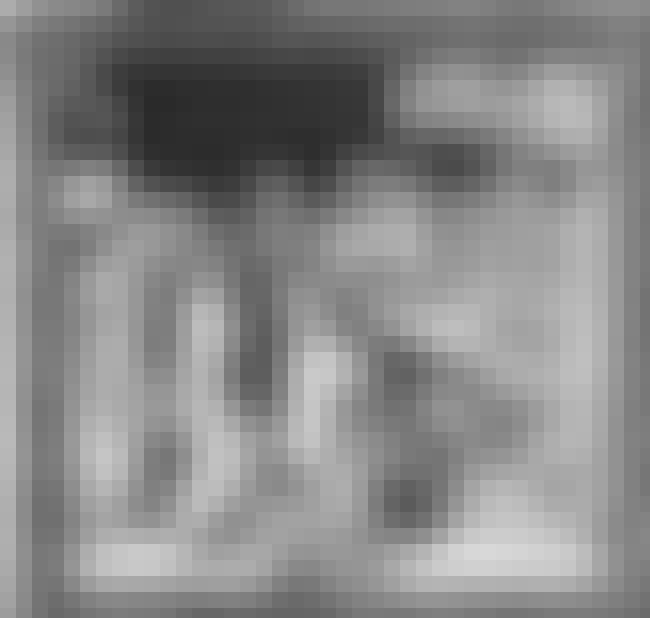 Steinberg published his analysis of this motif in 1983, but his belief that it's been "tactfully overlooked for half a millennium" still holds true in the 21st century. It's not like Dan Brown wrote a book about codes hidden in Christ's genitals, so it's still a pretty obscure topic. The veil has not been lifted.
But why? Steinberg says hundred of examples of this motif have been discovered, making it a "major phenomenon in historic Christianity." If that's true, then why the mystery?