Entertainment
14 Palestinian Celebrities You Should Know

Updated June 14, 2019
15.8k views
14 items
This list contains information about Palestinian celebrities, loosely ranked by fame and popularity. Several famous musicians, athletes, and comedians are Palestinian. Some of these celebrities were born in the Middle East, whereas others were born in the U.S. to Palestinian immigrants. Two infamous killers are also of Palestinian descent.
Who is the most famous person who is Palestinian? DJ Khaled tops our list. DJ Khaled, born Khaled Khaled, was born to Palestinian parents in New Orleans, Louisiana. He has collaborated with such hip-hop stars as Dr. Dre, T-Pain, and Rick Ross. Record producer Fredwreck was born in Michigan to Palestinian parents. He is a producer with Snoop Dogg's production company, Doggystyle Records.
Some people of Palestinian descent are famous for committing violent crimes. Sirhan Sirhan, the man who assassinated Robert F. Kennedy, was born in Jerusalem, Mandatory Palestine, to a Palestinian Christian family. Nidal Malik Hasan, the man responsible for the Fort Hood mass shooting in 2009, was born in Virginia to Palestinian parents.
Are you surprised that so many famous people are of Palestinian descent? Share your thoughts in the comments section.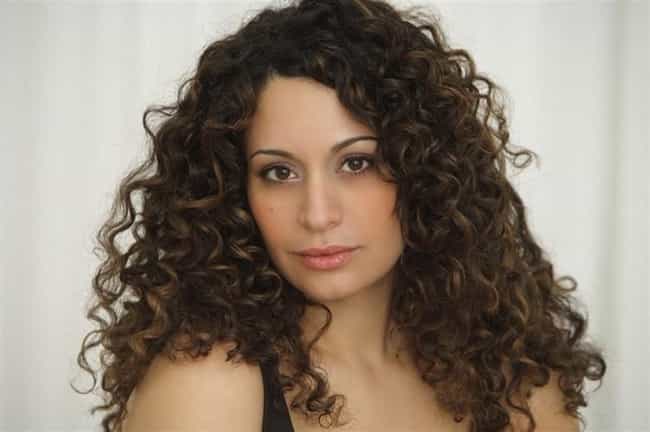 Texas-born opera singer Hanan Alattar is of Palestinian-Iraqi descent.
Birthplace: Houston, Texas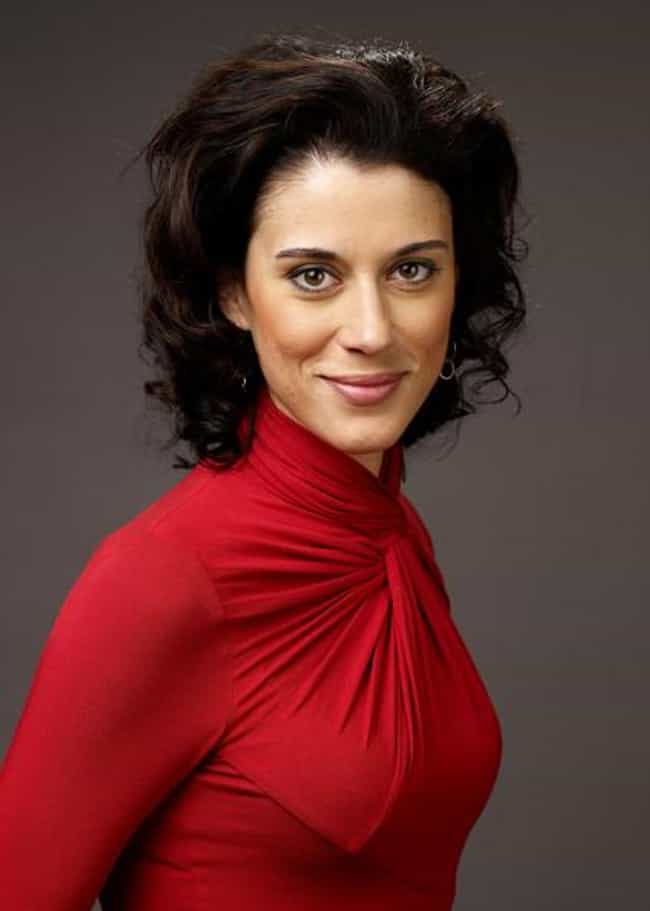 Director Cherien Dabis was born in Nebraska to a Palestinian father and Jordanian mother.
Born: 1976-11-27
Age: 42
Birthplace: Omaha, Nebraska, United States of America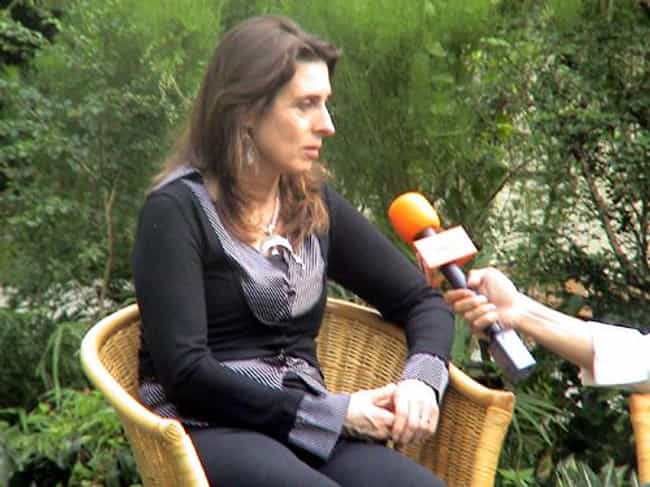 Filmmaker Mai Masri was born in Jordan to an American mother and Palestinian father.
Born: 1959-01-01
Age: 60