Attractions

List of Famous Palm Beach Buildings & Structures

List of the famous landmarks that make up the Palm Beach skyline, listed alphabetically with photos when available. Palm Beach architectural landmarks as well as other major buildings, dwellings, and other structures in Palm Beach are included on this list. Information about these Palm Beach buildings is included on this list, such as when the building first opened and what architectural style it falls under. List includes both new buildings in Palm Beach and older historic landmarks.
Everything from Aruba Marriott Resort & Stellaris Casino to Bingham-Blossom House is included on this list.
This list answers the question, "What are the most famous buildings in Palm Beach?"
This is a good reference for research into the historical architecture in Palm Beach. Famous architectural houses within the city of Palm Beach are included as well, sometimes by address, other times listed by the name of the original home owner.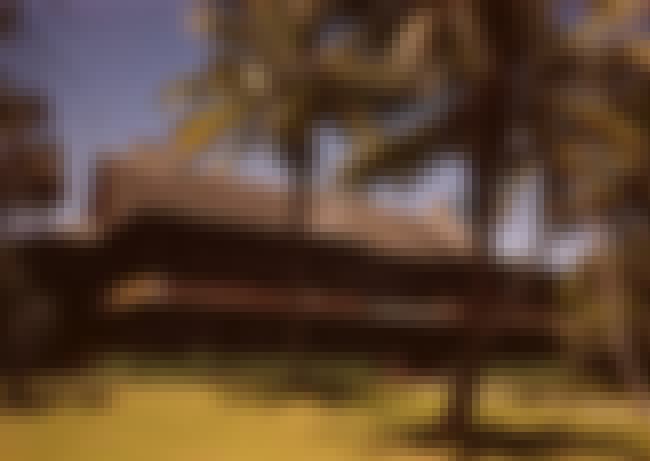 The Bingham-Blossom House was an historic home in Palm Beach, Florida, United States. It was located at 1250 South Ocean Boulevard. On December 5, 1972, it was added to the U.S. National Register of Historic Places. The house was demolished two years later. ...more on Wikipedia
City/Town: Palm Beach, Florida, USA
Style: Queen Anne Style architecture (Great Britain & Australia), Queen Anne Style architecture (United States), Shingle style architecture
see more on Bingham-Blossom House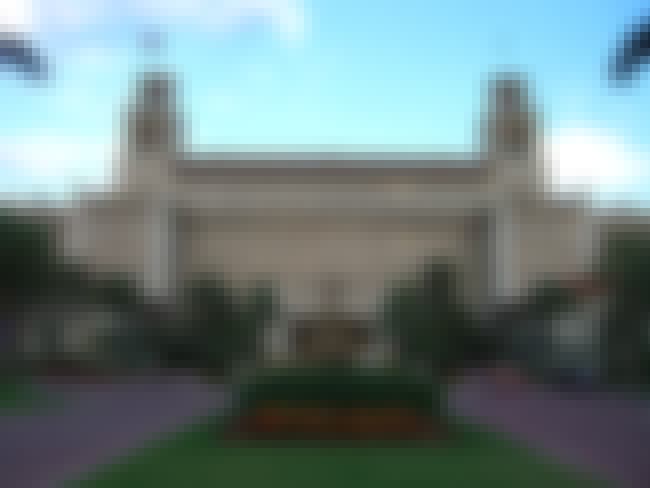 The Breakers Hotel is a historic hotel in Palm Beach, Florida, United States. First known as The Palm Beach Inn, it was opened on January 16, 1896 by oil, real estate, and railroad tycoon, Henry Flagler, to accommodate travelers on his Florida East Coast Railway. It occupied the beachfront portion of the grounds of the Royal Poinciana Hotel, which Flagler had opened beside Lake Worth Lagoon facing the inland waterway in 1894. Guests began requesting rooms "over by the breakers," so Flagler renamed it The Breakers Hotel in 1901. The wooden hotel burned on June 9, 1903 and was rebuilt, opening on February 1, 1904. Rooms started at $4 a night, including three meals a day. Because Flagler ...more on Wikipedia
City/Town: Palm Beach, Florida, USA
Style: Shingle style architecture
The Brelsford House was a historic home in Palm Beach, Florida, United States, located at 1 Lake Trail. Built between 1888 and 1903, it was added to the National Register of Historic Places on May 3, 1974. The Neoclassical house was destroyed in August of the following year, but it remains on the Register. ...more on Wikipedia
City/Town: Palm Beach, Florida, USA
Style: Classical Revival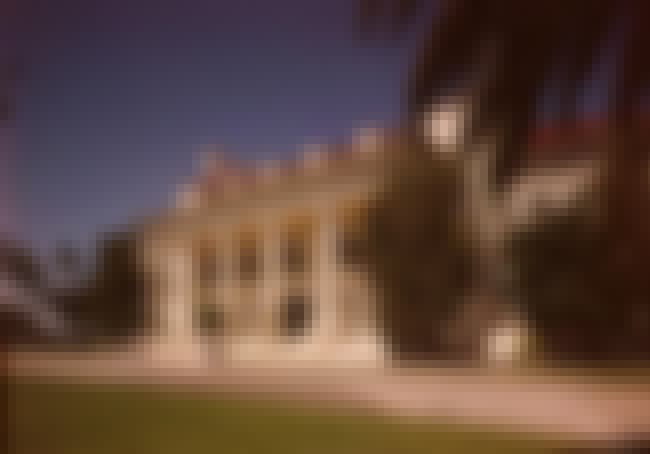 Flagler Museum, also known as Whitehall, is a 55-room mansion open to the public in Palm Beach, Florida in the United States. The building is listed on the National Register of Historic Places. ...more on Wikipedia
City/Town: Palm Beach, Florida, USA
Style: Classical Revival