Attractions

List of Famous Palo Alto Buildings & Structures

List of the famous landmarks that make up the Palo Alto skyline, listed alphabetically with photos when available. Palo Alto architectural landmarks as well as other major buildings, dwellings, and other structures in Palo Alto are included on this list. Information about these Palo Alto buildings is included on this list, such as when the building first opened and what architectural style it falls under. List includes both new buildings in Palo Alto and older historic landmarks.
This list contains buildings like Hewlett-Packard House and Garage and Pettigrew House.
This list answers the question, "What are the most famous buildings in Palo Alto?"
This is a good reference for research into the historical architecture in Palo Alto. Famous architectural houses within the city of Palo Alto are included as well, sometimes by address, other times listed by the name of the original home owner.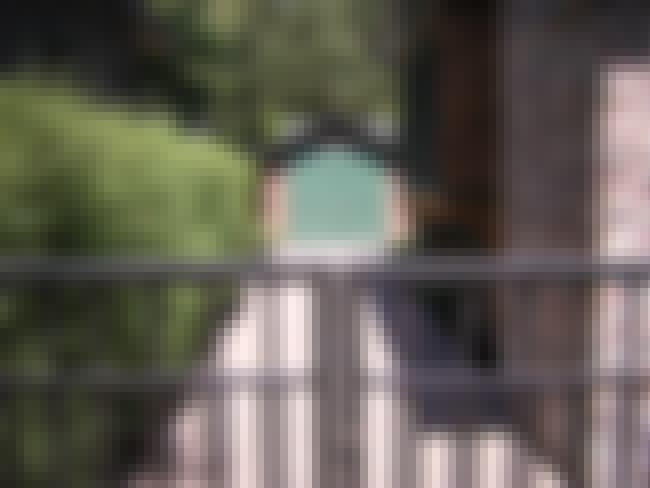 1
Hewlett-Packard House and Garage
The HP Garage is a private museum where the company Hewlett-Packard was founded. It is located at 367 Addison Avenue in Palo Alto, California. It is considered to be the "Birthplace of Silicon Valley." It is a designated California Historical Landmark and is listed on the National Register of Historic Places. The home, originally designated as 367 Addison Avenue, was first occupied in 1905 by Dr. John Spencer, his wife Ione, and their two adult daughters. Dr. Spencer was became Palo Alto's first mayor in 1909. In 1918, the house was divided into two separate apartments, numbered 367 and 369. In 1937, David "Dave" Packard, then 25 years old, visited William "Bill" Hewlett in Palo Alto and the ...more on Wikipedia
City/Town: Palo Alto, California, USA
Style: American Craftsman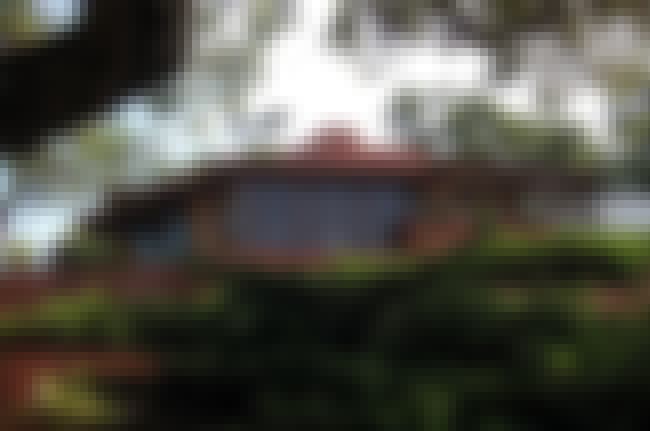 City/Town: Palo Alto, California, USA
Architect: Julia Morgan
Created By: Julia Morgan
3
J. G. Kennedy House by Morgan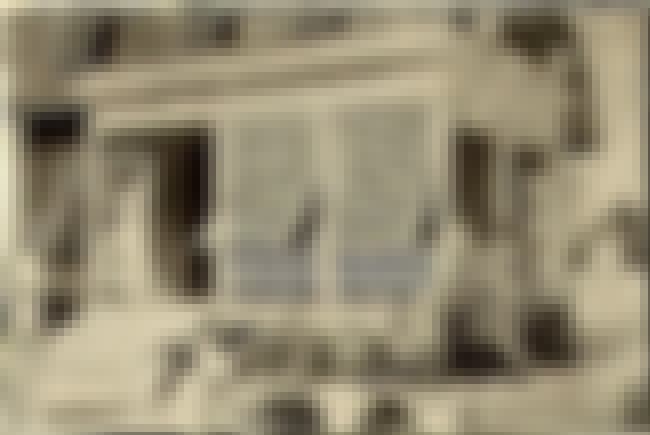 City/Town: Palo Alto, Silicon Valley, San Francisco Bay Area, Santa Clara County, California, + more
Opened: Jan 01 1921
Architect: Julia Morgan
Created By: Julia Morgan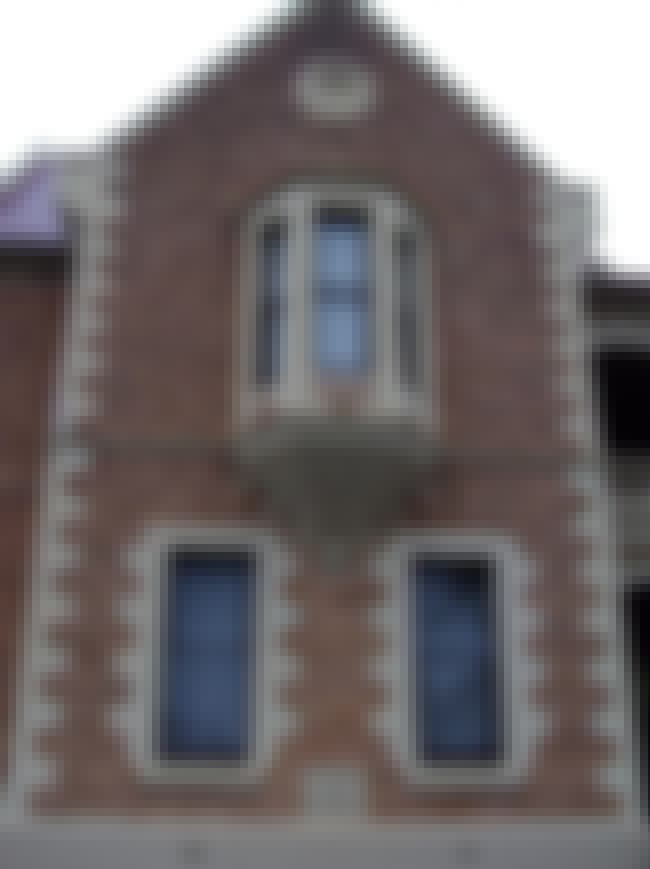 City/Town: Palo Alto, California, USA
Architect: Birge Clark
Created By: Birge Clark
Style: Mission Revival Style architecture