drama movies

Palo Alto Movie Quotes

44 votes
26 voters
16.5k views
7 items
Follow
Embed
"Palo Alto" movie quotes bring the short stories of actor James Franco to life in this coming of age film. Acting as her debut film, the movie was written and directed by Gia Coppola. "Palo Alto" was screened at several film festivals before a limited release on May 9, 2014.
In "Palo Alto," April (Emma Roberts) is your average high school student. She plays on the soccer team, babysits and attends teen parties. While she is the class virgin, she does have somewhat of a relationship with classmate Teddy (Jack Kilmer), though neither seem to recognize it. Teddy however, when he's not hanging out with the wild and crazy Fred (Nat Wolff), is also having relations with the class slut, Emily (Zoe Levin), as is Fred.
Meanwhile, April builds a relationship with teacher and school soccer coach Mr. B (James Franco), for whom she also regularly babysits. In between her normal high school activities, April deals with the typical teenage angst tangled up with some sexual advances from Mr. B, all while trying to figure out life itself.
"Palo Alto" has some stiff competition at the box office with other films open at the same time including
"Chef,"
"Legends of Oz: Dorothy's Return Movie Quotes,"
"Neighbors,"
"Belle,"
"Walk of Shame,"
"The Amazing Spider-Man 2,"
"Locke,"
"Brick Mansions,"
"The Other Woman,"
"Transcendence,"
"A Haunted House 2,"
"Heaven is for Real,"
"Draft Day,"
"Under the Skin,"
"Dom Hemingway,"
"Joe,"
"Captain America: The Winter Soldier,"
"Sabotage,"
"Noah,"
"Blood Ties,"
the "Veronica Mars" movie,
"Need for Speed."
I Know That You Are Really Good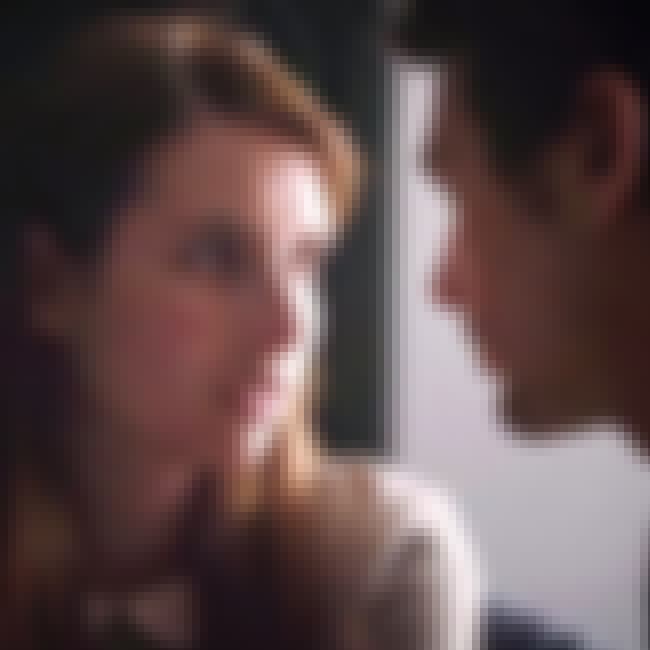 Mr. B: "I'm older and I know that there aren't a lot of good things around and I know that you are really good."
Crossing the line yet again, Mr. B comes on to April. He tries to explain that with his age comes wisdom and that wisdom says she is something special.
I Wish I Didn't Care About Anything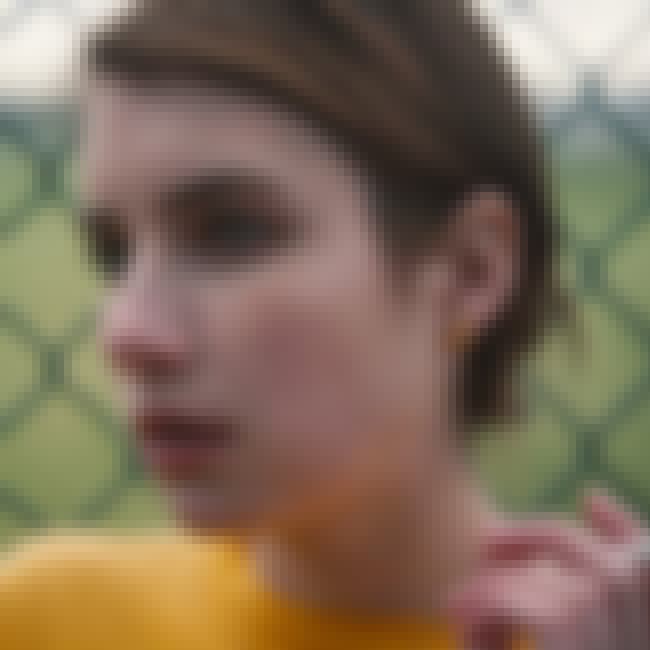 Teddy: "You just don't care about anything."
April: "I wish I didn't care about anything."
The strange dynamic between Teddy and April is highlighted in this interaction. Teddy sees April as someone who is aloof but April on the other hand feels the complete opposite.
You're Young and You Don't Know Why You Do Things
Mr. B: "All right, step one for doing your homework is turning off your phone."
April: "Fine"
Mr. B: "Now, it's simple. The way to right a good history paper is to choose your event then just explain why it happened. History is just explaining why things happen."
April: "But what if I don't think there's a reason for something happening?"
Mr. B: "Well, then you need to think harder."
April: "Yeah but I do things all the time for no reason."
Mr. B: "It's because you're young and you don't know why you do things but there's always a reason. No?"
April: "Uh uh"
Mr. B: "Okay"
April: "I mean, if you wanted to, couldn't you say that the reason things happened is because one thing that happened at the very, very beginning of time."
Mr. B: "Mmmhmm, if you wanted to be a smartass."
A study session between a teacher and a student changes dynamic real fast when Mr. B kisses April. Don't be surprised. A student coming to the home of a teacher or coach had that outcome written all over it.
What Are You Doing Sitting in That Locker?
Mr. B: "What are you doing sitting in that locker?"
April: "I don't know. I just like it sometimes."
Mr. B: "I'm surprised you can fit in there."
April: "I guess."
Mr. B: "Well, is everything okay? I haven't seen you at practice the last couple of days."
April: "Yeah, I'm sorry about that. I just I fell behind on a bunch of schoolwork so I've been catching up."
Mr. B: "Mmmhmm"
April: "I promise I'll be there next week. Do I still get to play?"
Mr. B: "Yeah, I just want to make sure everything's okay. You know you can talk to me, right? That's part of what a coach does."
April: "Okay"
Mr. B: "If you need help with homework, I'm pretty good at that too."
April: "Yeah, sure"
Mr. B: "Why don't you just bring your schoolwork to my house when you babysit next time?"
April: "Okay, I will."
Mr. B: "Yeah?"
April: "Mmmhmm"
Mr. B: "So I'll see you at practice?"
April: "Yeah, I promise. I will."
Mr. B: "Promise?"
April: "Yeah"
Mr. B: "Don't get stuck in there."
Mr. B finds April sitting inside a school locker and asks why she's been missing soccer practice. When April explains that school has been taking her time, he invites her to his home to study. That's not creepy at all, right?