Unspeakable Times
Gwyneth Paltrow And Angelina Jolie Join The Ranks Of Harvey Weinstein Accusers With New Evidence

Updated July 16, 2019
1k views
13 items
There's no end to Hollywood scandals that reveal the seedy truth behind the glittering exterior, but the Harvey Weinstein sexual assault allegations are a new low for the abuse of power in Hollywood by influential men. Rumors have circulated for decades that Harvey Weinstein, former head of Miramax and the Weinstein Company, is a creep. It was common knowledge that, if you were a woman, you shouldn't be alone in a room with him. But those were all rumors until October 2017, when the New York Times published an exposé on his multiple sexual assault allegations.
The actresses who say Weinstein assaulted them include award winners and A-list stars, as well as up-and-coming hopefuls the executive preyed on with promises of industry work. Newer reports detail Gwyneth Paltrow and Angelina Jolie speaking out against Harvey Weinstein, describing how he attempted to pressure them into sexual situations early in their careers.
Harvey Weinstein isn't the only famous person to commit an awful sex crime, and unfortunately he's not going to be the last. It's frightening for victims to speak out against their abusers, but in the case of the Weinstein assaults, more and more women are coming forward to prevent further abuses in the Hollywood system.
Stories about Harvey Weinstein's disgusting behavior have been bubbling under the surface for decades. In 2004, a story about his treatment of women was allegedly squashed by Matt Damon and Russel Crowe (Damon denies this claim).
But on October 5, 2017, the New York Times published a story detailing the accounts of Ashley Judd and another unnamed woman. Judd related how, early in her career, she was brought up to Weinstein's hotel room. He greeted her wearing nothing but a bathrobe, and asked if he could give her a massage or if she would watch him shower. All she could think was how to get out of the hotel room without "alienating" her attacker.
In addition to these chilling first-person accounts, the article detailed the reportedly toxic environment at the Weinstein Company, the 18 settlements Weinstein made with women over the course of 30 years, and a statement from Weinstein himself. He claimed he had done nothing wrong, but that he was seeking help to "deal with this issue head on."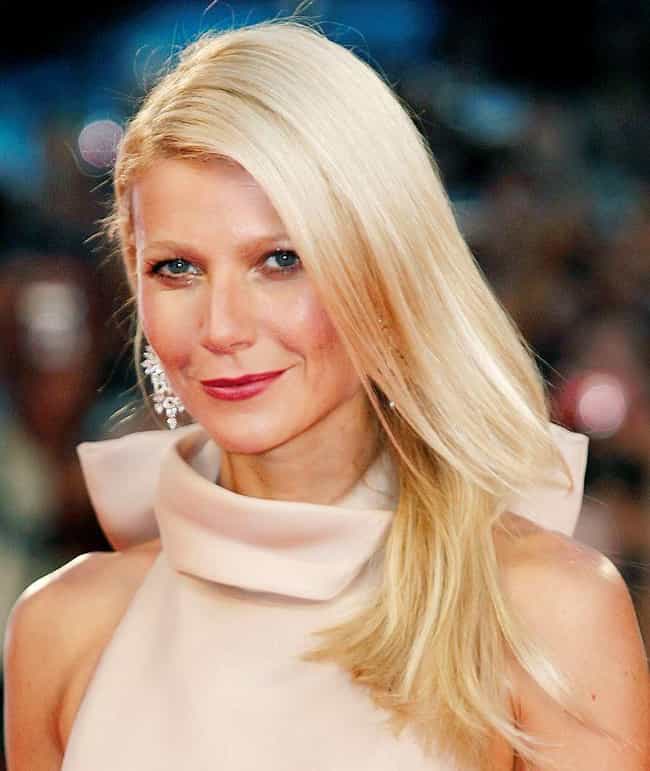 When she was 22, Gwyneth Paltrow was cast as the lead in Emma, an adaptation of the Jane Austen novel. Before shooting began, she was "summoned" to Harvey Weinstein's suite in Beverly Hills for a "work meeting."
Recalling the incident to the New York Times in 2017, Paltrow said the meeting ended with Weinstein suggesting they go to his bedroom for massages. Paltrow refused, but she was scared:
"I was a kid, I was signed up, I was petrified... I thought he was going to fire me."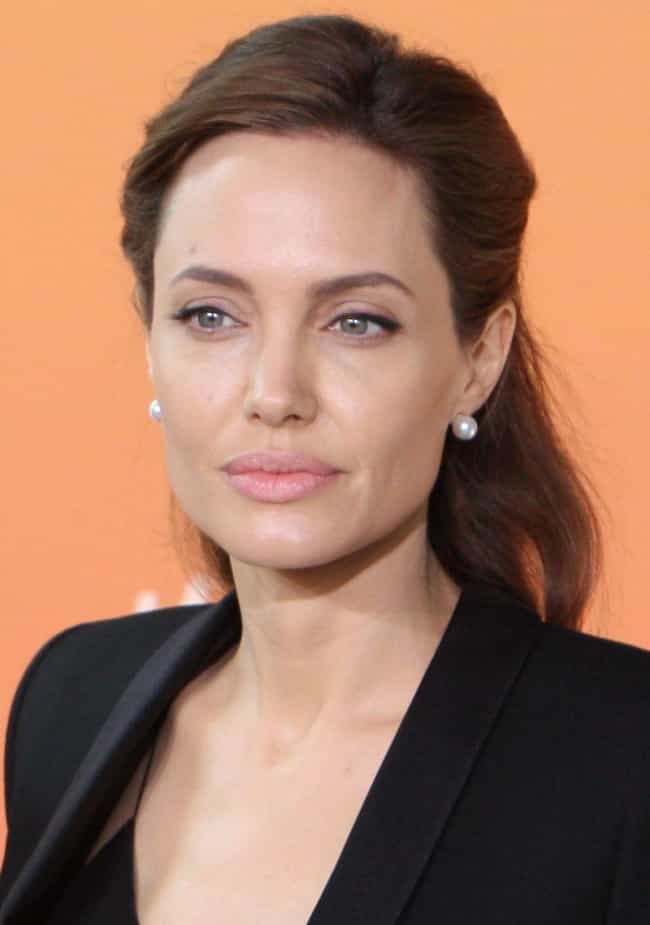 Angelina Jolie spoke about her own experience with Harvey Weinstein to the New York Times. While filming Playing by Heart in the late '90s, Weinstein "made unwanted advances on her in a hotel room." Jolie rejected him, but she never forgot what happened:
"I had a bad experience with Harvey Weinstein in my youth, and as a result, chose never to work with him again and warn others when they did. This behavior towards women in any field, any country is unacceptable."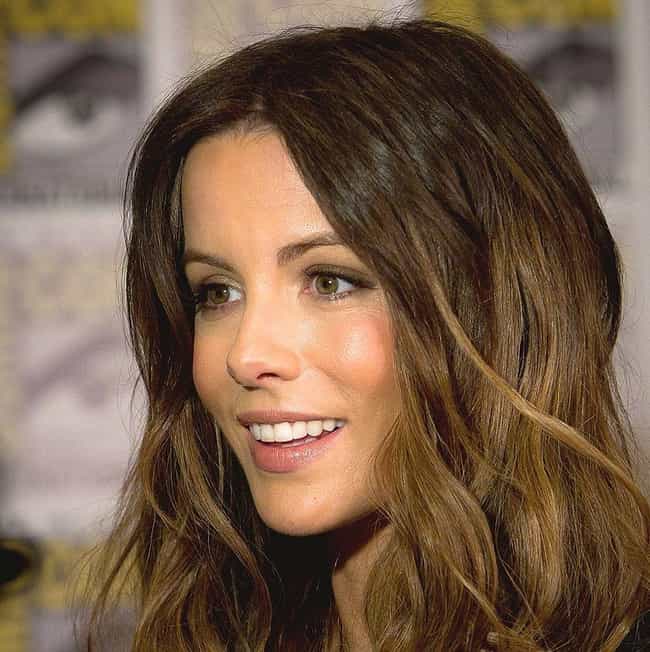 On October 12, 2017, Kate Beckinsale posted her own Harvey Weinstein story to Instagram. She recounted how, as a 17-year-old, she went to the Savoy Hotel to meet with the executive:
"He opened the door in his bathrobe. I was incredibly naive and young and it did not cross my mind that this older, unattractive man would expect me to have any sexual interest in him. After declining alcohol and announcing that I had school in the morning I left, uneasy but unscathed... [Years later] he asked me if he had tried anything with me in that first meeting. I realized he couldn't remember if he had assaulted me or not."