Celebrities

Inside Pamela Anderson And Tommy Lee's Complicated Relationship

Liz and Dick, Sid and Nancy, Sonny and Cher, Sinatra and Gardner — there is no shortage of volatile Hollywood couples who have made more headlines because of their romance than their show business contributions. But perhaps the most explosive Tinseltown relationship of modern times was the union between Pamela Anderson and Tommy Lee. It's hardly surprising that fireworks erupted when these two dynamic personalities got together. What was surprising, however, was just how brightly — and enduringly — those fireworks burned before sparking out.
Only to be re-lit, again and again.
From their whirlwind courtship in the mid-1990s all the way up to as recently as 2018, Pam and Tommy have been the stuff of tabloid scandal dreams: still sparring; still falling out and coming back together again (no, that's not a reference to the infamous Anderson/Lee sex tape); still holding fans and curious onlookers captive with their complex, messy, crazy antics.
Pop culture's most complicated relationships anthology wouldn't be complete without some of the wild stories about Pam Anderson and Tommy Lee.
They Got Hitched 96 Hours After Meeting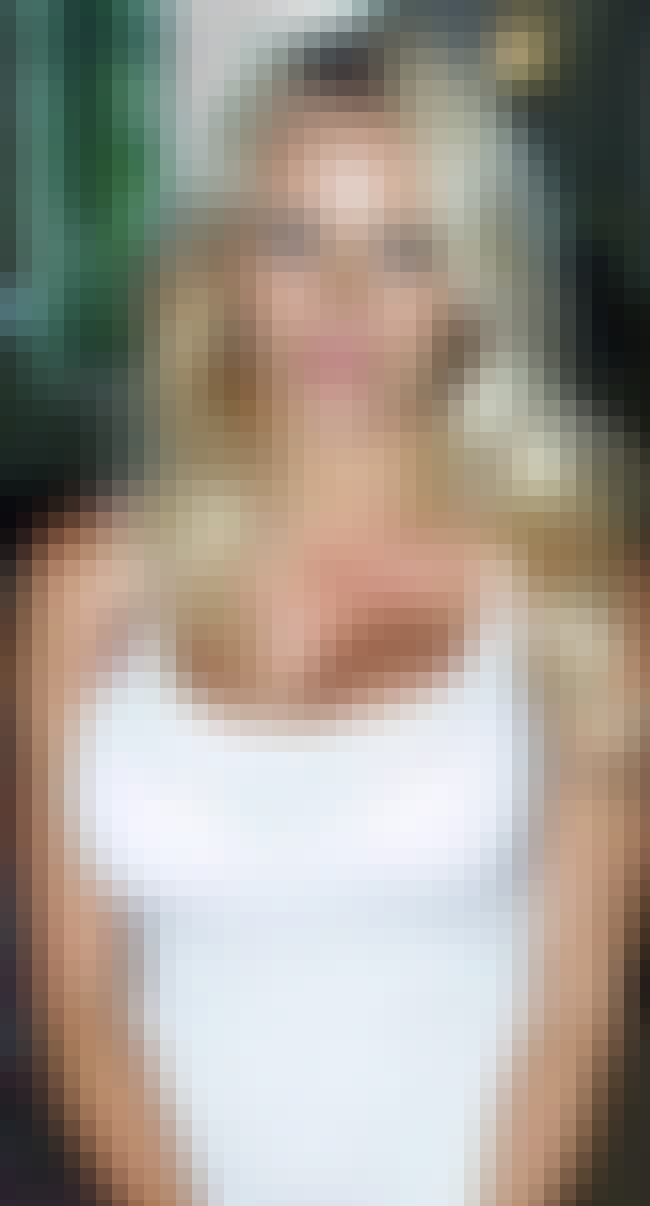 While their relationship was never a fairy tale, Lee and Anderson admit it was love at first sight: they tied the knot just four days after their first meeting. The two originally met at a New Year's Eve party, but didn't start dating until a month and a half later, when Lee followed Anderson on a modeling job to Cancun, Mexico. Four days later, he spontaneously proposed with a pinky ring he was wearing. She accepted, and, in Lee's words, "stuck her tongue down my throat." After their wedding ceremony on February 19, 1995, Lee tossed Anderson into the ocean. Few people knew of the nuptials; Anderson's own mother claimed she learned of her daughter's wedding after reading about it in People magazine.
Months After Their Wedding, Their X-Rated Tape Was Stolen And Distributed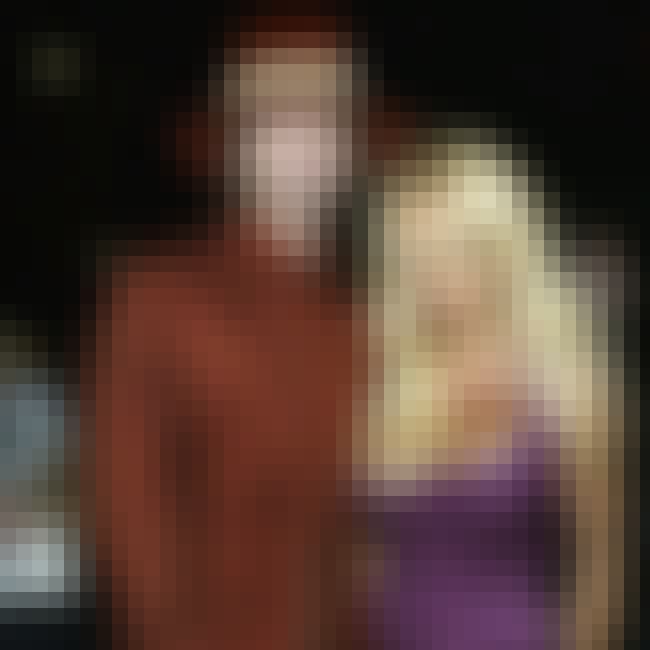 Just a few months after marrying, a video of Anderson and Lee having intercourse was stolen from their Malibu home. "We filmed everything... we were naked all the time," Lee said later. Allegedly, an electrician pocketed the videotape while working on the newlyweds' house. That electrician had ties to the adult film industry and soon the tape was in the hands of producers who duplicated it, spread it across the web, and sold it. The video proved to be a voyeuristic fantasy for countless viewers. As Howard Stern put it: "It's the greatest tape I have ever seen in my life. What's cool about it is that, like, you get to live their lives with them."
They Broke Up In 1996, Then Got Back Together Again
Throughout the first leg of their marriage, the Lees were relentlessly hounded by the paparazzi. Their first son, Brandon, was born in June of 1996. But the strain of a very public relationship— and a very public sex life — started to chip away at Anderson and Lee's relationship. "Not being able to do anything... about [the tape] was adding so much frustration and stress to our relationship. It was just consuming us," Lee said later. Anderson filed for divorce in November of 1996, but the split was short-lived. They got back together, and their second son, Dylan, was born in December of 1997.
Lee Admitted To Being Jealous Of The Attention Anderson Gave Their Young Children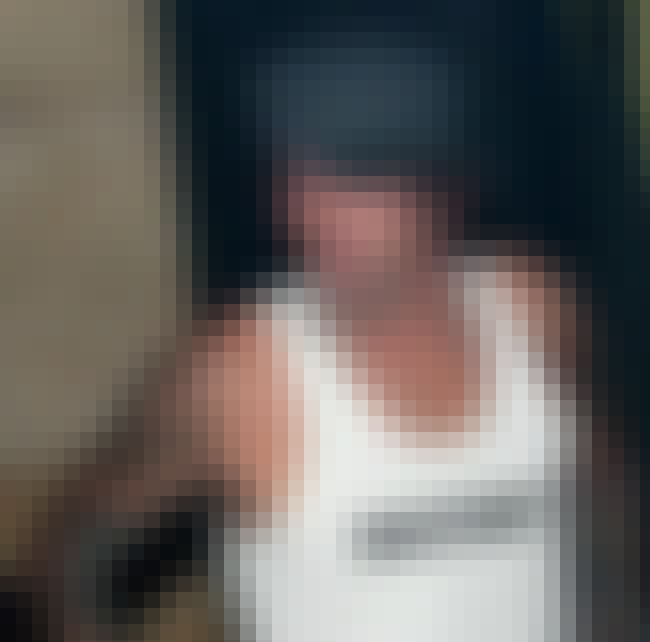 Reuniting and immediately expanding their family turned out to be — perhaps unsurprisingly — not helpful towards salvaging the couple's marriage. As a new mother, Anderson's energies were understandably focused on her two young sons — which didn't sit particularly well with Lee. "So, unable to step back and see the situation from any reasonable perspective, I turned into a whiny, needy little brat," Lee admitted.
Maybe it was my way of becoming Anderson's third child, so I'd get the attention I needed, too. Now, all of a sudden, Pamela and I were arguing all the time. Our relationship had slowly degenerated from pure love to love/hate.
The marriage deteriorated further and the couple's fights turned violent.