Unspeakable Crimes

Did Pamela Hupp Kill Her Friend And Then Frame Her Friend's Husband For It?

When doctors diagnosed Betsy Faria with breast cancer in 2010, Pamela Hupp became a close and trusted friend. Hupp drove Betsy to her chemotherapy appointments and spent almost every day with her. Eventually, Betsy made Hupp the beneficiary of her life insurance policy. Shortly after the pair finalized the decision, Betsy was found brutally murdered in her home, and Hupp was the last person to see her alive.
Hupp allegedly framed Russ Faria, Betsy Faria's husband, for the murder. He was wrongly convicted, but had his sentence overturned. As of April 2018, Hupp awaits trial for the murder of Betsy as well as two others—her mother died after a mysterious fall, which authorities are reinvestigating, and Hupp shot a disabled stranger in cold blood after staging a break-in.
Police Found Betsy Faria With A Knife Through Her Throat, And 55 Stab Wounds
On December 27, 2011, five days after Hupp became Betsy's beneficiary on her life insurance policy, Russ Faria found Betsy dead on the floor of their living room. Her wrists were slashed, and a knife was lodged in her throat. Russ initially assumed that Betsy committed suicide because she had attempted it in the past. Her shirt hid 55 stab wounds to her abdomen, so Russ didn't realize Betsy was murdered until paramedics arrived.
Hupp Staged A Break-In And Shot A Complete Stranger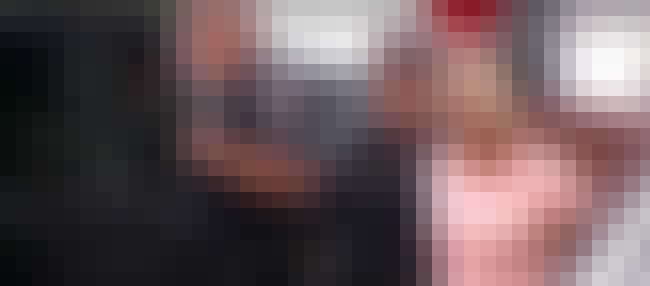 In 2016, Hupp devised a plan to heap suspicion on Russ for Betsy's murder. Hupp told complete stranger Louis Gumpenberger she was a producer with NBC Dateline and that she would pay him $1000 to reenact a 911 call for the show. She drove Gumpenberger to her home then called 911, telling the operator that Gumpenberger broke in and assaulted her.
Hupp said that Gumpenberger was demanding "Russ's money," referring to the money that Hupp received from Betsy's life insurance payout. Hupp then told the operator that Gumpenberger screamed that he would kill her—she took her revolver and shot him five times while she was on the phone with police.
Hupp's Mother Mysteriously Died, And Hupp Got Another Life Insurance Payout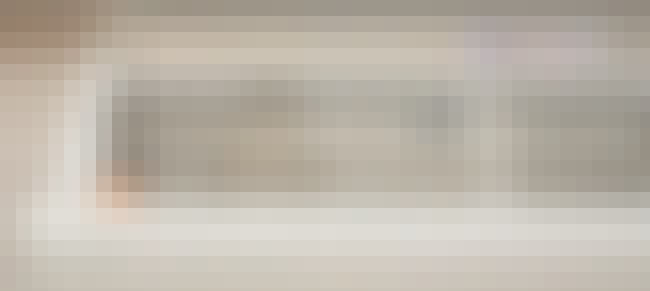 Toward the end of Betsy's murder trial, Hupp told Russ's lawyer, Joel Schwartz, that her mother died from Alzheimer's. He found out later, however, that was not the case. Neumann was showing signs of dementia, but what ultimately killed her was a fatal fall from her third story balcony in late October. Hupp was the last person to see her mother alive; Hupp dropped Neumann off at her apartment around 5 pm, and a nurse discovered Neumann's body around 2:30 pm the next day.
Authorities found that Neumann had eight times the normal dose of Ambien in her system and ruled her death accidental. However, Schwartz, remembered a comment Hupp made during the investigation into Betsy's death. Defending herself against allegations that she killed Betsy for the life insurance payout, Hupp said, "If I really—I hate to say it—wanted money, my mom's worth half a million that I get when she dies… If I really wanted money, there was an easier way."
Hupp Stabbed Her Wrists And Throat With A Pen Before Police Booked Her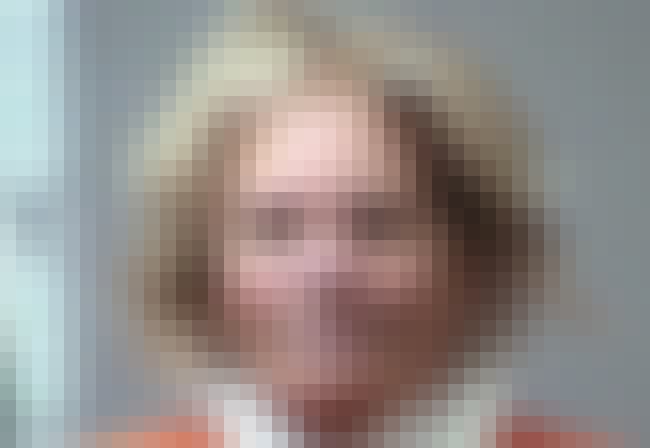 Police arrested Hupp one week after she shot and killed Louis Gumpenberger. Authorities discovered that Gumpenberger possessed nine $100 bills that lined up sequentially with a $100 bill they found on Hupp. In addtion, two people came forward and said that Hupp tried recruiting them for a faux Dateline NBC segment as well.
One hour after police arrested Hupp, she stabbed her neck and wrists with a pen in an attempt to commit suicide. Hupp's bandages are visible in her mugshot. She went to the hospital and was released into police custody two days later.