quotations

Pan's Labyrinth Movie Quotes

88 votes
51 voters
16.5k views
10 items
Follow
Embed
List Rules Upvote your favorite Pan's Labyrinth quotes
Best Pan's Labyrinth quotes, with movie clips, ranked by fans. This list of great movie quotes from Pan's Labyrinth collects all of the most famous lines from the film in one place, allowing you to pick the top quotes and move them up the list. Quotations from movies are repeated all the time in other movies, on television, in speeches and in day-to-day life, so having a good knowledge of good movie quotes (and having resources useful to search movie quotes) have become essential. Many of the most notable quotes come from sources you may not even know about, some could even be the most memorable Pan's Labyrinth quotes or come from some of the other
most quotable movies of all time
.
Consistently named one of the
best movies of all time
, Pan's Labyrinth is the visually captivating and stylish telling of a young girl's torturous existence under her stepfather, a ruthless Captain in Fascist Spain, 1944. The young girl escapes into a thrilling fantasy world at the behest of the Faun, Pan, as an escape from the world around her. The movie won three Academy Awards in technical categories and myriad Best Foreign Film awards (such as the BAFTA for Best Film not in the English Language).
This list includes all the best Pan's Labyrinth lines and moments, just as they appeared in the actual movie script. Whether they are funny quotes, sad quotes, quotes about love or death, all the most famous Pan's Labyrinth quotes are here.
Capitán Vidal
: You could have obeyed me!
Doctor
: But captain, to obey - just like that - for obedience's sake... without questioning... That's something only people like you do.
Ofelia
: My name is Ofelia. Who are you?
Pan
: Me? I've had so many names. Old names that only the wind and the trees can pronounce. I am the mountain, the forest and the earth. I am... I am a faun. Your most humble servant, Your Highness.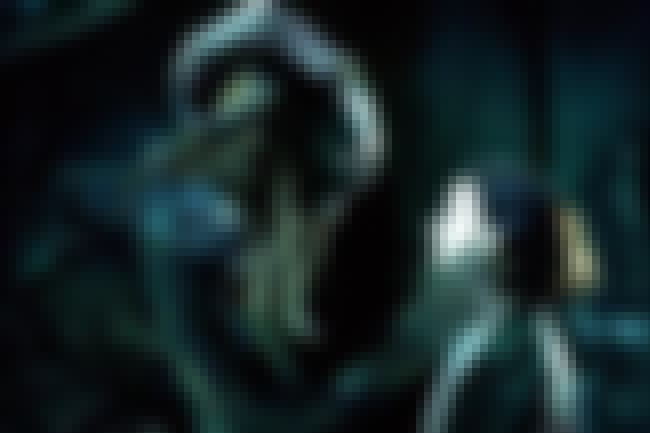 Carmen
: You're getting older, and you'll see that life isn't like your fairy tales. The world is a cruel place. And you'll learn that, even if it hurts.
Ofelia
: No! No!
Carmen
: Ofelia! Magic does not exist. Not for you, me or anyone else.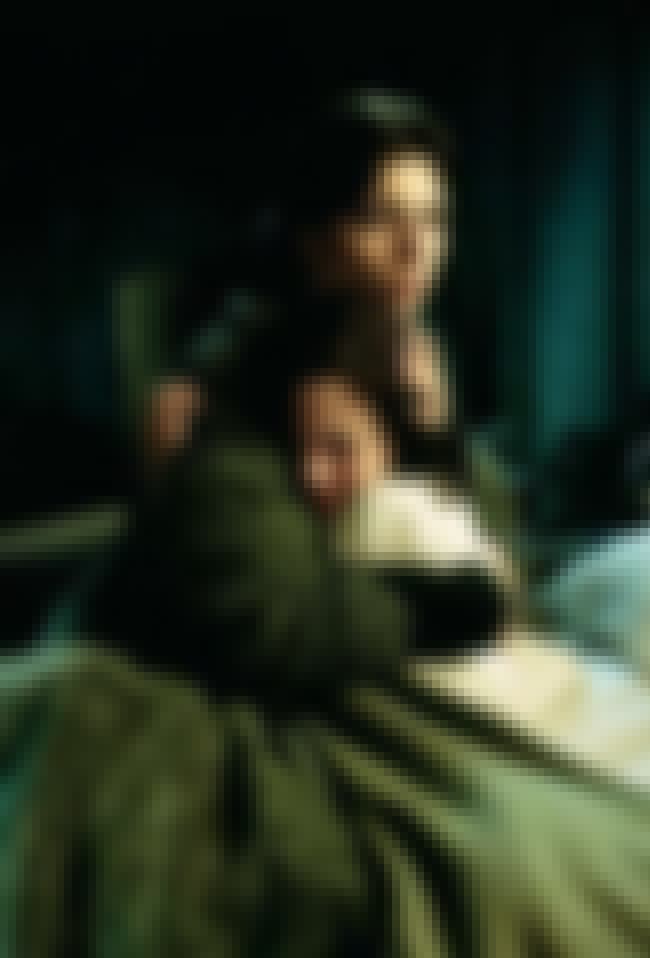 Mercedes
: I'm not some old man! Or a wounded prisoner! M**********r... Don't you dare touch the girl. You won't be the first pig I've gutted!