Graveyard Shift
What You Should Do To Survive A Major Pandemic

Nobody wants to think they'll be caught up in a pandemic. Unfortunately, with the rise in global travel, antibiotic overuse, decreased vaccination rates, and other problems, some believe it's only a matter of time before a virus or bacteria begins raging through the population. While there's no need to panic or take excessive precautions if there haven't been any major disease outbreaks near you, it's still important to have an idea of what to do in case of a pandemic. That way, if the worst happens, you'll be prepared.
In the event of a pandemic, your best option is to listen to the recommendations of the Center for Disease Control (CDC), the World Health Organization (WHO), and other health organizations that are interested in curtailing the spread of disease. While there are many good ground rules for how to survive a pandemic, these rules differ depending on the nature of the disease and the population impacted by it.
If you want to be prepared, it doesn't hurt to have a few tools in your pandemic survival kit. By following specific tips and instructions, like creating a separate room for sick members in your household and using face masks both in public in your own home, you can help you take control of your situation and survive what could otherwise be a disaster.
Create A Separate Room For Sick Household Members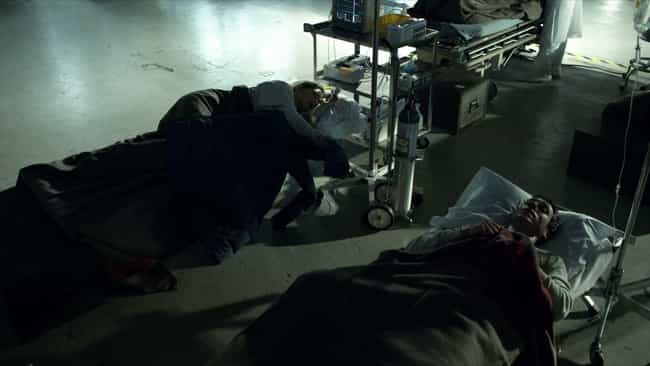 Just because someone in your household gets sick, it doesn't mean everyone else will inevitably come down with the same illness. To minimize the spread of infection within your home, choose a separate room and bathroom solely for sick people to use, and disinfect the rooms daily.
This will help contain the infection and ensure that it spreads to as few people as possible.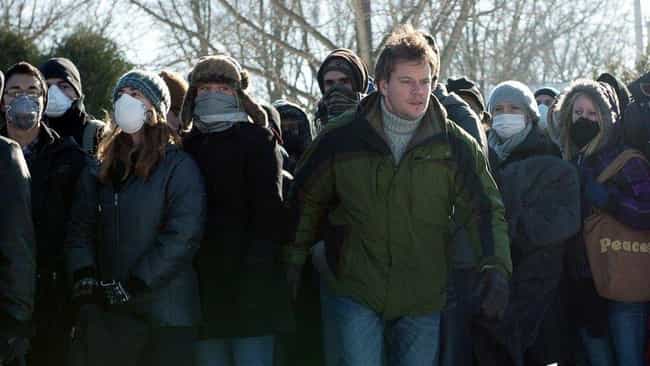 If you see someone with obvious signs of illness, you should avoid close contact with them. Strains of the influenza virus are actually capable of traveling up to six feet, so distance is important. During a flu pandemic, officials may recommend that people regularly stay at least three feet away from one another, but recommendations may vary depending on the nature of the pandemic.
Though you should minimize contact, you can't completely ignore sick family members - especially children or adults who are severely ill. You should, however, avoid face-to-face contact with those who are sick, and wash your heads after touching an ill person or their possessions. When carrying a sick child, you should place their chin on your shoulder to prevent them from coughing in your face.
Stay Home If You Or Anyone In Your Household Is Sick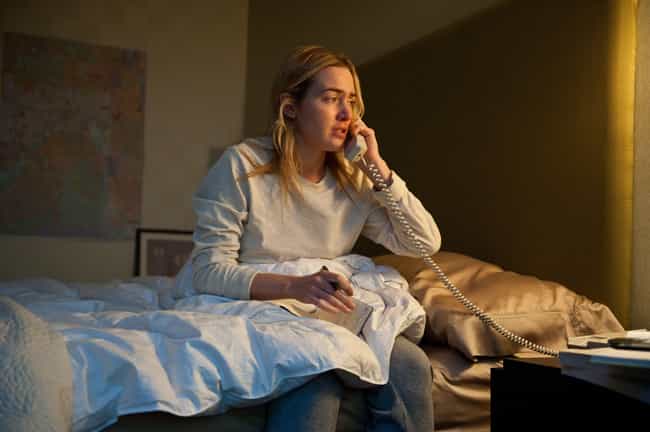 If you are sick, you should avoid going to work, school, or other public places for the duration of your illness. If you have the flu, you should stay home for at least 24 hours after your fever breaks, even if you feel better. You should also stay home for at least three days after exposure if someone in your household is sick, even if you yourself feel fine - you could still spread the disease even if you aren't experiencing symptoms.
Other illnesses have different associated recommendations, so make sure to check with the CDC for specific information about any ongoing pandemic.
Use Face Masks At Home And Out In Public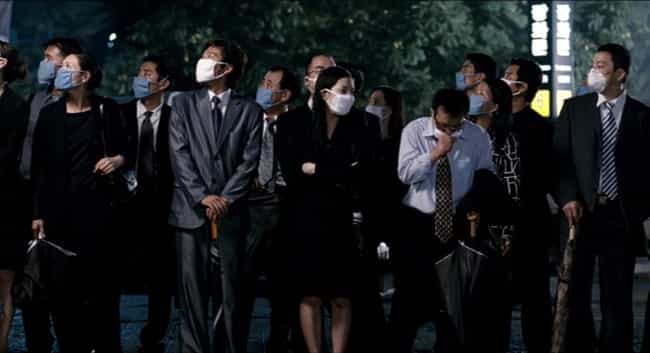 Face masks can't completely prevent the spread of disease, but they can help curtail it. If you are sick, you should be wearing a face mask any time you have to be out in public or interact closely with another person. If you're healthy, masks can offer some protection against infection.
Those who work directly with sick people, such as healthcare workers, should wear face masks, protective eyewear, sterile gloves, and long-sleeved gowns.