Artwork

List of Famous Paolo Uccello Artwork

A list of Paolo Uccello artwork, including all notable Paolo Uccello paintings, sculptures and other works of art, with photos when available. These popular Paolo Uccello pieces are sorted alphabetically by the title of the work of art. These are some of Paolo Uccello's most famous art pieces, so if you're wondering what art was made by Paolo Uccello and how many major pieces of art Paolo Uccello made then this list is a great resource. If you want to know more about these pieces of renowned Paolo Uccello artwork, then click on their names for additional information.
The list you're viewing is made up of many different artwork, like The Battle of San Romano and The Counterattack of Michelotto da Cotignola at the Battle of San Romano.
Paolo Uccello is a renowned artist celebrated by people from all around the world, so skip a day at the museum and check out these historic works of art that were created by Paolo Uccello. (8 items)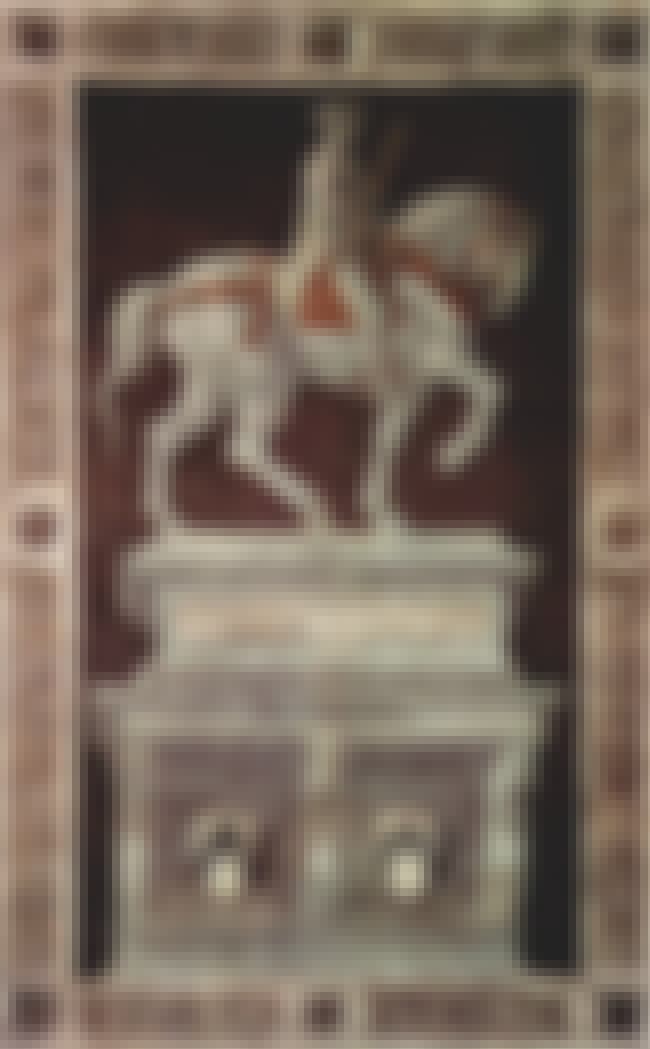 The Funerary Monument to Sir John Hawkwood is a fresco by Paolo Uccello, commemorating English condottiero John Hawkwood, commissioned in 1436 for Florence's Basilica di Santa Maria del Fiore. The fresco is an important example of art commemorating a soldier-for-hire who fought in the Italian paeninsula and is a seminal work in the development of perspective. The politics of the commissioning and recommissioning of the fresco have been analyzed and debated by historians. The fresco is often cited as a form of "Florentine propaganda" for its appropriation of a foreign soldier of fortune as a Florentine hero and for its implied promise to other condottieri of the potential rewards of serving ...more on Wikipedia
Artist: Paolo Uccello
Subject: John Hawkwood
Art Form: Fresco
Period / Movement: Italian Renaissance
see more on Funerary Monument to Sir John Hawkwood
Artist: Paolo Uccello
Subject: Battle of San Romano, Niccolò da Tolentino
Genres (Art): History painting
Art Form: Painting
Period / Movement: Italian Renaissance
see more on Niccolò Mauruzi da Tolentino at the Battle of San Romano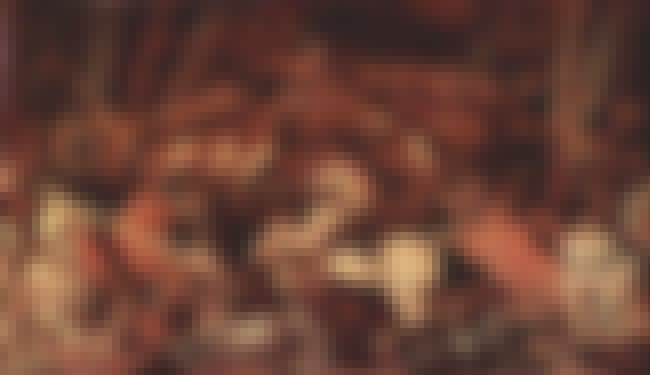 Artist: Paolo Uccello
Subject: Battle of San Romano, Niccolò da Tolentino
Genres (Art): History painting
Art Form: Painting
Period / Movement: Italian Renaissance
see more on Niccolò Mauruzi da Tolentino unseats Bernardino della Ciarda at the Battle of San Romano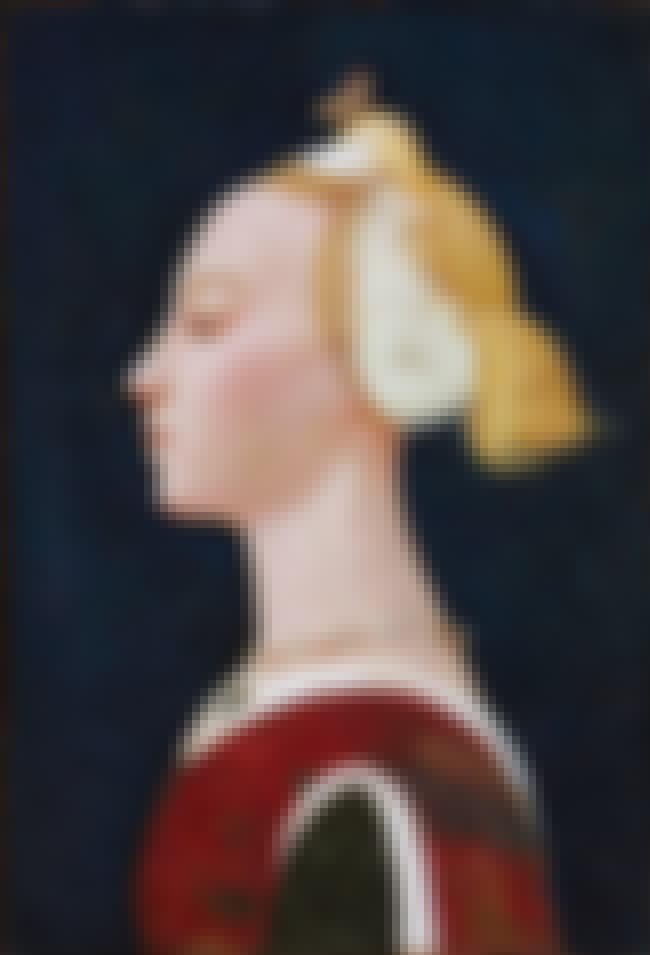 Portrait of a Lady is a painting by Paolo Uccello. ...more on Wikipedia
Artist: Paolo Uccello
Art Form: Painting
Period / Movement: Early renaissance