Artwork

List of Famous Paolo Veronese Artwork

A list of Paolo Veronese artwork, including all notable Paolo Veronese paintings, sculptures and other works of art, with photos when available. These popular Paolo Veronese pieces are sorted alphabetically by the title of the work of art. These are some of Paolo Veronese's most famous art pieces, so if you're wondering what art was made by Paolo Veronese and how many major pieces of art Paolo Veronese made then this list is a great resource. If you want to know more about these pieces of renowned Paolo Veronese artwork, then click on their names for additional information.
The list you're viewing contains artwork like The Wedding at Cana and The Feast in the House of Levi.
Paolo Veronese is a renowned artist celebrated by people from all around the world, so skip a day at the museum and check out these historic works of art that were created by Paolo Veronese. (12 items)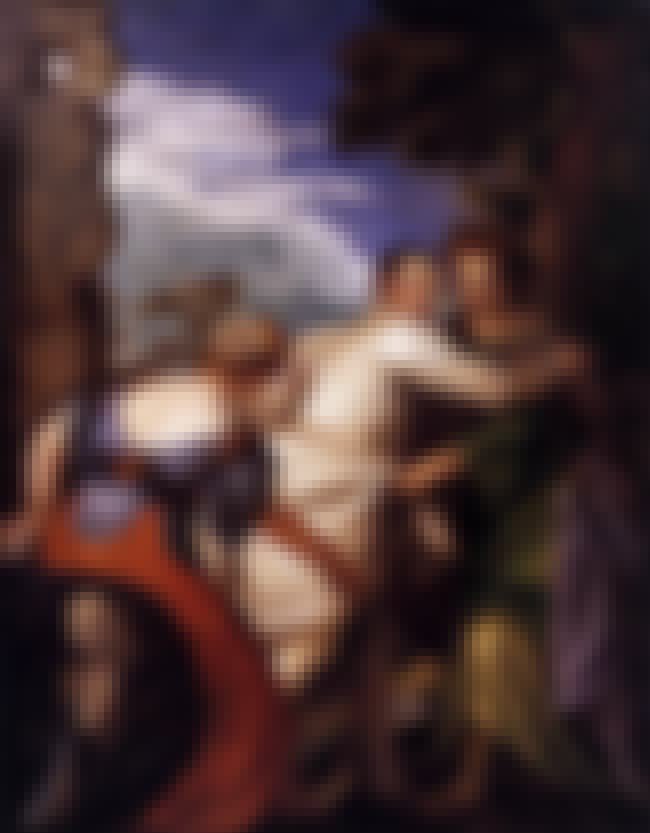 1
Allegory of Virtue and Vice
Allegory of Virtue and Vice, Allegory of Wisdom and Strength or The Choice of Hercules is a painting by Paolo Veronese, produced in 1580 and now in the Frick Collection. ...more on Wikipedia
Artist: Paolo Veronese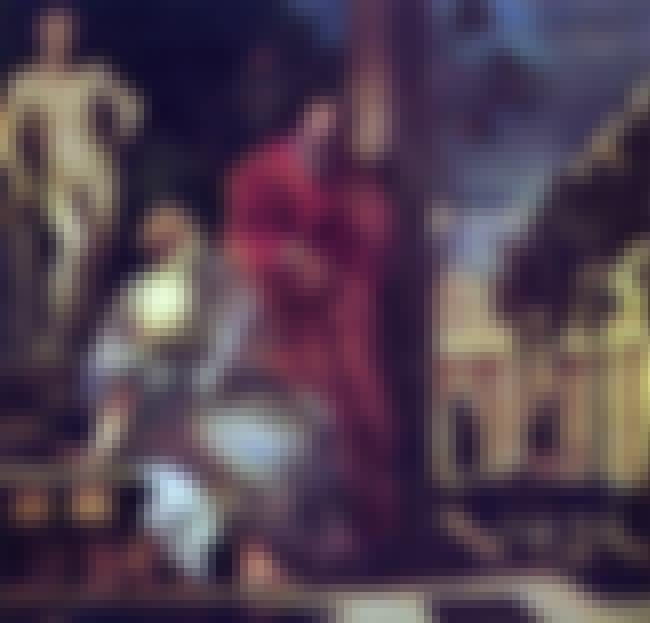 Bathsheba at her Bath is a painting by Italian Renaissance painter Paolo Veronese, dated around 1575 and now in the Musée des Beaux-Arts de Lyon, France. ...more on Wikipedia
Artist: Paolo Veronese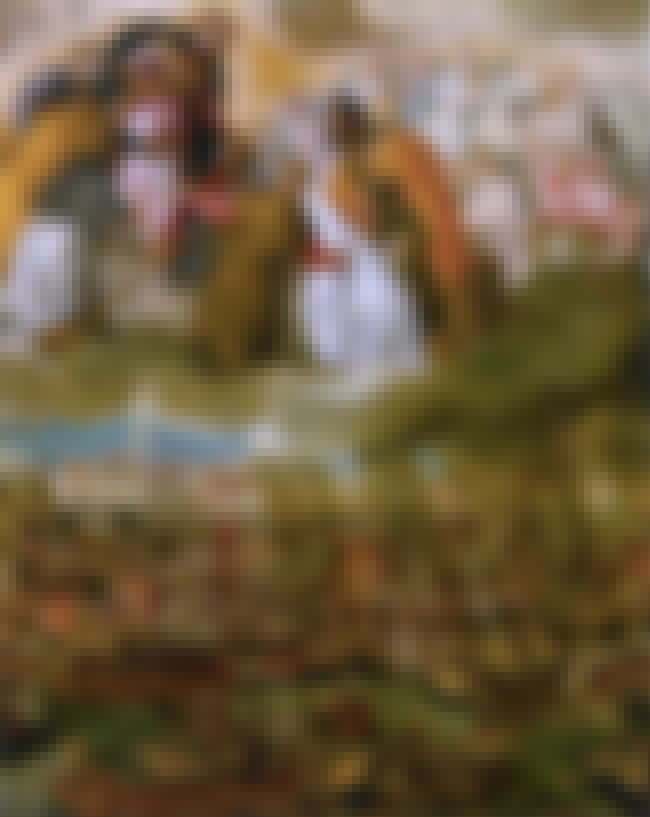 The Allegory of the Battle of Lepanto is a painting by Paolo Veronese. The lower half of the painting shows the events of the battle of Lepanto, whilst at the top a female personification of Venice is presented to the Virgin Mary, with Saint Roch, Saint Peter, Saint Justina, Saint Mark and a group of angels in attendance - as a whole, the painting presents the victory as divine intervention. ...more on Wikipedia
Artist: Paolo Veronese
Subject: Battle of Lepanto
Art Form: Painting
see more on Allegory of the Battle of Lepanto
The Counter-Reformation was the period of Catholic revival beginning with the Council of Trent and ending at the close of the Thirty Years' War, and was initiated in response to the Protestant Reformation. The Counter-Reformation was a comprehensive effort composed of four major elements: Ecclesiastical or structural reconfiguration Religious orders Spiritual movements Political dimensions Such reforms included the foundation of seminaries for the proper training of priests in the spiritual life and the theological traditions of the Church, the reform of religious life by returning orders to their spiritual foundations, and new spiritual movements focusing on the devotional life and a ...more on Wikipedia
Artist: Paolo Veronese, Michelangelo
see more on Counter-Reformation