Graveyard Shift Officials In South Carolina Are Warning Citizens Of Possible Lizard Man Sightings During The Eclipse

This sounds fake, but really, it is not. Authorities in South Carolina are advising citizens that it is entirely possible – and probable – that people will see the Lizard Man and/or Bigfoot during the Great American Eclipse, which happens on August 21. The total solar eclipse will bring darkness during the middle of the day – and with that comes the things that go bump in the night. Only they're going to be bumping during the day. So if you live in South Carolina and happen to see any of these creatures meandering around on August 21, take out your camera (with flash), and snap a pic for us.
If You're Near Lee County, South Carolina, Get Ready For Some Lizard Men Sightings
South Carolina's Emergency Management Division wants everyone to know – if you're out and about during the solar eclipse, you might see Lizard Men. But don't freak out, okay? The agency tweeted out some safety instructions, as well as a map of known Lizard Men sightings in the state. The solar eclipse's path is going to cut right across South Carolina, and authorities believe the highest possible sightings of the Lizard Men will occur in Lee and Kershaw counties.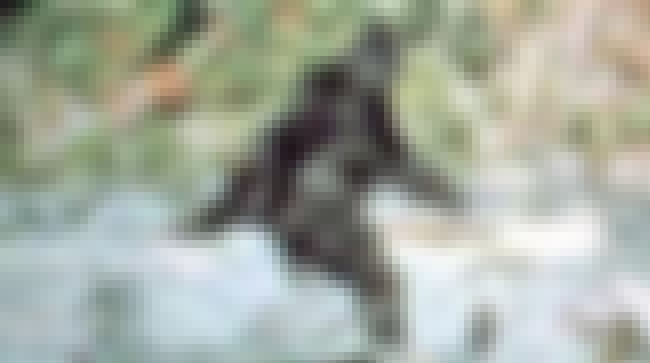 Bigfoot has been known to roam the Palmetto State every now and again. Authorities expect he, too, might join the Lizard Men to come out for the big eclipse. He's been spotted all over the state, but again – like the Lizard Men – mostly in Lee County.
What Even Is A Lizard Man?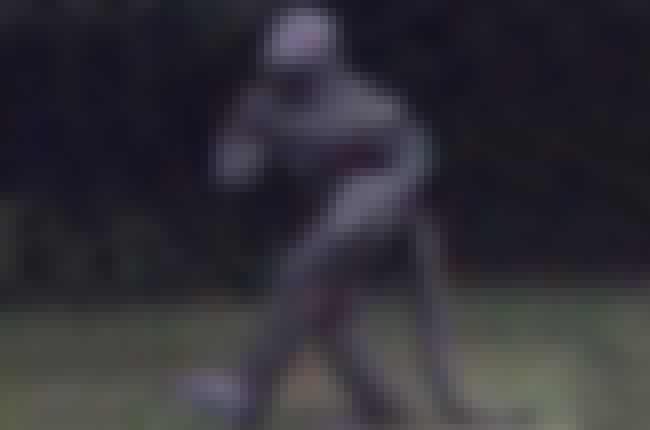 The original Lizard Man was first seen in 1988 by Jim Wilson in Bishopville, South Carolina. Wilson was driving down the road near Scrape Ore Swamp when he saw the Lizard Man, and he jumped out and started taking pictures. When the creature snapped at him, he quickly drove off. His tale spread like wildfire, and soon other people reported seeing Lizard Men all around the state – but especially in Lee County. In addition, people have reported strange bite marks on their property.
If You See Either Of These Creatures, Police Ask That You Not Shoot Them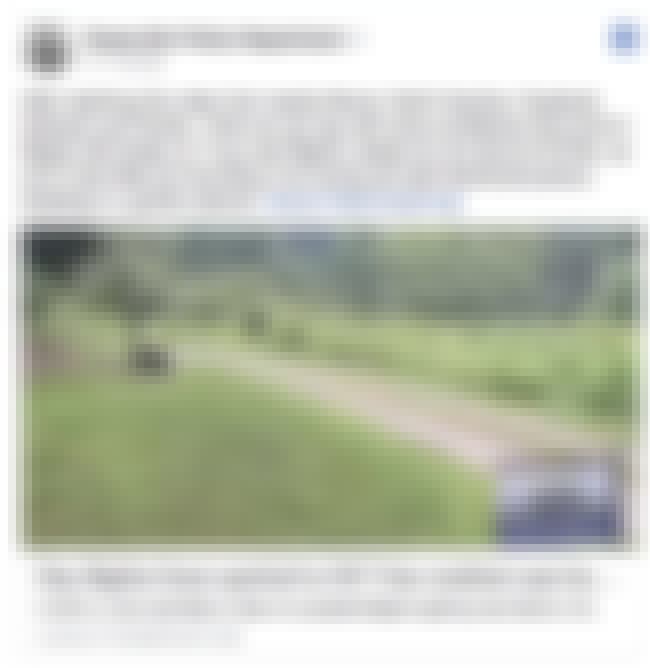 It should go without saying, but if you happen to stumble across either Big Foot or Lizard Man, please do not shoot them. First and foremost – it could be a human playing a prank. And secondly, you shouldn't just go shooting creatures willy nilly.