Culture
These Parent/Kid Face Swaps Will Give You Nightmares

7.1k votes
966 voters
52.4k views
25 items
List Rules Vote up the creepiest face swaps that are guaranteed to haunt your dreams forever
Have you ever seen a kid that resembled one of their parents and wondered if the two would look nearly identical if they were the same age? While snapchat hasn't quite come up with a filter for that just yet, some parents have resorted to using the face swap as the next best thing. This almost guarantees hilariously horrifying results. Here you'll see some of the most flat-out funny face swaps that have ever been snapped.
If you're looking for a laugh, or are just out to see how very wrong face swapping with your kid can go before attempting it yourself, you've come to the right place!
Well, the Kid Definitely Got His Dad's Nose

Is this creepy?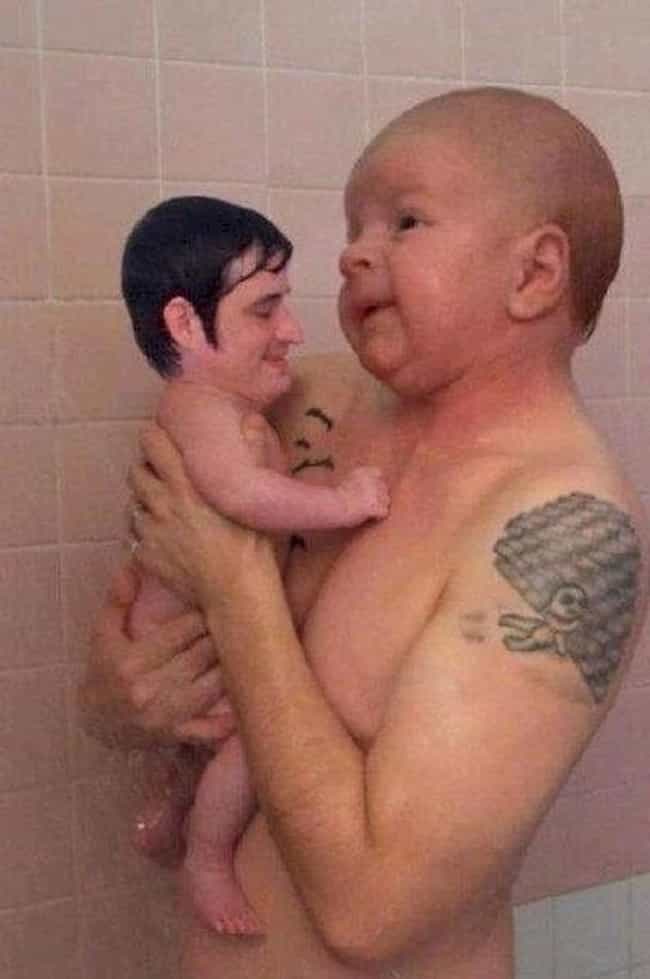 Is this creepy?
Daughter Does Not Appear to Be Amused with Bring Your Daughter to Work Day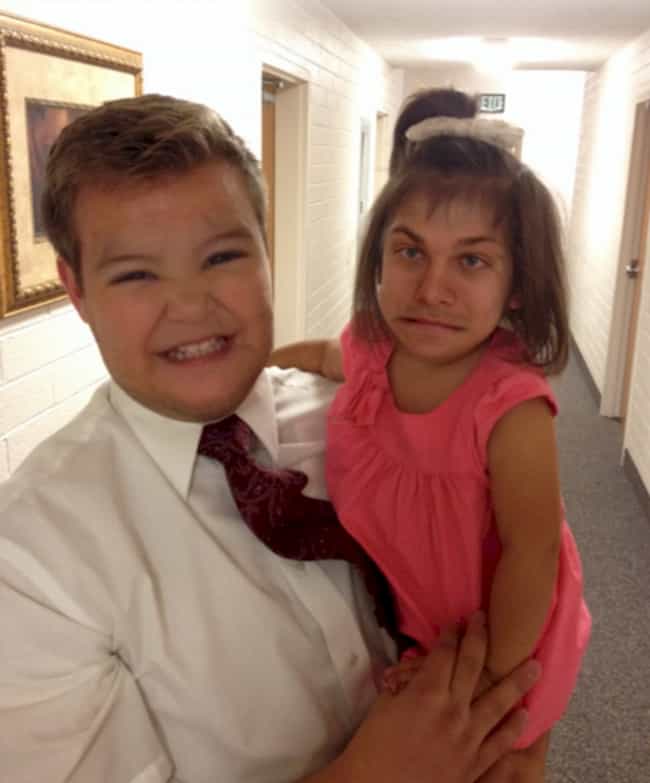 Is this creepy?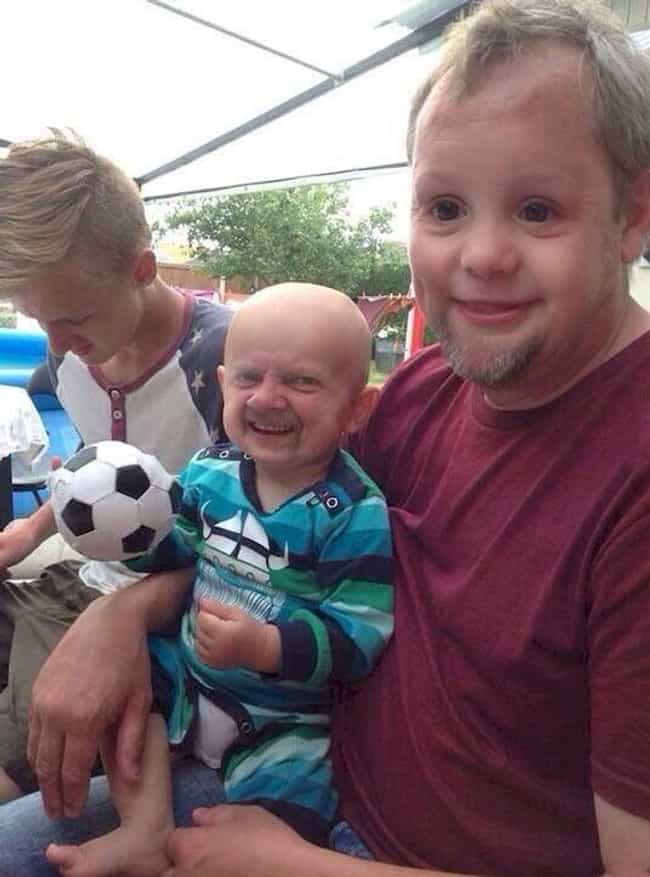 Is this creepy?