Pranks

23 Times Parents Hilariously Trolled Their Own Kids

14k votes
2k voters
110.1k views
23 items
List Rules Vote up the parents who get the best dig at their pride and joy.
Trolling is something every kid has to deal with on the Internet these days, so the last thing they want to experience when they're not online is being trolled by their parents. Well, unless their parents are really good at it like these parent trolls below. These hilarious pictures of parents trolling kids are proof that trolling can be a wonderful thing when it's done properly. Making fun of your kids is the right of any parent, considering everything that's involved in raising a child.
If you're a parent currently looking for funny ways to prank kids, you've come to the right place. From parents expertly trolling their kids via text to the cruelest pranks played on played children by their parents, this parental trolling photo gallery has it all. Witness the trolling, laugh like a troll, and start trolling your children today. Just promise us you won't wake your kids up in the middle of the night while wearing a troll mask. That's just not cool.
This Poor Kid Who Asked For "Cold Hard Cash" For Christmas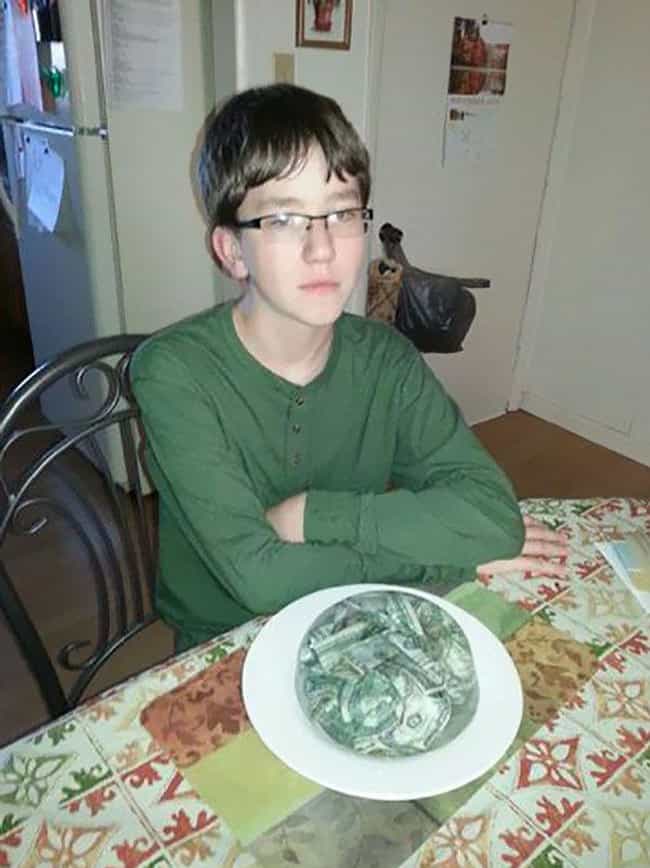 Is this funny?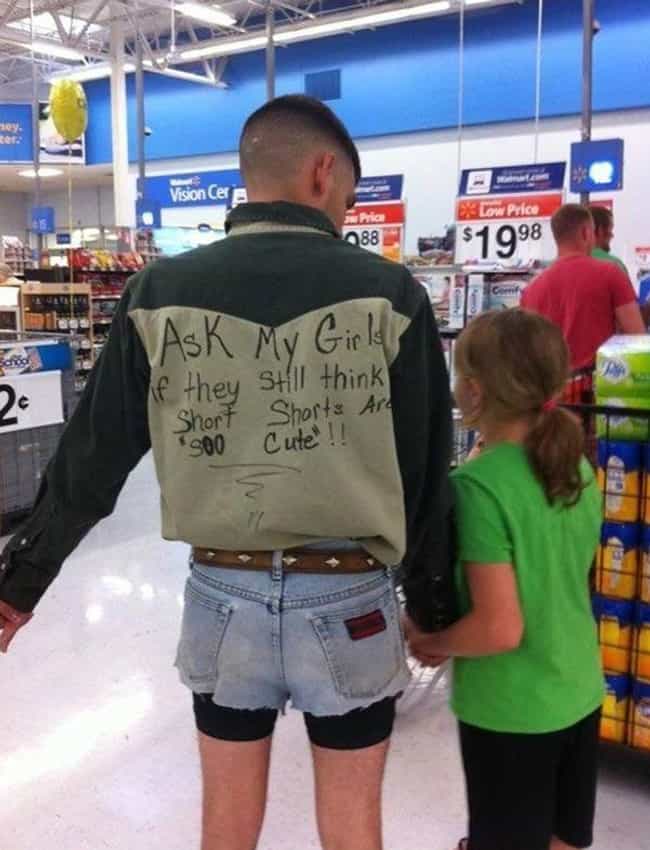 Is this funny?
Eye See What You Did There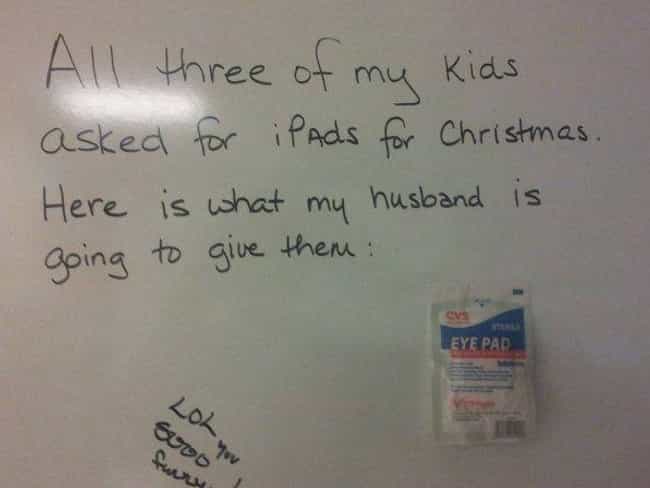 Is this funny?
A Care Package That's Literally Trash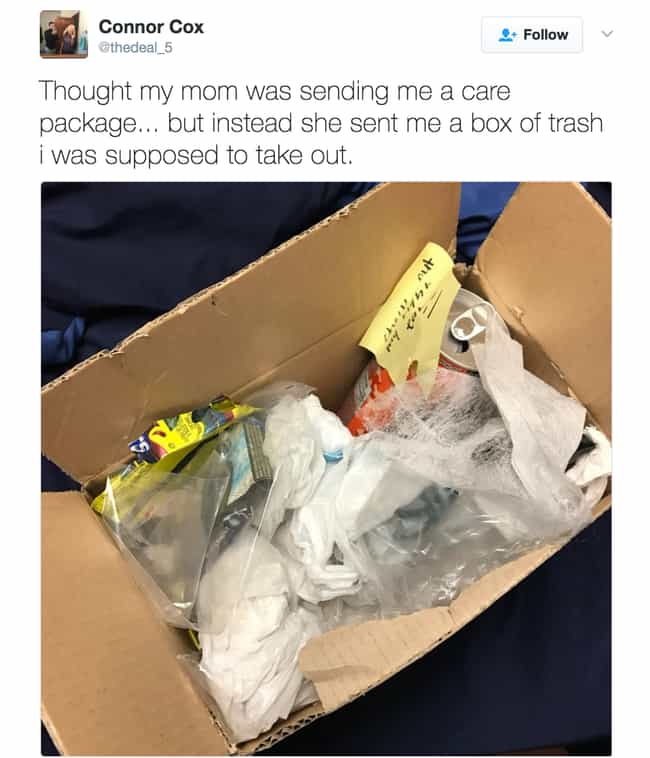 Is this funny?