READ

12 Parents Took Who Justice Into Their Own Hands And Avenged Their Children

The bond between a parent and their child is a sacred, unbreakable force. When someone commits crimes against children, their parents experience indescribable emotions, feeling helpless in the face of horror.
But sometimes those parents take action. Maybe the police have failed to catch the suspect, or the penalty meted out is too light - whatever the reason may be, sometimes a mother or father feels morally obligated to avenge their child. These parents took justice into their own hands. This list tells the heartbreaking stories of real moms and dads who fought back in the name of vengeance, and the lengths they went to which they went to protect and avenge their children.
Hired Goons Finally Brought A Murderous Doctor To Justice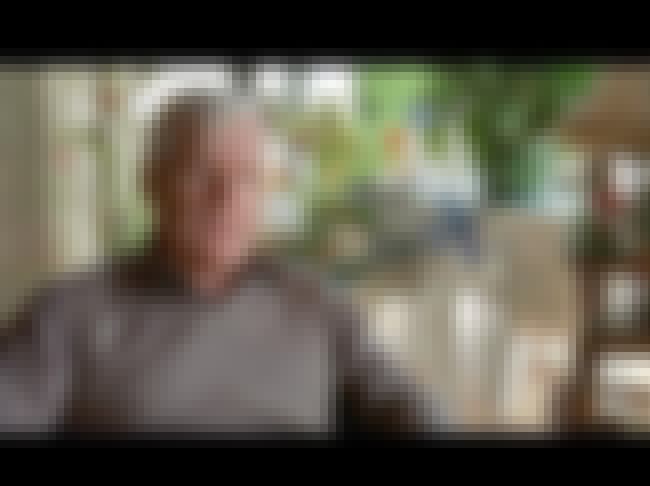 Even Hollywood would have a hard time scripting the surreal odyssey of André Bamberski. In 1982, the French man's wife left him for a German doctor named Dieter Krombach, who did everything he could to split up Bamberski's family and remove him from the picture. The seduction of his wife, it would turn out, would pale in comparison to Kromback's greatest crime against Bamberski - the rape and murder of his 14-year-old daughter.
Though significant claims would come out about Krombach, cementing his repuation in as a sex offender, German authorities refused to extradite him for the murder of Kalinka Bamberski. For the next 30 years, André Bamberski would make it his life's mission to see that the demented doctor face justice.
Bamberski, a retired accountant, took several trips to Germany, only to find that Krombach had repeatedly disappeared from society. He finally agreed to hire several men - at a cost of nearly $30,000 - to kidnap Krombach and bring him to France. The hired help got the job done, and like something out of a movie, the battered and disoriented Krombach was dropped off outside of a municipal courthouse in Mulhouse, France, in October 2009. Though it took decades, hired mercenaries, and a kidnapping, Krombach finally faced trial for the murder of Kalinka Bamberski. He was convicted and jailed for 15 years.
A Father Shot His Son's Assaulter On Camera
On March 16, 1984, at the Baton Rouge, LA airport, karate coach Jeff Doucet exited his plane. Traveling with him was a sheriff - Doucet had been accused of kidnapping 11-year-old Jody Plauche, one of his students. He had taken the child, a Baton Rouge native, all the way to Disneyland in Anaheim, CA, where he repeatedly sodomized his young pupil. FBI officials were able to apprehend Doucet not long into the trip, and he was sent back to Louisiana to face trial.
As Doucet walked through the airport, he was greeted with a flurry of news cameras covering the sensational crime. Laying in wait, also, was Jody's father, Gary Plauche.
Plauche was huddled at a bank of pay phones with a .38 snub-nosed revolver in his boot. He was on the line with a friend of his, whom he ominously told, "Here he comes, you're about to hear a shot." Gary Plauche then reached for this gun, turned around and fired a hollow-point bullet into Doucet's skull. Afterwards, he simply dropped the gun and hung up the phone. It was all caught on camera.
Even with incredible evidence of a homicide, Gary Plauche received just a seven-year suspended sentence, five years probation, and 300 hours of community service. He never set foot in a jail cell and did most of his community service mowing the lawn at his church.
A Florida Dad Attacked His Son's Sexual Abuser - And Left A Mark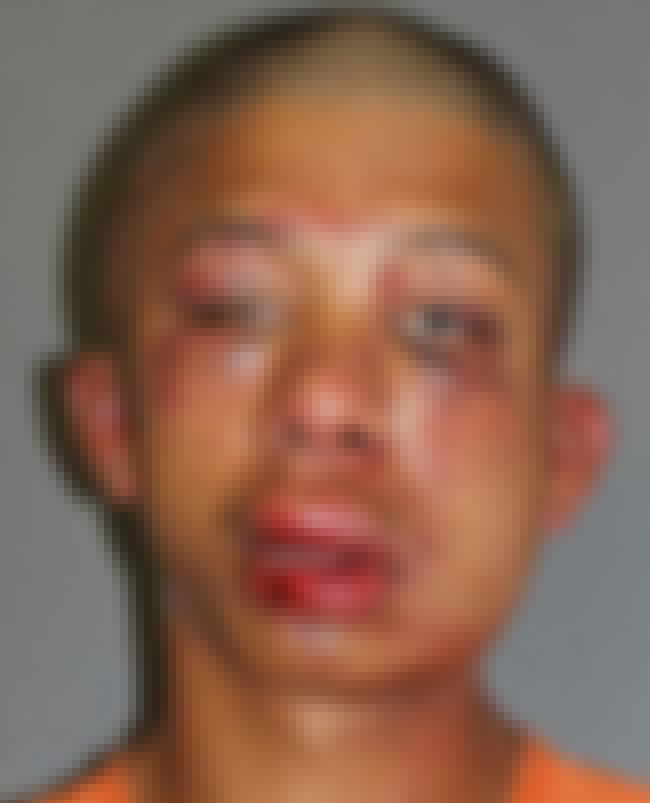 In 2014, a father living in Daytona Beach, FL, got the horrific surprise of a lifetime. He walked in on then-17-year-old Raymond Frolander sexually abusing his 11-year-old son. He snapped, and immediately started beating Frolander to a pulp. In his mugshot photo, Frolander looked rough - and it instantly went viral. He was charged with lewd and lascivious molestation of a victim younger than 12, and was sentenced to 25 years in prison.
The dad said he hoped Frolander would reflect on his actions in prison. "He's going to learn in the next 25 years why I let him live," he told local TV news.
A Texas Dad Beat His Daughter's Attacker To Death With His Bare Hands
In June of 2013, a 23-year-old Texas father (name not released) walked into his horse barn and stumbled upon a horrific sight - the molestation of his five-year-old daughter. The young man had sent the girl and her brother out on their farm to feed the chickens, and his son returned almost immediately, explaining that his sister had been grabbed by someone and brought into the barn.
Following his daughter's anguished screams, he located her and her assailant, both with their pants down. Flying into a fit of rage, the father began beating 47-year-old ranch hand Jesus Mora Flores. His blows were so severe (purely from his fists -he did not use a weapon) that Flores died at the scene. Under Texas law, the father had committed no crime and was not charged.