Unspeakable Times
14 Terrible Parents Who Used Their Kids For Effed Up Things

Parents act as a child's first role model, as beacons of integrity and high moral standards. As such, they're responsible for helping children grow into fully-functional adults and teaching them what's right and wrong in the world. Some people are such devoted parents that they'll enact vigilante justice just to ensure the safety of their child and the prosecution of anyone who harms their offspring.
Unfortunately, all the parents on this list fail spectacularly as leaders and caretakers. These parents exploit or steal from their children in order to benefit themselves. Check out the list below of some terrible parents who used their children for messed up things.
Dad Uses Daughter As Human Shield To Avoid Being Tased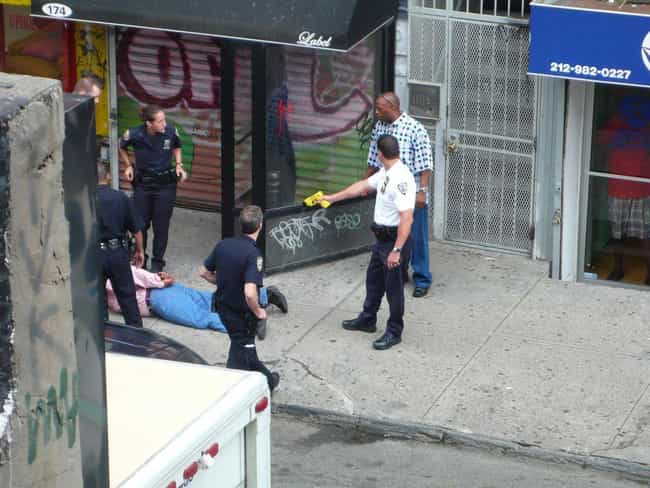 In May 2016, a man wearing a #1 Dad t-shirt walked into a sheriff's station with his daughter to take out a protective order against his wife. While there, the officers realized that the mild-mannered Jonathan Morrow was actually wanted on charges related to drugs.
When he fled the station, an officer pointed a taser at Morrow, who used his 14-year old daughter as a human shield.
Mother Uses Daughters To Help Stick Up Liquor Store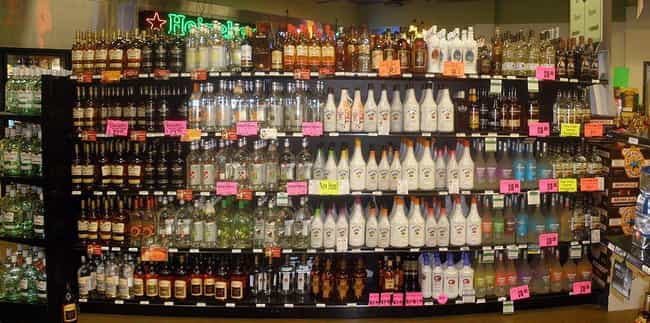 In February 2016, Jennifer Brannon used her two daughters to help her hold up a liquor store. She had one of them go in and ask the clerk for help reaching an item in the back. While the clerk was distracted, Brannon snuck in and boosted the cash register while her second daughter acted as a lookout.
Mom left with the second daughter, drove out to the desert, and left her there with the money. She then drove back to the liquor store to pick up her other daughter. It would've been the perfect plan except for the whole part about leaving her daughter there. The mother was apprehended after deputies responded to the scene.
Father Uses Toddler To Hide A Stolen Laptop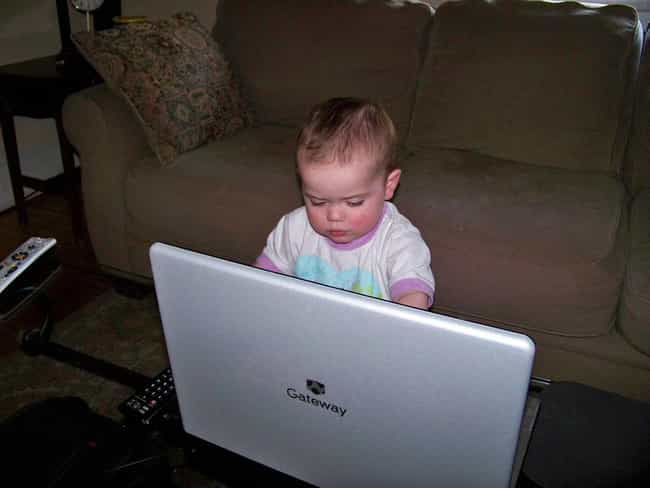 In October 2015, A man in southern Russia used his toddler to help hide the laptop he lifted from a computer shop. The dad was caught on the shop's CCTV.
Mother Dons Daughter's Identity To Become 15-Year-Old Cheerleader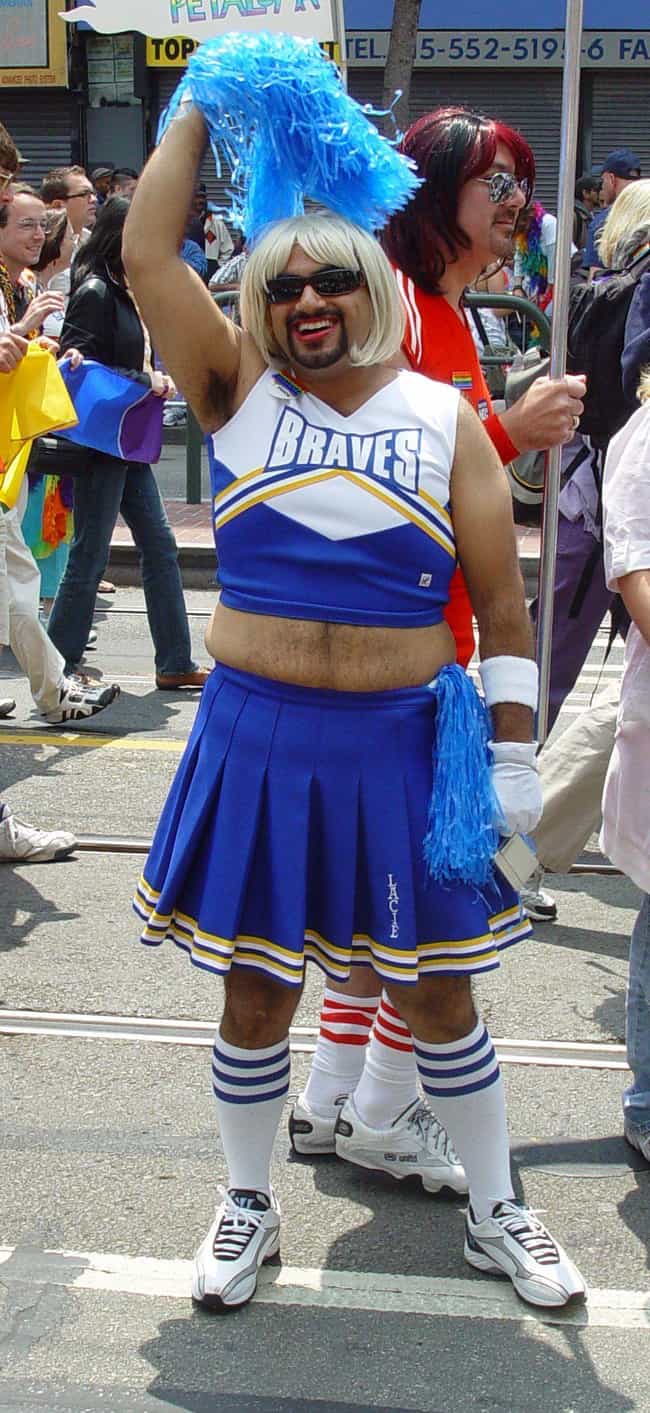 In September 2008, this mother stole her daughter's identity and then pretended to be a 15-year-old in order to infiltrate a high school and follow her life's goal of becoming a cheerleader. She made the team and interacted with the unknowing student population until she found out school is actually hard work.
Her desire to avoid actual classwork drew attention to her, and when her check for her cheerleading uniform bounced school, officials knew something was up.