Culture
The Best Books to Read Before Visiting Paris

173 votes
168 voters
20 items
Paris, the City of Lights, has been the setting or subject of countless books and films. Many great American writers, including Hemingway and Fitzgerald, took inspiration from the city. This list is full of the best books to read before going to Paris. It includes fiction, mysteries, memoirs, and history books — but not the boring kind!
Whether you're looking for a good Paris book to make you to laugh, cry, learn, prepare for your trip abroad, or all of the above, this list has something for you. These reads are guaranteed to make your vacation even better. Check out these titles and assemble your Paris reading list, and if you've already read these books about Paris, vote up your favorite one.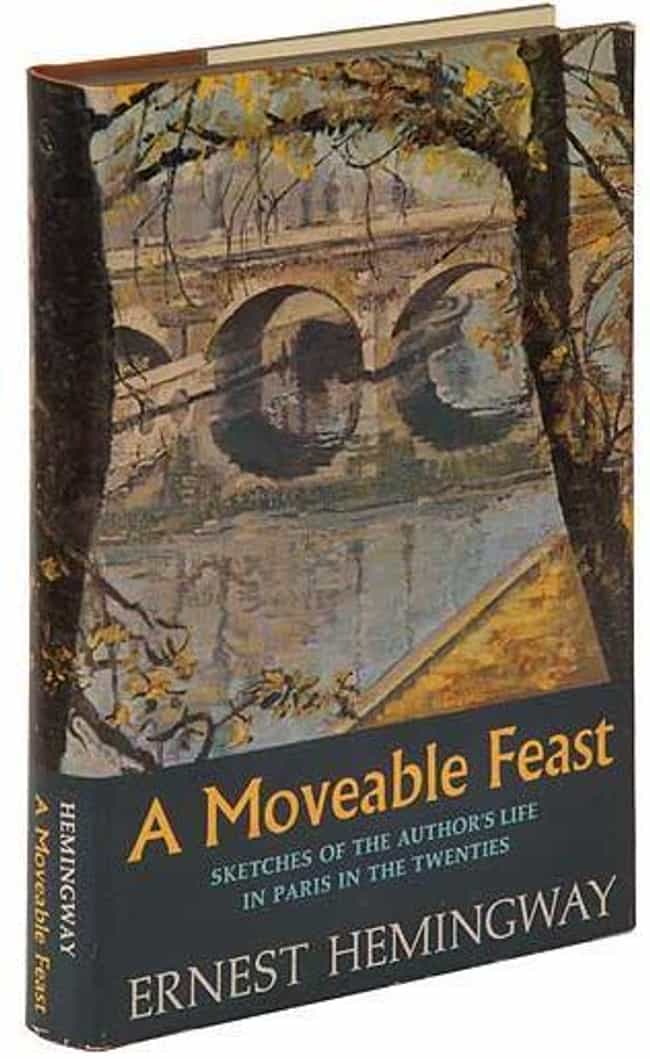 This is the memoir of the great American author who wrote The Sun Also Rises. A collection of letters and notes that was published posthumously, A Moveable Feast chronicles the time Earnest Hemingway spent in Paris in the 1920s, when he crossed paths with the other great writers of the early 20th century.
Price: $
10.66
Author: Ernest Hemingway
First Published: 1964-12
Subjects: Literary, Literature, France, Classics, Ernest Hemingway, + more
Genres (Book): Biography, Fiction, Autobiography
Original Language: English Language
see more on A Moveable Feast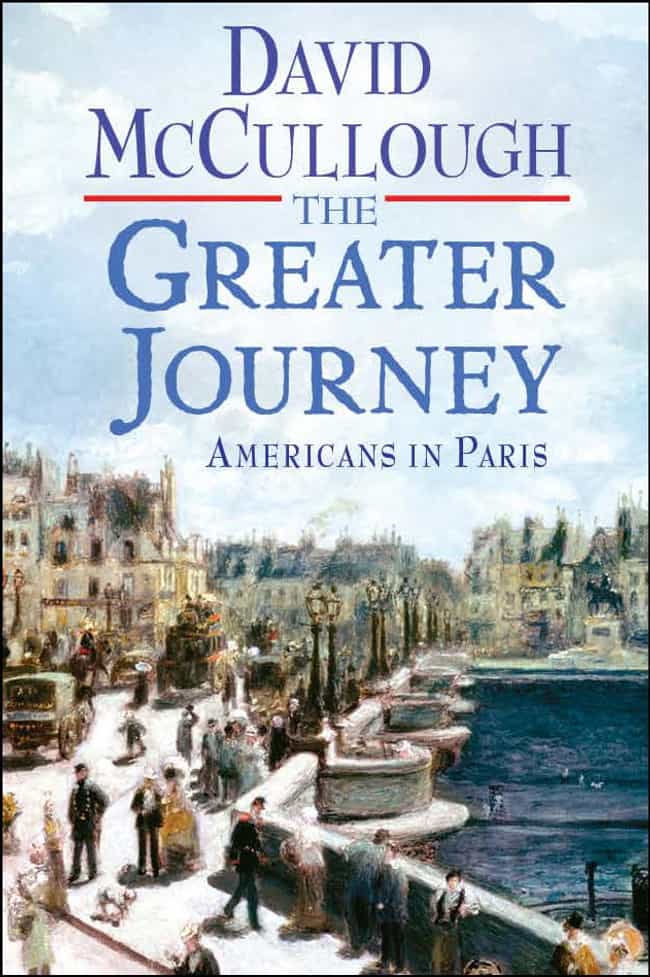 The story of how American writers, artists, doctors and politicians went to Paris between 1830 and 1900, The Greater Journey is about all the ways that Paris influenced some of America's greatest visionaries.
Price: $
11.50
Author: David McCullough
First Published: 2011-05-24
Genres (Book): Non-fiction
Original Language: English Language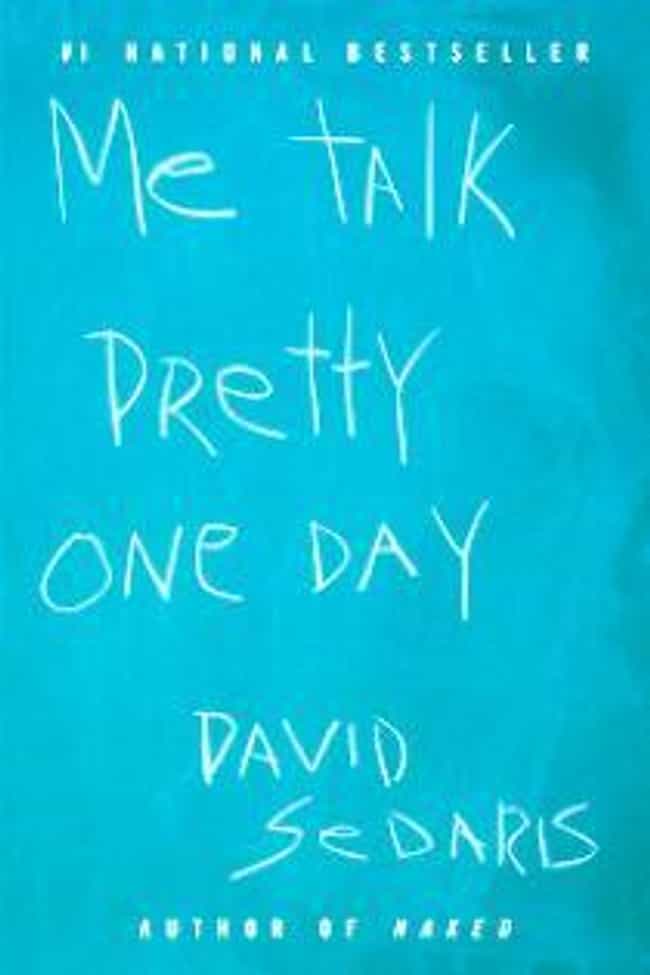 David Sedaris's memoir is about what happens when you go to a new country where you don't know the language or understand the culture. The results are hilarious.
Price: $
12.24
Author: David Sedaris
First Published: 2000-05-02
Subjects: France, Paris
Genres (Book): Humour, Essay
Original Language: English Language
see more on Me Talk Pretty One Day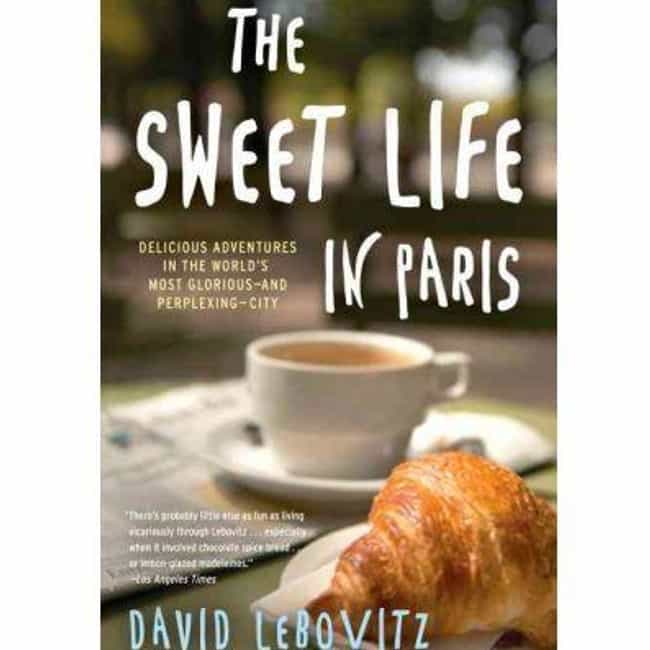 This book doubles as a memoir and a cookbook. It's guaranteed to get you craving some delicious French pastries.
Price: $
10.25
Author: David Lebovitz