Buildings
List of Famous Paris Buildings & Structures

Updated June 8, 2017
52k views
59 items
List of the famous landmarks that make up the Paris skyline, listed alphabetically with photos when available. Paris architectural landmarks as well as other major buildings, dwellings, and other structures in Paris are included on this list. Information about these Paris buildings is included on this list, such as when the building first opened and what architectural style it falls under. List includes both new buildings in Paris and older historic landmarks.
The list you're viewing is made up of many different buildings, including Centre Georges Pompidou and Eiffel Tower.
This list answers the question, "What are the most famous buildings in Paris?"
This is a good reference for research into the historical architecture in Paris. Famous architectural houses within the city of Paris are included as well, sometimes by address, other times listed by the name of the original home owner.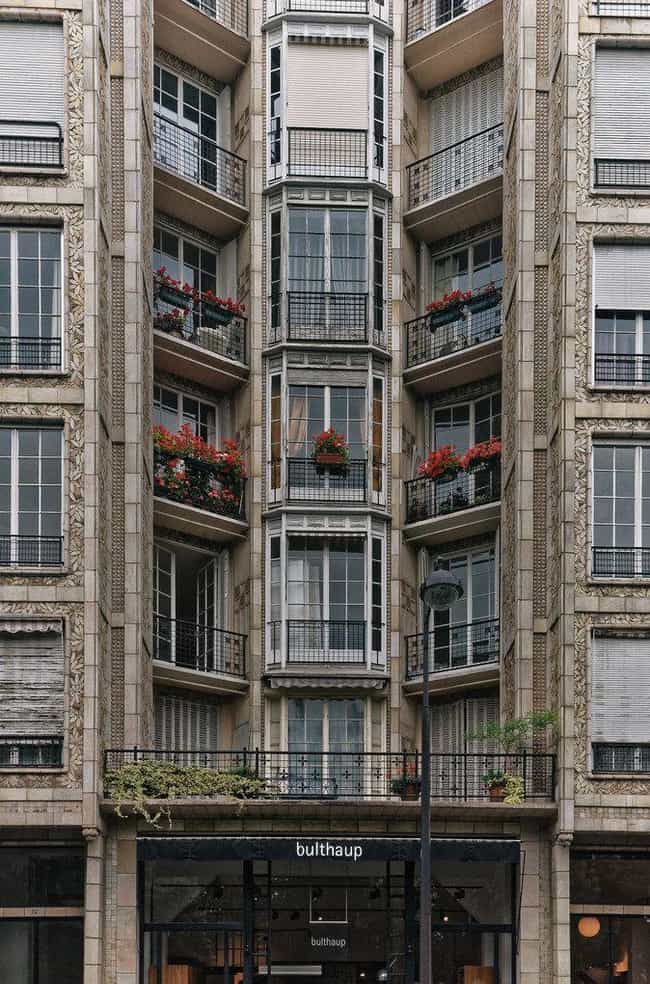 City/Town: Paris, Île-de-France, France, Western Europe, Europe
Opened: Jan 01 1903
Architect: Auguste Perret
Created By: Auguste Perret
Construction Started: 1902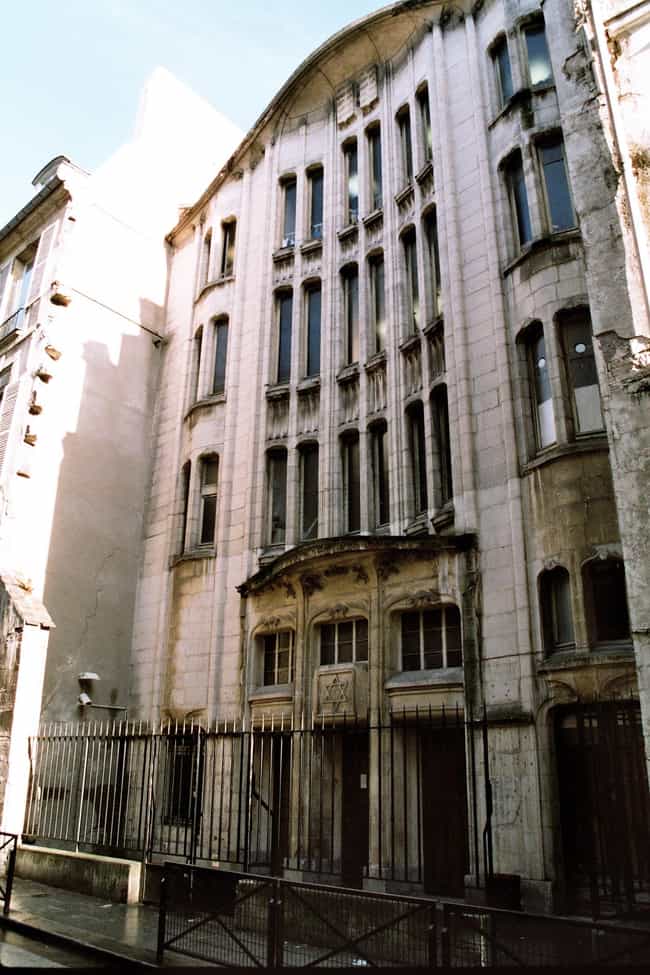 2
Agoudas Hakehilos Synagogue
The Agoudas Hakehilos synagogue, at 10 rue Pavée, in the 4th arrondissement of Paris, commonly referred to at the Pavee synagogue, rue Pavee synagogue, or Guimard synagogue, was erected in 1913 by the architect Hector Guimard, and inaugurated on June 7, 1914. This synagogue was commissioned by the Agoudas Hakehilos, society composed of Orthodox Jews of primarily Russian origin, headed by Joseph Landau. Its erection is a testament to the massive wave of immigration from Eastern Europe that took place at the turn of the 20th century. Funded by this wealthy Polish-Russian group it did not cost the Parisian community a centime. They intended to provide a spacious and modernized place for Jews ...more on Wikipedia
City/Town: Paris, Île-de-France, France, Western Europe, Europe
Created By: Hector Guimard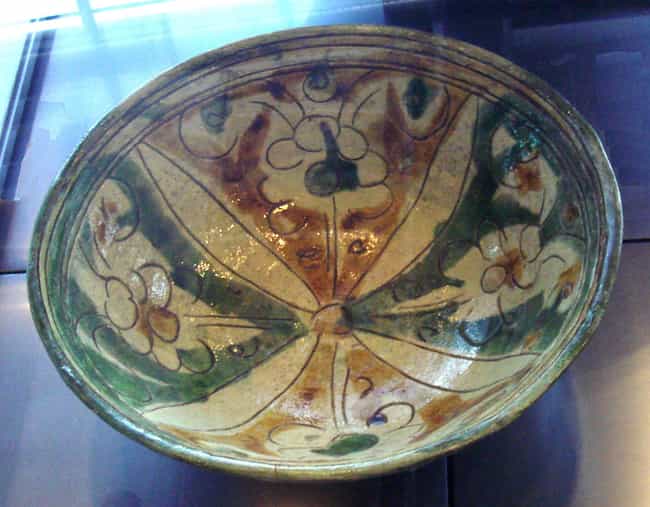 The Arab World Institute is an organization founded in Paris in 1980 by 18 Arab countries with France to research and disseminate information about the Arab world and its cultural and spiritual values. The Institute also promotes cooperation and exchanges between France and the Arab nations, particularly in the areas of science and technology, contributing to the understanding between the Arab world and Europe. Libya joined the institute in 1984. ...more on Wikipedia
City/Town: Paris, France
Opened: Jan 01 1987
Created By: Jean Nouvel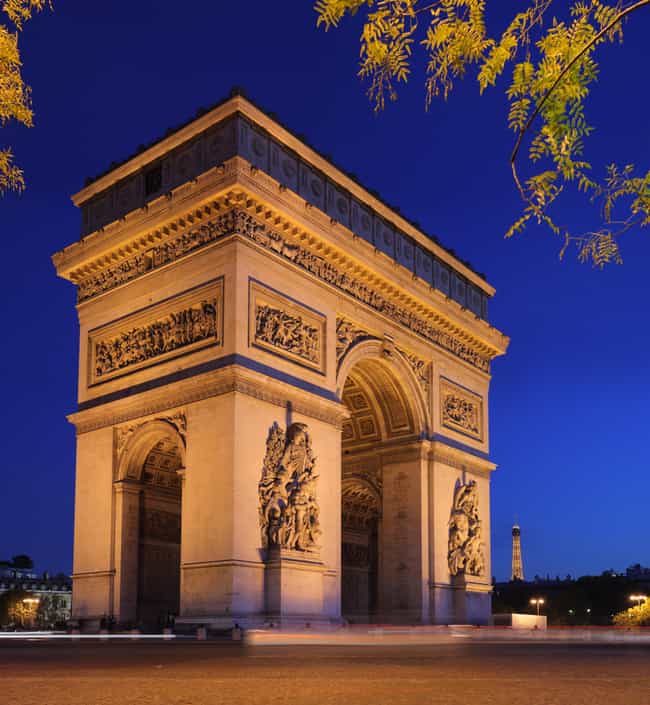 The Arc de Triomphe de l'Étoile is one of the most famous monuments in Paris. It stands in the centre of the Place Charles de Gaulle, at the western end of the Champs-Élysées. It should not be confused with a smaller arch, the Arc de Triomphe du Carrousel, which stands west of the Louvre. The Arc de Triomphe honours those who fought and died for France in the French Revolutionary and the Napoleonic Wars, with the names of all French victories and generals inscribed on its inner and outer surfaces. Beneath its vault lies the Tomb of the Unknown Soldier from World War I. The Arc de Triomphe is the linchpin of the Axe historique – a sequence of monuments and grand thoroughfares on a route which ...more on Wikipedia
City/Town: Paris, France
Opened: Jan 01 1806
Structural Height (m): 50.0
Created By: Jean Chalgrin
Style: Neoclassicism