Photo: Sony Pictures Classics
comedy

Paris Can Wait Movie Quotes

29 votes
23 voters
Follow
Embed
List Rules Vote for your favorite Paris Can Wait movie quotes!
Paris Can Wait movie quotes provide the dialogue for the film about a woman on a road trip to Paris with one of her husband's business associates. The comedy was written and directed by Eleanor Coppola. Paris Can Wait first premiered at the 2016 Toronto International Film Festival before opening theatrically in the United States on May 12, 2017.
In Paris Can Wait, married couple Michael (Alec Baldwin) and Anne (Diane Lane) are in Europe while Michael conducts business there. Just as they are set to fly to Budapest, Anne feels she should skip Budapest and travel directly to Paris instead. Jacques (Arnaud Viard), a business partner of Michael, just happens to be driving to Paris and invites Anne to join him on the journey.
While Anne accepts the ride, she didn't expect that the trip would not be direct. Jacques, a believer in seeing a country by driving through it, makes several stops and detours along the way. Initially, this frustrates Anne, who is eager to get to Paris but after a while, she embraces the adventure which includes seeing the sights, delicious food and fine wine.
Paris Can Wait opened in theaters along other spring/summer 2017 films including The Wall, Lowriders, King Arthur: Legend of the Sword, and Snatched.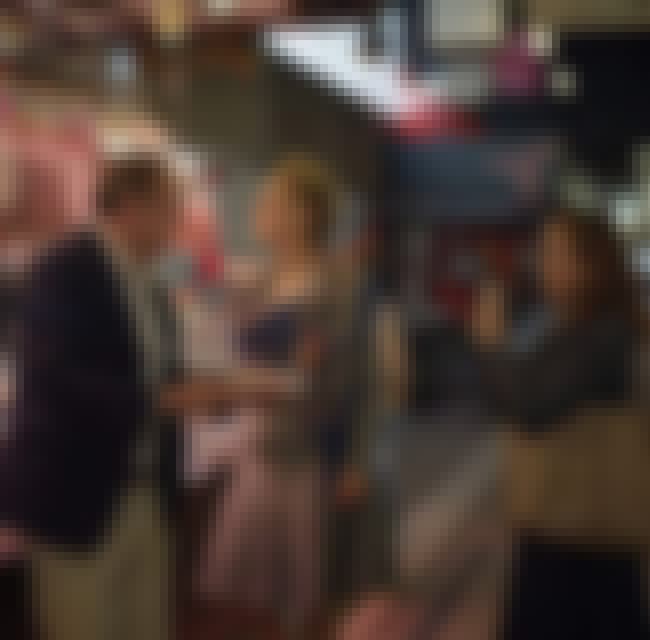 Michael: So how's Paris?
Anne: I'm actually not there yet. Jacques wanted to stop for the night.
Michael: He what?! Don't forget, he's a Frenchman.
Michael is shocked in these Paris Can Wait movie quotes when Anne mentions that she and Jacques stopped for the night. Anne sees little wrong with it, but Michael reminds her that Jacques is a Frenchman.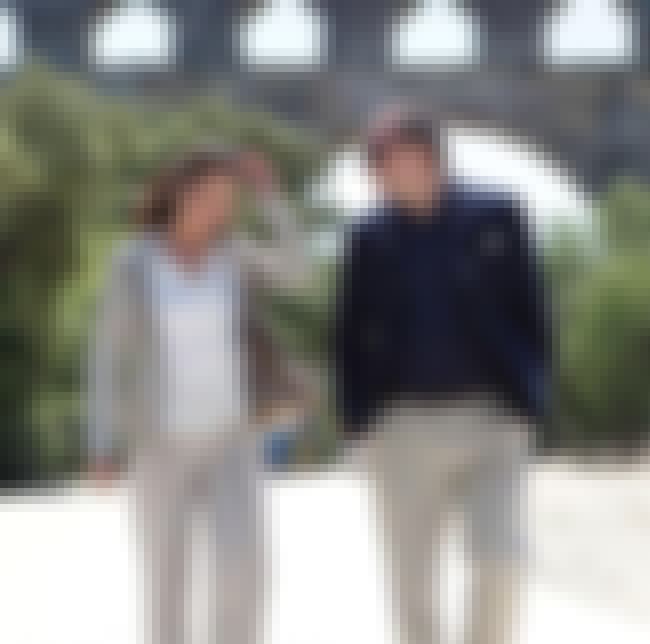 Anne: But I thought we'd be in Paris by now.
Jacques: Paris can wait!
Anne complains in these Paris Can Wait movie quotes that she expected to be in Paris already and didn't expect Jacques to make so many stops and detours on the way. In response, Jacques recites the title of the film, Paris can wait.
Anne: I think I should skip Budapest and just go straight to Paris.
Jacques: I'm driving back now. May I make a suggestion? I take care of her.
Michael: That's very generous but you sure it's okay with you?
...
Jacques: So let's pretend we don't know where we're going or even who we are.
Anne: Oh, brother
Rather than traveling with Michael to Budapest, Anne decides to head right to Paris. Michael's business associate Jacques is there and just happens to be going to Paris so he offers Ann a ride.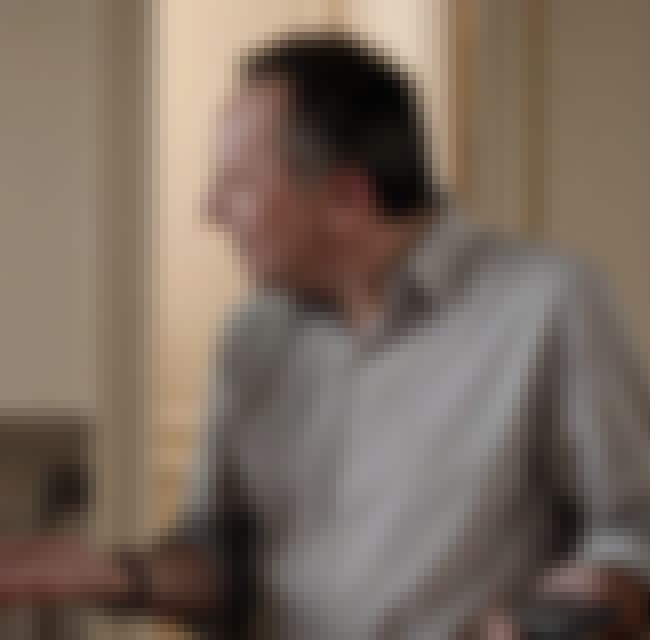 Jacques: Are you happy?
Anne: We have a good marriage.
Jacques: That's not what I asked you. Are you happy?
Jacques opens a can of worms when he asks Anne if she is happy. She responds that her marriage is good, but Jacques reminds her that he asked a different question.