Recipes

35 Drool-Worthy Recipes for Your Next Dinner Party

543 votes
99 voters
5.7k views
35 items
Follow
You've sent the invitations and planned the playlist, so you've just got one more thing to nail down before throwing the most epic bash ever: the party food! Did you completely blank on what to feed your guests? Relax! We've got you covered with the best dinner party food ideas.
First off, what kind of party are you throwing? Is it for a special occasion, like a kid's birthday party? Maybe you're hosting your first cocktail party, or perhaps just a really simple back-yard BBQ? Regardless of how fancy or low-key the occasion is—whether you're hosting a bunch of co-workers and a boss you're trying to impress or just having friends over for a laid-back afternoon—you need awesome and easy dinner party recipes to make sure your food is fantastic.
Throwing a theme party? We got you covered there too! On this list of cocktail party recipes, you'll also find frighteningly fun Halloween party food, some dainty tea-party delights, and festive and comforting holiday treats. Apps, desserts, and everything in between. Just add friends and family and you've got yourself an awesome party. And no fear! You don't have to be Martha Stewart to prepare these super easy party food recipes.
Our list is chock-full of various food fare - from healthy to down-right artery clogging. Whip up a few of these party appetizer recipes to keep everyone's taste-buds happy! Let's us know which recipes make your mouths tingle and which ones you'd toss to the dog!
Tea Sandwich: Bacon, Lettuce,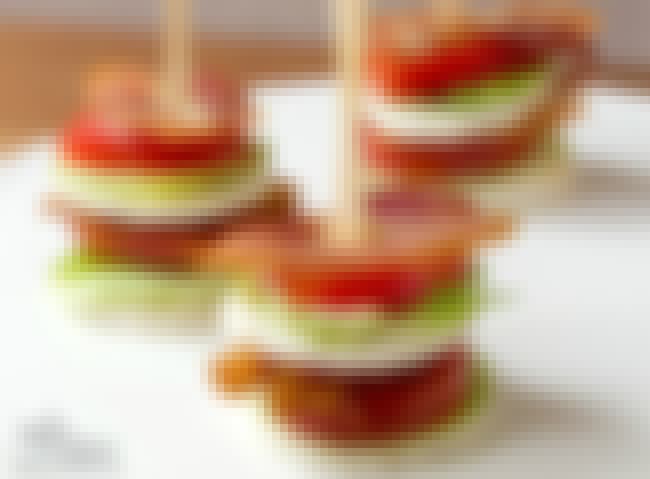 Modernize your tea party with this new twist on an old favorite.
(
Oh, How Civilized
)

Agree or disagree?
Garlic Herb Roasted Shrimp with Homemade Cocktail Sauce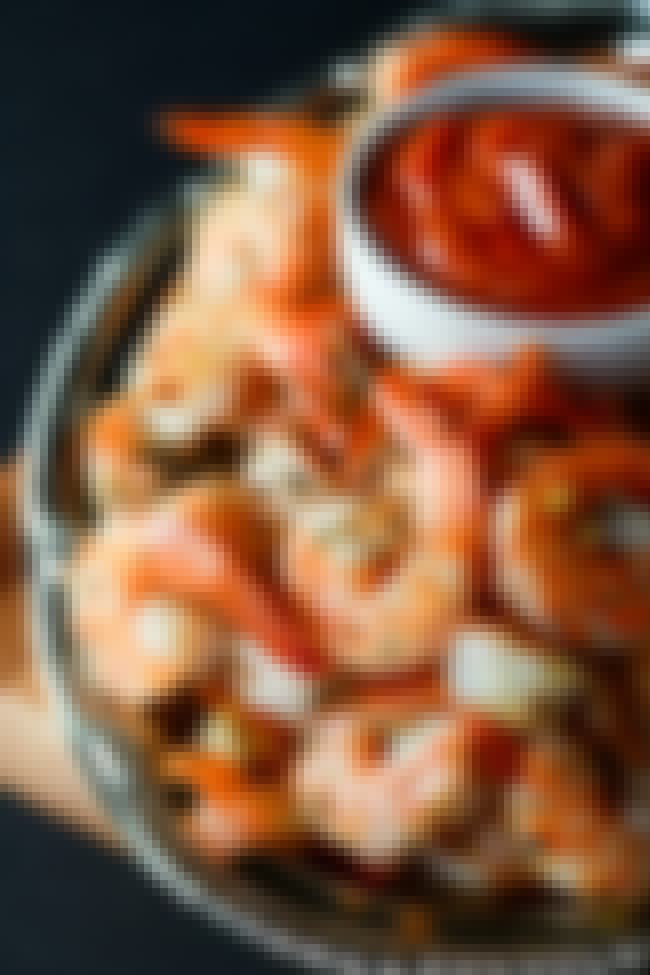 For lighter fare, use garlic, dried pepper flakes, and basil to create a delicious appetizer or side dish.
(
Joyful Healthy Eats
)

Agree or disagree?
Cheesecake Factory Avocado Egg Rolls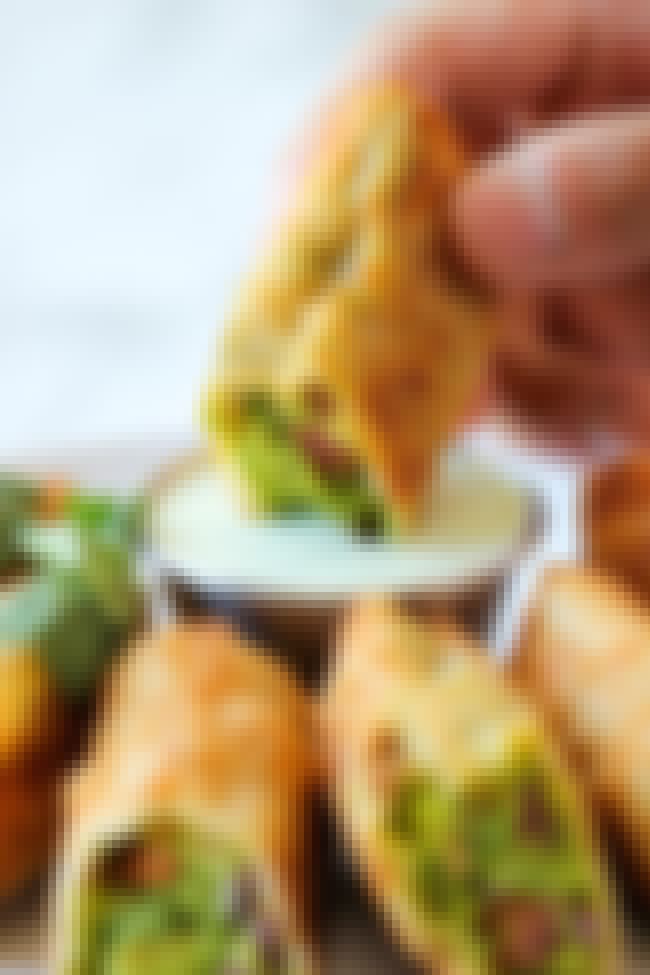 Give 'em restaurant quality food when you whip up these yummy eggrolls based on everyone's favorite Cheesecake Factory app.
(
Damn Delicious
)

Agree or disagree?
Christmas Tree Pull-Apart Bread
This Christmas Tree Pull-Apart bread is made up of dough balls stuffed with cheese. After forming into a Christmas tree, brush the pull-apart with melted butter and minced garlic. Then top this tree off with chopped basil and rosemary.
(
Eclectic Recipes
)

Agree or disagree?