Buildings/Attractions
List of Famous Pasadena Buildings & Structures

Updated June 8, 2017
9.9k views
26 items
List of the famous landmarks that make up the Pasadena skyline, listed alphabetically with photos when available. Pasadena architectural landmarks as well as other major buildings, dwellings, and other structures in Pasadena are included on this list. Information about these Pasadena buildings is included on this list, such as when the building first opened and what architectural style it falls under. List includes both new buildings in Pasadena and older historic landmarks.
List includes Rose Bowl, Gamble House and more.
This list answers the question, "What are the most famous buildings in Pasadena?"
This is a good reference for research into the historical architecture in Pasadena. Famous architectural houses within the city of Pasadena are included as well, sometimes by address, other times listed by the name of the original home owner.
City/Town: Pasadena, Los Angeles County, California, United States of America, North America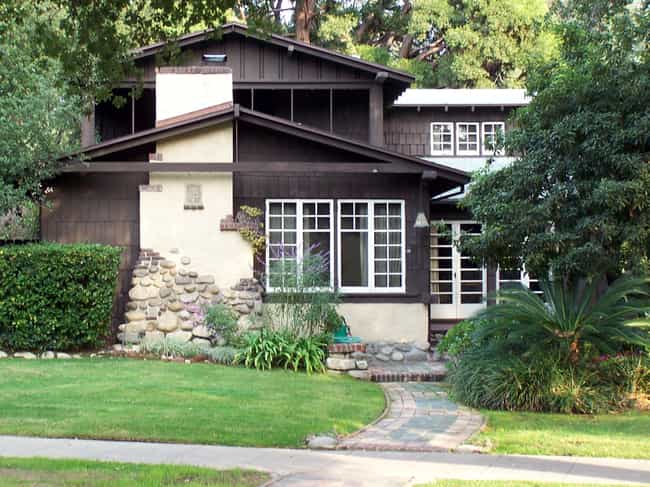 The Batchelder House is a historic home built in 1910 and located at 626 South Arroyo Boulevard in Pasadena, California. An important center of Pasadena cultural life in its day, the home was designed and built by Ernest A. Batchelder, a prominent leader of the Arts and Crafts Movement, and his wife, Alice Coleman, an accomplished musician. The house, a large bungalow, has a "woodsy" design with elements of a Swiss chalet style. Batchelder's first craft shop was located in the structure, where decorative tiles were made for Greene and Greene, the Heineman Brothers, and other noted local architects of the era. Coleman also used the house's backyard stage to host chamber music concerts. The ...more on Wikipedia
City/Town: Pasadena, California, USA
Opened: Jan 01 1909
Style: American Craftsman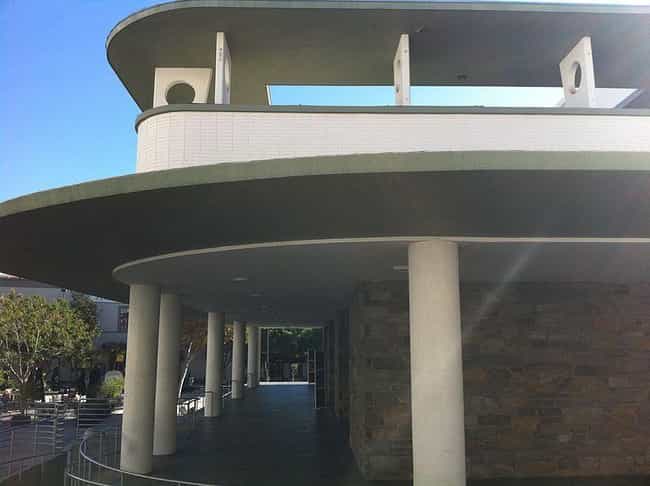 Bullock's Pasadena, located at 401 S. Lake Ave. in Pasadena, California, is a 240,000-square foot Streamline Moderne Art Deco architectural style building now in use as a Macy's department store. ...more on Wikipedia
City/Town: Pasadena, California, USA
Architect: Welton Becket, Walter Wurdeman
Created By: Welton Becket, Walter Wurdeman
Style: Streamline Moderne
The Clark House is an International-Modernist Style residence designed by American Modernist architect Richard Neutra, and built in 1957 in Pasadena, California, United States. ...more on Wikipedia
Style: International style