Attractions

List of Famous Pasig City Buildings & Structures

List of the famous landmarks that make up the Pasig City skyline, listed alphabetically with photos when available. Pasig City architectural landmarks as well as other major buildings, dwellings, and other structures in Pasig City are included on this list. Information about these Pasig City buildings is included on this list, such as when the building first opened and what architectural style it falls under. List includes both new buildings in Pasig City and older historic landmarks.
The list you're viewing is made up of buildings like One Galleon Place and UnionBank Plaza.
This list answers the question, "What are the most famous buildings in Pasig City?"
This is a good reference for research into the historical architecture in Pasig City. Famous architectural houses within the city of Pasig City are included as well, sometimes by address, other times listed by the name of the original home owner.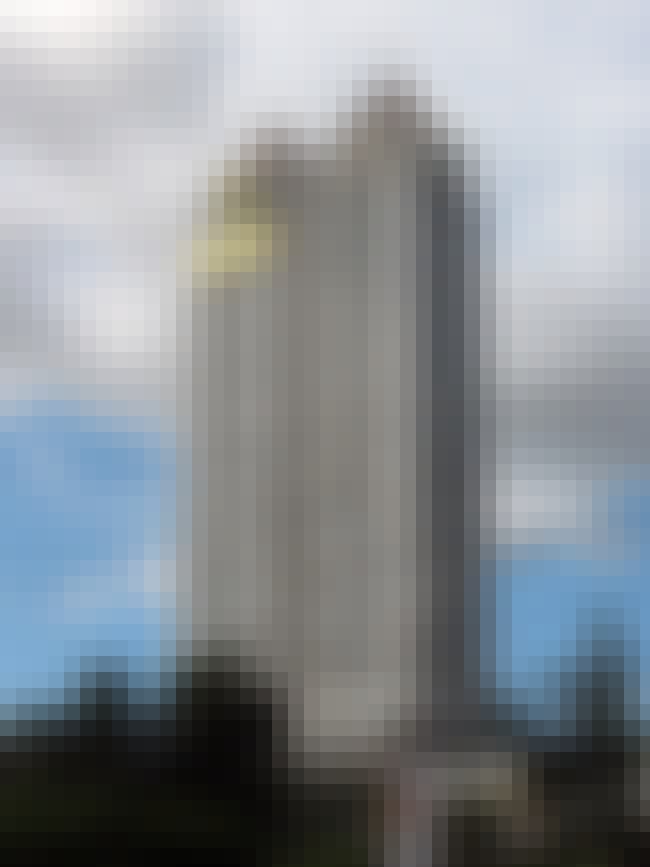 The St. Francis Square is a complex of three buildings located in Ortigas Center, Mandaluyong, Philippines. Groundbreaking and construction began in 1999 and was completed in 2000. Due to some controversies regarding the St. Francis Square Group of Companies, construction and the finishing of interiors were halted. Construction resumed in 2009 and the building was finished in 2011. ...more on Wikipedia
City/Town: Pasig, Metro Manila, Philippines, Maritime Southeast Asia, Southeast Asia, + more
Opened: Jan 01 2000
Structural Height (m): 197.0
see more on BSA Twin Tower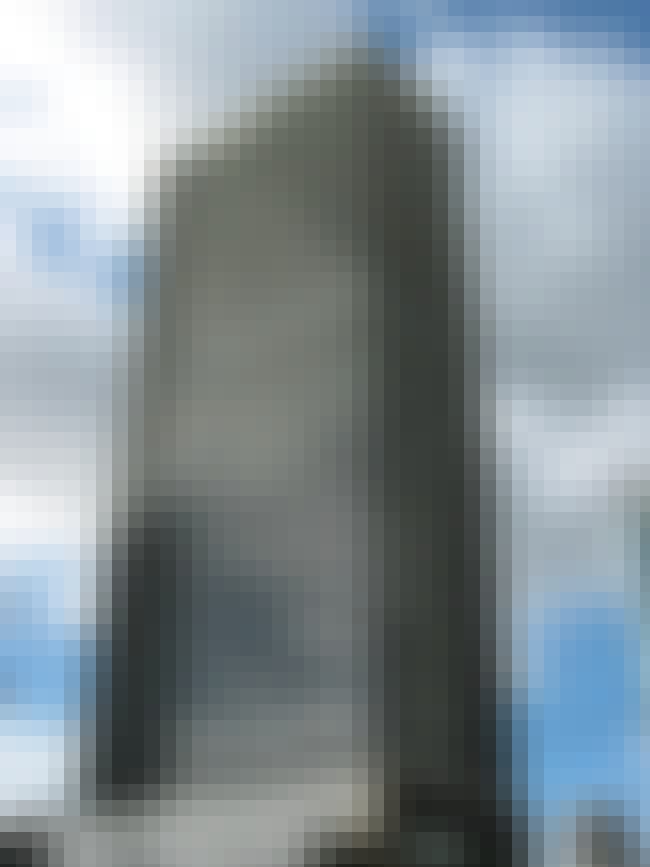 The Joy-Nostalg Center, also known as the J-Tower and Q-Tower during construction, is a mixed-use office and hotel in Pasig City, Philippines. It houses the headquarters of Asia United Bank, a medium-sized financial company, and will also be the new home of the Oakwood Premier serviced apartments in Metro Manila. The building is developed and owned by Quantuvis Resources Corporation. During construction phase, the name used for the building was Q-Tower. Originally planned to be a 38-storey building, it was finally approved to have 41 floors above ground with a total height of 150 meters from ground to its architectural top. ...more on Wikipedia
City/Town: Pasig, Philippines
Opened: Sep 09 2009
Structural Height (m): 150.0
Construction Started: 2006-12
One Corporate Centre is an office skyscraper in Pasig City, Metro Manila, Philippines. It is the 13th-tallest building in the country and Metro Manila as well with a height of 202 metres from ground to tip of architectural antenna. The building has 45 floors above ground including 7 floors for commercial purposes, and 9 basement levels for parking. One Corporate Centre was designed by Philip H. Recto Architects, and is developed and owned by Amberland Corporation. ...more on Wikipedia
City/Town: Pasig, Philippines
Opened: Jan 01 2009
Structural Height (m): 185.0
Construction Started: 2005
The One Galleon Place is a planned skyscraper that will rise in Pasig City, Philippines. The building will be the flagship project of developer Ortigas & Co. Ltd. Partnership, one of the oldest real estate developers in the Philippines. It will be a mixed use building, the upper half will accommodate a 5-star luxury hotel, and the lower half will be for office units. In commemoration of OCLP's 75th anniversary, it is projected to be 75 storeys and at least 400 metres high. ...more on Wikipedia
City/Town: Pasig, Metro Manila, Philippines, Maritime Southeast Asia, Southeast Asia, + more
Floors: 75
see more on One Galleon Place