Movie Quotes

Passengers Movie Quotes

573 votes
458 voters
25.2k views
8 items
List Rules Vote for the best Passengers movie quotes!
Passengers movie quotes provide the dialogue to the film about two space travelers who awake 90 years too soon on their 120-year journey to another planet. The romantic science fiction film was written by Jon Spaihts and directed by Morten Tyldum. Passengers opened in theaters on December 21, 2016.
In Passengers, space ship Avalon is transporting 5,000 people to colonize a new planet via a 120-year journey through space. All are put into a hibernation sleep for the trip, but that all changes when a collision with an asteroid 30 years into the journey causes engineer Jim Preston (Chris Pratt) to wake. One year later, journalist Aurora Lane (Jennifer Lawrence) to wake as well. The two meet and want to go back into hibernation, however according to Jim, that's not possible.
As the only people awake (aside from a robot bartender, portrayed by Michael Sheen) and 90 years left to go on their trip, Jim and Aurora develop a romantic relationship. But the trouble with the ship only gets worse. Another pod failure causes Chief Gus Mancuso (Lawrence Fishburne) to wake but none of the three know how to fix their sinking space ship. The problems with the ship, and between those on board, only get way worse as their journey continues.
Passengers movie quotes give a sneak peek into the film just like they do for other respective movies including Sing, Solace, A Kind of Murder, and Collateral Beauty.
A Year Ago, Everything Changed
Aurora: We boarded the Avalon with a destination. 120 years of hibernation means you'll wake up in a new century on a new planet. But a year ago, everything changed.
Aurora explains a bit about the plot of the film and their unique situation on this Passengers movie quote. The goal was to hibernate for 120 years while traveling to a new planet, but that didn't exactly go as planned.
Should this be higher or lower?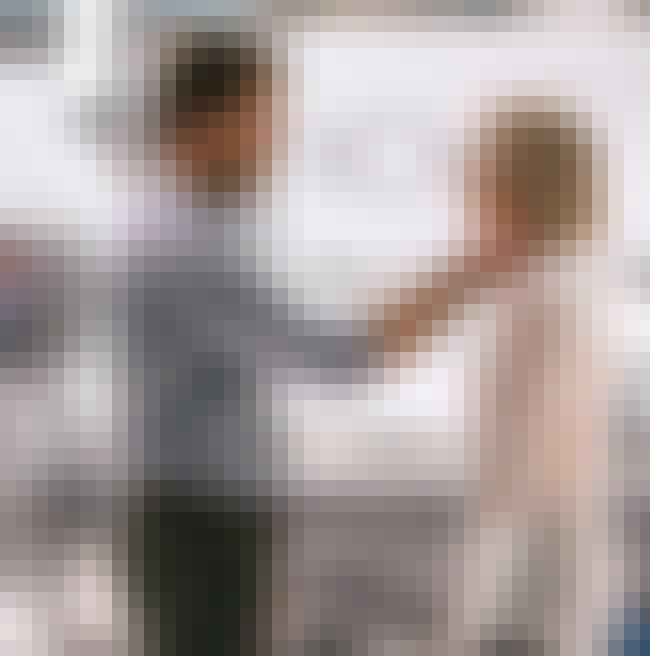 Jim: Something's wrong, something big
Aurora: What do we do now?
Jim: Do you trust me?
In perhaps the vaguest way possible, Jim announces a problem in these Passengers movie quotes. Something is wrong and apparently it involves Aurora trusting Jim to fix it.
Should this be higher or lower?
Jim: This ship is going to go. I have to beat it.
Aurora: No! You die, I die!
Aurora and Jim are put into a difficult position when the ship they are on is near collapse. They all could die or Jim could fix it, but he could also die in the process and leave Aurora alone in space for 90 years.
Should this be higher or lower?
Jim: Hi, I'm Jim Preston. I'm a passenger on the Avalon and we have an emergency. We're on a 120-year journey to a new home.
In a video message back home, Jim explains what's happening on their space ship. This Passengers movie quote is the equivalent of their "Houston, we have a problem" moment.
Should this be higher or lower?