Culture
Passive Aggressive Cakes That Have Had It with You

Cakes are great for any occasion. Birthdays. Holidays. Tuesdays. You name it. But sometimes cakes are a little cliche. Who wants to bring a boring old cake to their weekly cake eating party? Nobody. That's why you have to spice things up a little bit. And that's where these brilliantly passive aggressive cakes come in.
Let this serve as a warning that several of the deliciously rude cakes you're about to see are pretty R-rated. But maybe some of these R-rated ideas can get your creative juices flowing if your looking to bake some mean cakes of your own. Maybe one for your little brother, and another for your weird aunt.
It's also worth noting that most of these cakes look as delicious as they are funny.
Rejection Never Tasted So Sweet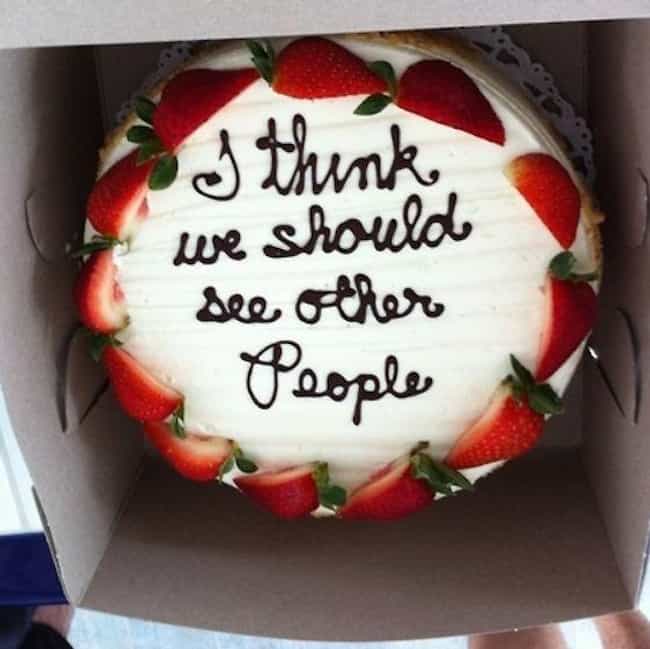 When Subtly Just Isn't Getting the Job Done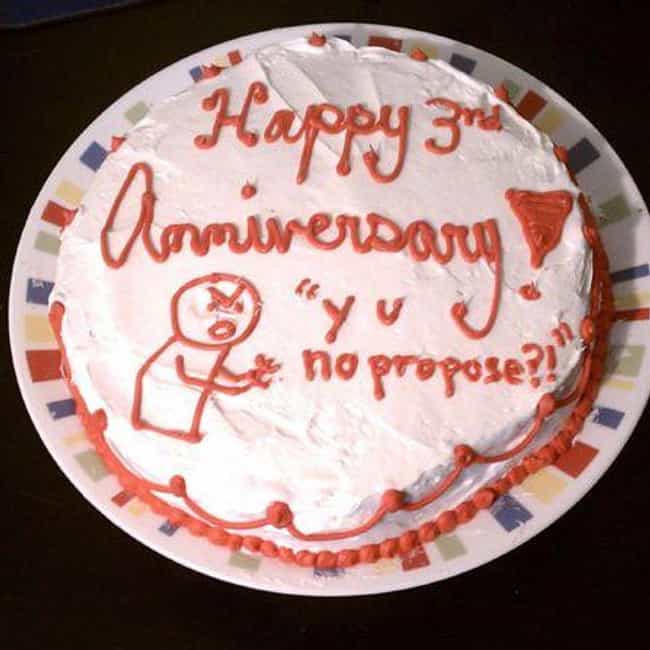 Subliminal Messaging = Nailing It