Weird History Here's What School Lunches Used To Look Like

If you've ever wondered what school lunches looked like in the past, then you've come to the right place. Just as school lunches around the world look very different, images of food from the past may seem foreign. Cafeteria food didn't always come on trays, nor were all dishes as fancy as those today - even when they looked like home-cooked meals.
For some, these historical photos will be a trip down memory lane. For others, they'll serve as a fascinating glimpse into the school lunches of yesteryear. The meals range from simple to elaborate, and many still look downright scrumptious. So, even if you don't have an appetite, you might find yourself a bit peckish after viewing these delectable images.
A Washington, DC, 'Type A' Lunch, 1966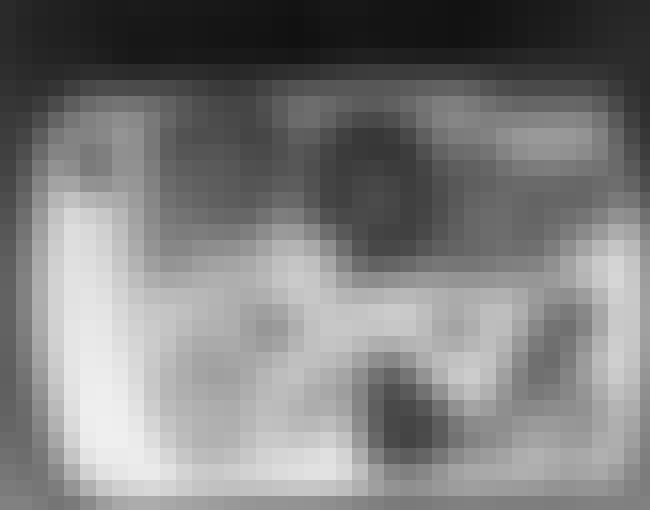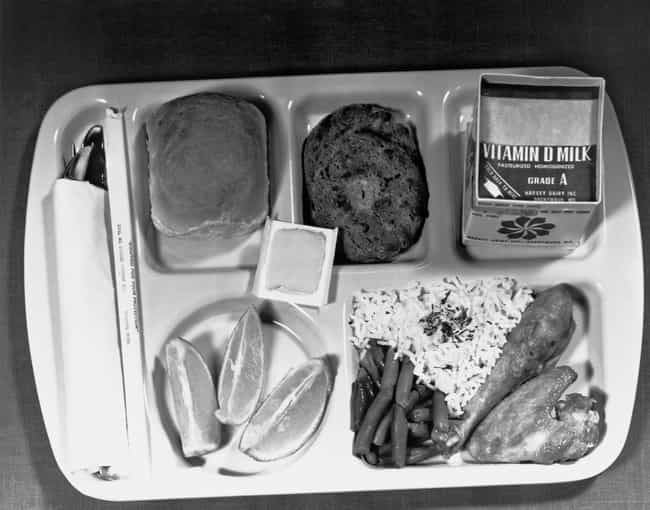 Depression-Era Child Praying Over Her Soup, Sandwich, Milk, And Apple, 1936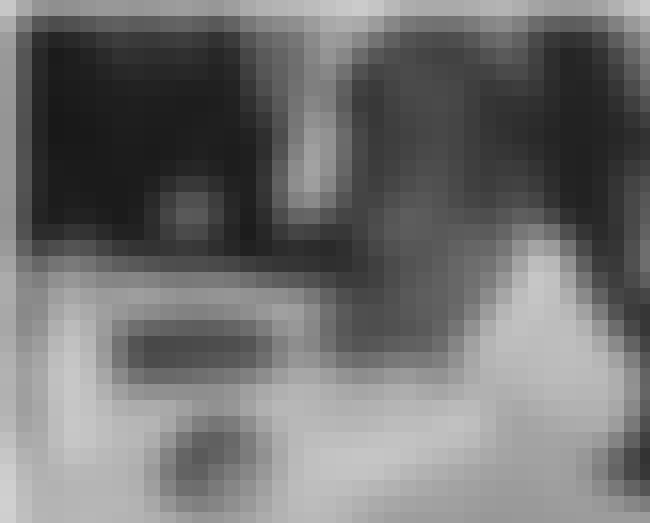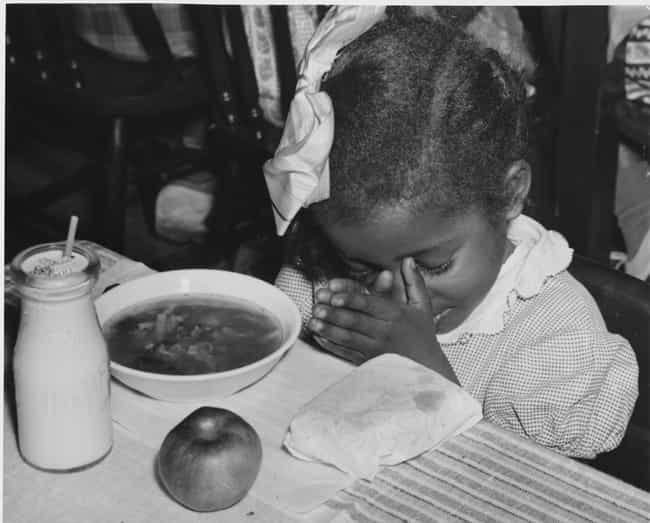 A Potato Surplus Provided Tasty Lunches In DC, 1947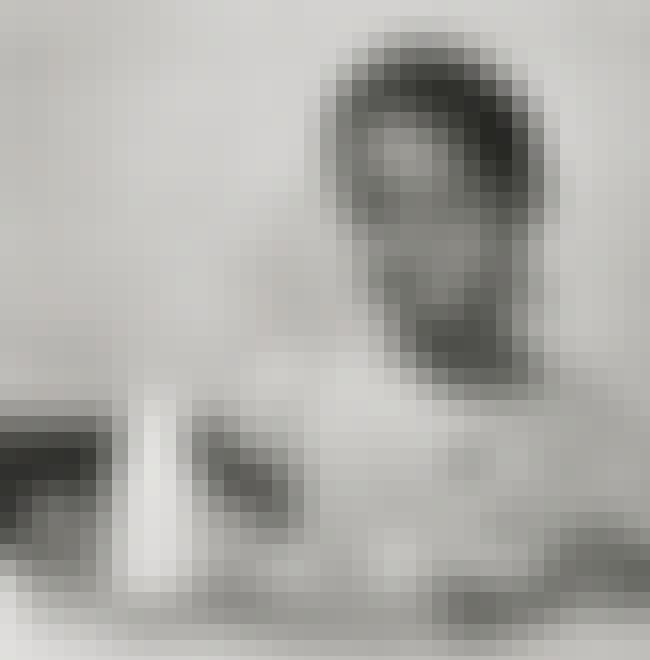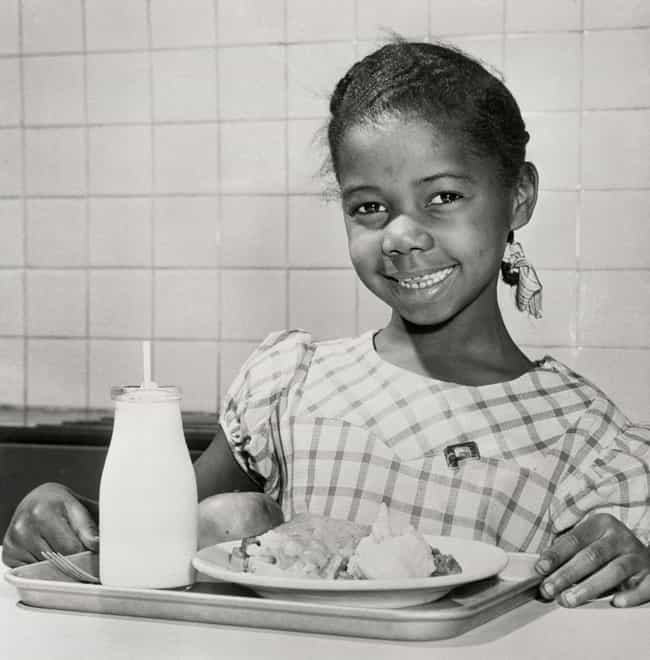 Hot Soup Lunch In New Mexico, 1941