Watchworthy
Paths of Glory Movie Quotes

41 votes
20 voters
3.1k views
9 items
List Rules Upvote your favorite Paths of Glory movie quotes
Best Paths of Glory quotes, with movie clips, ranked by fans. This list of great movie quotes from Paths of Glory collects all of the most famous lines from the film in one place, allowing you to pick the top quotes and move them up the list. Quotations from movies are repeated all the time in other movies, on television, in speeches and in day-to-day life, so having a good knowledge of good movie quotes (and having resources useful to search movie quotes) have become essential. Many of the most notable quotes come from sources you may not even know about, some could even be the most memorable Paths of Glory quotes or come from some of the other most quotable movies of all time.
Consistently named one of the best movies of all time, Paths of Glory takes place during WWI when French forces refuse to advance into an impossible fighting situation only to be made examples of by the General of their forces. The war film, starring Kirk Douglas, stages the soldiers of war as pawns in the games of the higher echelons of government and the military.
This list includes all the best Paths of Glory lines and moments, just as they appeared in the actual movie script. Whether they are funny quotes, sad quotes, quotes about love or death, all the most famous Paths of Glory quotes are here.
Data-driven recommendations based on voting from over 40 million monthly visits to Ranker.
Try the free app
Colonel Dax
: Gentlemen of the court, there are times that I'm ashamed to be a member of the human race and this is one such occasion.
Should this be higher or lower?
General Broulard
: It would be a pity to lose your promotion before you get it. A promotion you have so very carefully planned for.
Colonel Dax
: Sir, would you like me to suggest what you can do with that promotion?
General Broulard:

Colonel Dax! You will apologize at once or I shall have you placed under arrest!




Colonel Dax

:

I apologize... for not being entirely honest with you. I apologize for not revealing my true feelings. I apologize, sir, for not telling you sooner that you're a degenerate, sadistic old man. And you can go to hell before I apologize to you now or ever again!
Should this be higher or lower?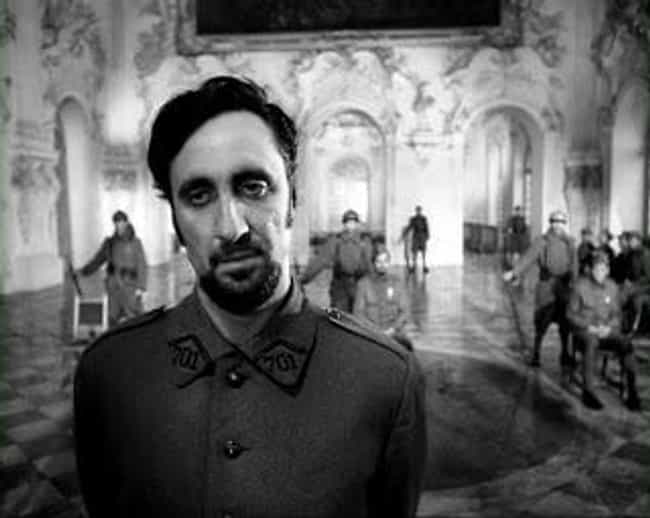 Corporal Paris
: See that cockroach? Tomorrow morning, we'll be dead and it'll be alive. It'll have more contact with my wife and child than I will. I'll be nothing, and it'll be alive.
Private Ferol
: Now you got the edge on him.
Should this be higher or lower?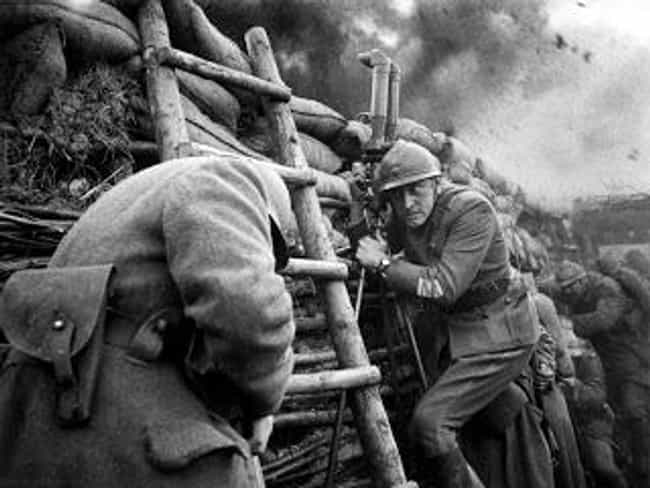 General Broulard
: Colonel Dax, are you trying to blackmail me?
Colonel Dax
: It's an ugly word, but you are in a difficult situation.
Should this be higher or lower?