unspeakable crimes

How Patricia Spann Illegally Married Two Of Her Own Children - And Almost Got Away With It

550.8k views
11 items
Follow
There's no love like a mother's love, right? In the case of the Patricia Spann's multiple familial marriages, the old adage takes on a whole new meaning. History has taught us that interfamilial relationships typically end poorly, and Patricia Spann has been married not once but twice to her children.
The 44-year-old mother married her son, and after the marriage was annulled, she married her daughter just eight years later. Estranged from childhood, mother Patricia Spann and daughter Misty Dawn Spann, reportedly "hit it off" when they reunited in 2014 and got married a few years later. Patricia's former union with her son was annulled due to the inappropriateness of the relationship.
You may wonder how these marriages were legal, and the short answer is that they weren't. In their mugshots, the mother and daughter pair are both wearing Superman shirts and staring blankly into the camera. What motivated the crimes committed by Patricia Spann? And why did the children go along with it?
Mother Patricia And Daughter Misty Reunited And Married In 2016 After They "Hit It Off"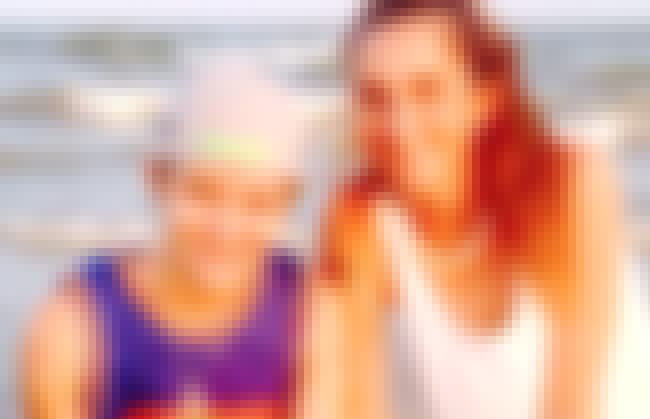 Because that's the natural reaction when estranged children meet their parents again, right? On March 26, 2016, 44-year-old Patricia Spann and 26-year-old Misty Spann were married. Misty was adopted at a young age and had not seen her mother since childhood. When the two reconnected, they claimed that they simply "hit it off" and decided that marriage was the natural next step.
Their union was brief, lasting roughly 6 months. Both women were arrested and charged, because it turns out that it is indeed illegal to pursue electral love, or love between family members, in the state of Oklahoma.
Patricia Spann Convinced Misty That The Union Was Legal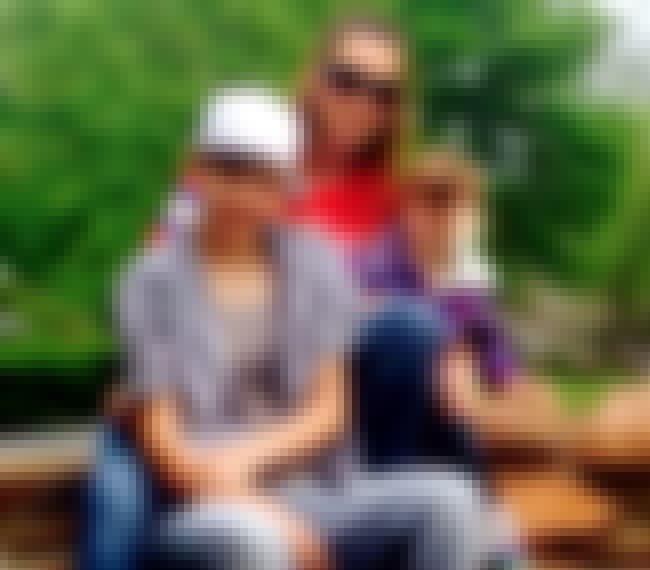 The fact that Patricia's name was removed from Misty's birth certificate after Misty's adoption is the loophole that allowed the mother and daughter to obtain a marriage license. Reportedly, Patricia went to great lengths to convince Misty that the union was legal, reassuring Misty that she had looked into the laws and consulted various lawyers about it.
Since Misty and her siblings were raised by their grandparents after a formal adoption, Misty's birth certificate was altered to list her maternal grandmother as her birth mother. Patricia believed this technicality was enough to warrant a same-sex union between her and her daughter, and she encouraged Misty to move forward with the plan. At the time of their marriage, Patricia was going by Patricia Ann Clayton rather than Patricia Spann, which is another reason the pair believed the marriage was okay.
Patricia Spann Married One Of Her Biological Sons In 2008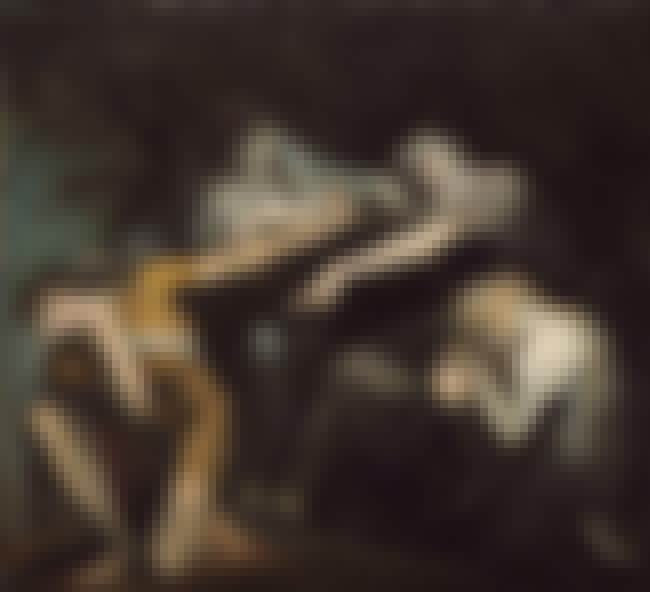 If the marriage to her daughter wasn't disturbing enough, Patricia Spann was in a previous marriage with one of her two sons. Her son, who has not been named in the press, reportedly filed for annulment some 15 months after the marriage, citing inappropriate sexual relations.
Patricia claimed that the relationship was not sexual and that she was trying to protect him from being deployed into military service. No charges were pressed, and the son has understandably stayed as far away from the media as possible.
Patricia Tried To Pressure Her Second Son Into A Relationship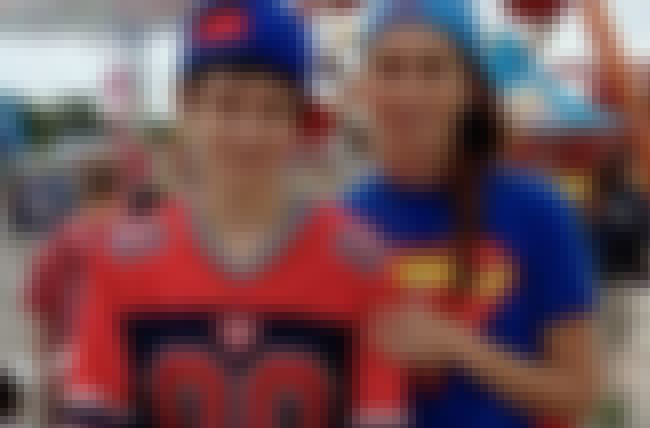 Cody Spann, Patricia's third child, is the only Spann sibling who has spoken publicly about his mother's actions. He claims that she's a predator who manipulated his siblings into the marriages.
In an interview with an Oklahoma news station, Cody said, "I think she's worthless.... She forced my sister into this — there's a lot of people that know it," Cody Spann told the reporter. "For you to want to put your own daughter through this... What kind of person are you?"
Cody said that Patricia tried to marry him too, but he was unconvinced: "She only tried it once, and I told her to get lost. I would never be with my biological mom. That is disgusting. I came from that woman."