Unspeakable Crimes

How Patricia Spann Illegally Married Two Of Her Own Children - And Almost Got Away With It

In 2008, estranged mother Patricia Spann married her 18-year-old son, Jody Spann Jr. By March 2010, Jody annulled the marriage, citing incest as the reason for the dissolution once he discovered that Spann was actually his biological mother. But eight years later, Spann, then 42, married her daughter, 25-year-old Misty Dawn. Years prior, social services had removed Spann's custody of her three children, whose paternal grandmother then adopted and raised them.
Spann and daughter Misty Dawn reportedly "hit it off" when they reunited in 2014. Because Spann was not listed on her children's birth certificates, she was able to marry her daughter in 2016 under the name Patricia Ann Clayton. Spann's third child, Cody, claims his mother also tried to pressure him into an intrafamilial relationship. Authorities in Duncan, Oklahoma, arrested both Spann and Misty Dawn in 2017. Stephens County District Court found both guilty, and Spann received a 2-year prison sentence for her misconduct.

Spann And Her Daughter Reunited In 2014 And 'Hit It Off'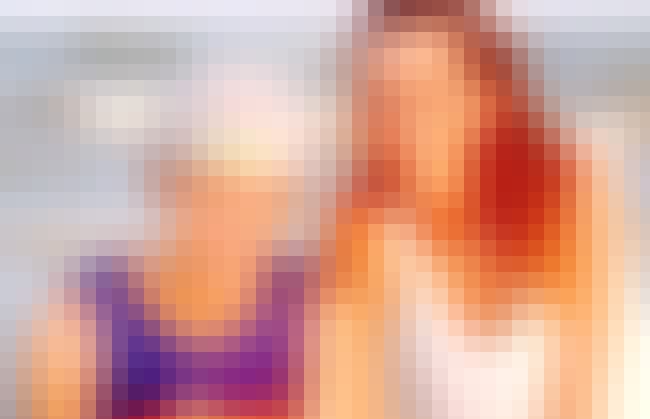 On March 26, 2016, 42-year-old Patricia Spann married her 25-year-old daughter, Misty Dawn. Misty's paternal grandmother adopted her - along with her two brothers, Cody and Jody - at a young age when social services revoked Spann's parental custody. The children had not knowingly seen their mother since childhood.
When Spann and Misty reconnected in 2014, they claimed that they simply "hit it off" and married in a neighboring county. Authorities in Duncan eventually arrested and charged both women because it is illegal to pursue electral love, or love between family members, in the state of Oklahoma.

Spann Lost Custody Of Her Children When They Were Young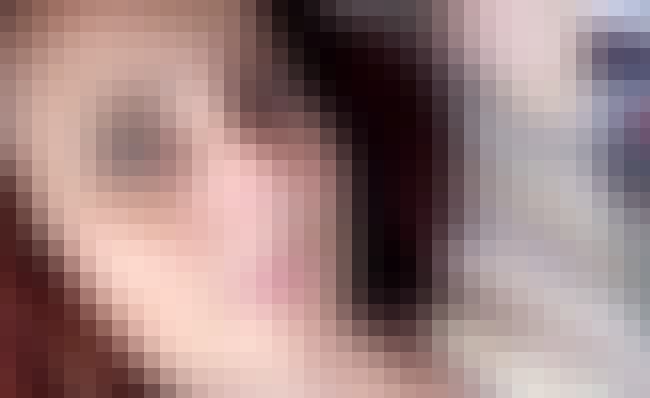 Spann lost custody of all three children from her previous marriage when they were young. In 2001, the father, James D. Spann, reportedly passed. The children's paternal grandmother adopted and raised Jody, Misty, and Cody. The children's birth certificates were amended to list their grandmother as their mother.
However, the exact reason why Spann lost custody of her children is unreported, although Spann gave birth to Misty when she was approximately 17 years old.

Spann Convinced Misty That The Union Was Legal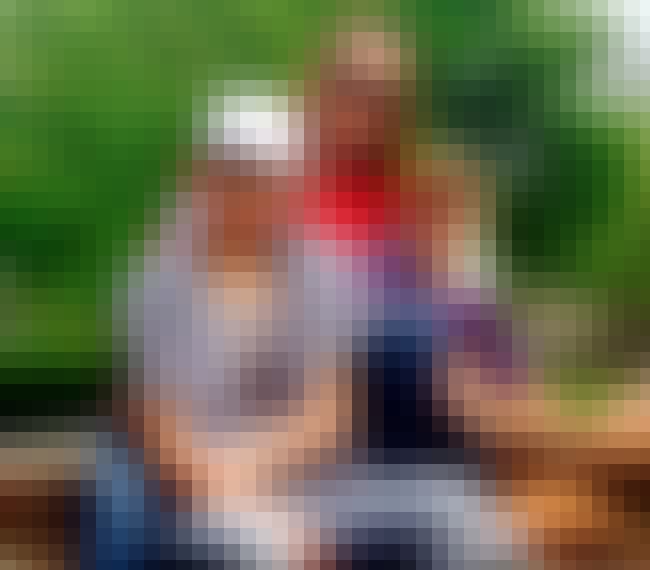 The fact that Spann's name was removed from Misty's birth certificate after the adoption is the loophole that allowed the mother and daughter to obtain a marriage license. Reportedly, Spann went to great lengths to convince Misty that the union was legal, reassuring Misty that she had looked into the laws and consulted various lawyers about it.
Since Misty and her siblings' grandmother raised them after a formal adoption, Misty's birth certificate was altered to list her as the birth mother. Spann contended this technicality was enough to warrant a same-sex union between her and her daughter, and she encouraged Misty to move forward with the plan. At the time of their marriage, Spann used a different surname, "Clayton," which also attributed to how they were able to wed.

In 2008, Spann Tricked One Of Her Biological Sons Into Marriage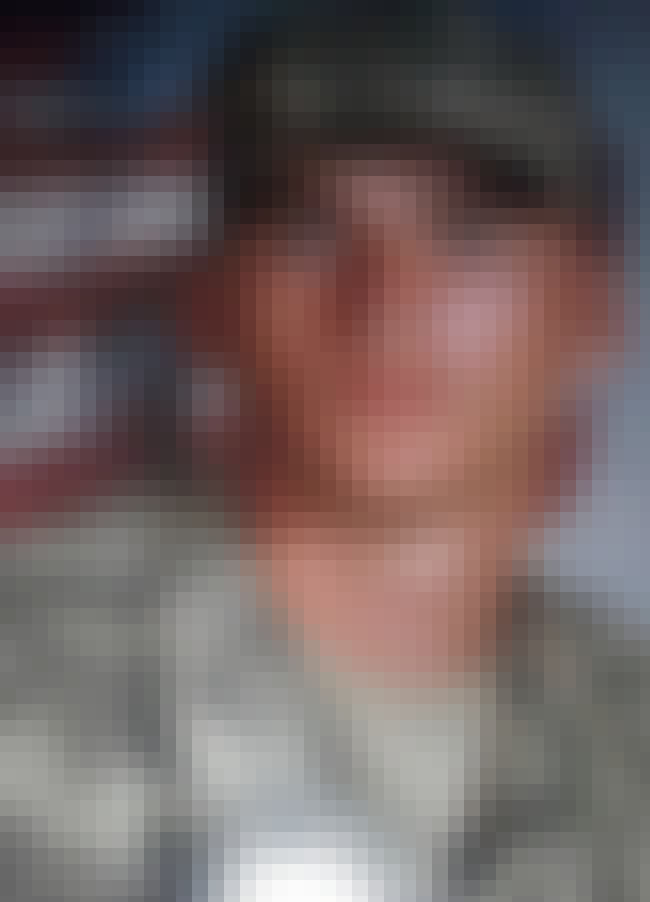 Spann was in a previous marriage with one of her two sons, then 18-year-old Jody Spann Jr. Reportedly, Jody filed for an annulment in 2010, approximately 15 months after the marriage, citing that he unintentionally married his biological mother. While Misty Dawn was aware that Spann was her biological mother, Jody reportedly did not know when he accepted the union, as Spann did not introduce herself as the mother to her estranged children.
Spann claimed the relationship was not sexual and that she was trying to protect him from being deployed into military service - Jody had joined the US Army Reserve as a teen. Jody's brother, Cody, maintained that Spann "threatened" Jody when he decided to annul the marriage after the discovery. Following the annulment, Oklahoma authorities did not press charges, and Jody has subsequently avoided the media.