Attractions

Patrick Keely Architecture

List of Patrick Keely buildings, listed alphabetically with photos when available. Most, if not all prominent Patrick Keely architecture appears on this list, including houses, churches and other structures where applicable. This list contains information like what city the structure can be found in, and when it was first opened to the public. If you want to find out even more about these famous Patrick Keely buildings you can click on the building names to get additional information.
This list features buildings like St. Joseph's Church and St. Patrick's Church.
This list answers the questions, "What buildings did Patrick Keely design?" and "What do Patrick Keely structures look like?"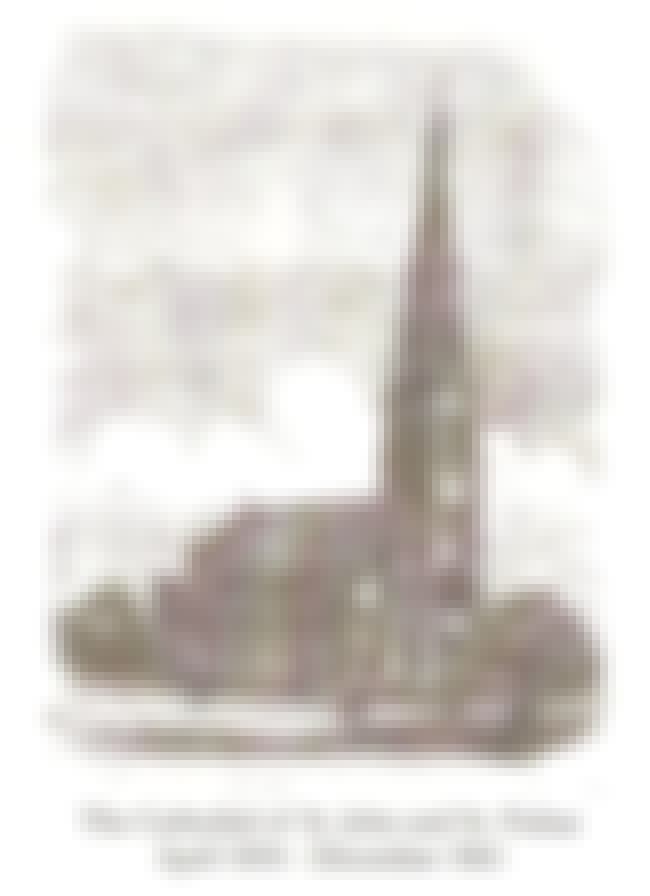 1
Cathedral of Saint John and Saint Finbar
The Cathedral of St. John and St. Finbar was the first Roman Catholic cathedral in Charleston, South Carolina. Begun in 1850 and consecrated on April 6, 1854, it was destroyed on December 11, 1861, in a fire that ravaged much of Charleston. A new cathedral—the Cathedral of Saint John the Baptist, built on the same site-was started on in 1890. It opened in 1907 and was completed in 2010. ...more on Wikipedia
Opened: Jan 01 1854
Architect: Patrick Keely
Created By: Patrick Keely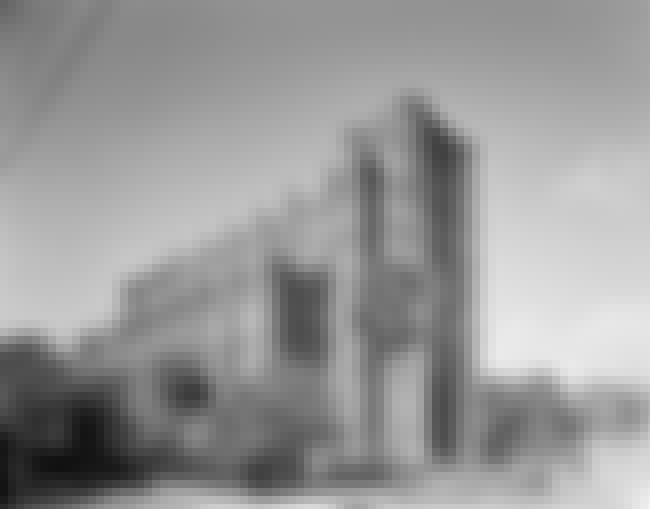 The Cathedral of St. John the Baptist is the mother church of the Roman Catholic Diocese of Charleston, located in Charleston, South Carolina. The Most Reverend Robert E. Guglielmone, D.D., the thirteenth Bishop of Charleston, was ordained and installed on March 25, 2009. ...more on Wikipedia
Opened: Jan 01 2010
Architect: Patrick Keely
Created By: Patrick Keely
see more on Cathedral of Saint John the Baptist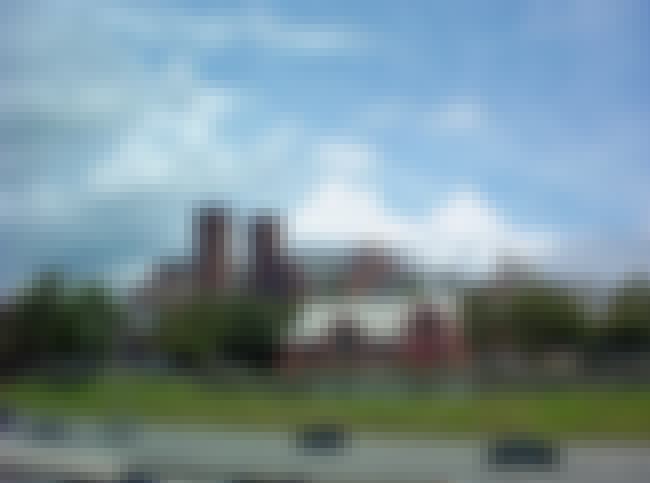 3
Cathedral of Saints Peter and Paul, Providence
The Cathedral of Saints Peter and Paul is a Roman Catholic cathedral at 30 Fenner Street in the Cathedral Square neighborhood of Providence, Rhode Island, United States. It is the mother church of the Diocese of Providence. The Romanesque church was designed in 1873 by Patrick Keely and added to the National Register of Historic Places in 1975. ...more on Wikipedia
City/Town: Providence, Rhode Island, USA
Opened: Jan 01 1878
Architect: Patrick Keely
Created By: Patrick Keely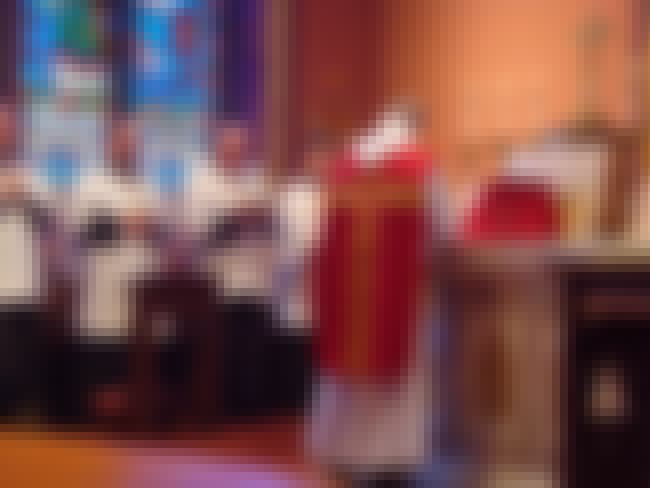 4
Cathedral of the Holy Cross
The Cathedral of the Holy Cross is the mother church of the Roman Catholic Archdiocese of Boston and is the largest Roman Catholic church in New England. When construction was finished, the cathedral rivaled both Old South Church and Trinity Church in grandeur, signalling the emergence of Roman Catholics in what was, at the time of construction, a largely Protestant city and state. The cathedral is located in the city's South End neighborhood, at 1400 Washington St., Boston, MA 02118. Although the South End was initially developed for Boston's emerging Anglo-Saxon Protestant middle class, the neighborhood transitioned to new immigrants, especially Irish, as middle class owners moved to the ...more on Wikipedia
City/Town: Massachusetts, USA
Architect: Patrick Keely
Created By: Patrick Keely
Style: Gothic Revival architecture