Watchworthy
The Most Patriotic Characters In Comics

Updated June 14, 2019
3.1k votes
387 voters
20.9k views
27 items
List Rules Vote for your favorite patriotic comic characters.
Red, white, and blue? Check. Often misplaced sense of honor? Check. Are they on this list? Double check! Fall in line, troops! Ranker Comics has assembled a list of 27 of the most patriotic heroes in all of comicdom! We have gone from the Atlantic to the Pacific looking for the most important and noteworthy of all of the great American superheroes (and some villains)! Some of these characters are Yankee Doodles and the others are bad apples but they have all worn the stars and stripes in one way or another!
Comic books' first golden age coincided with America's entry into World War II. Not only did this mean an influx of super powered people for children and adults alike to look up to, but a swell of patriotism in America bled onto the comic pages as well. This massive spawning of American-themed characters can still be felt today with long standing heroes like Superman and Captain America as household names. Other heroes on this list? Not so much. They have been lost to time and the back issue bins but we will not forget their patriotism! Some of these character embody all of the best aspects of being an American and the country's ideals while some take it a step too far and show us a path not to go down.
So light those sparklers, grill those hot dogs and wear that American-flag shirt you only wear twice a year - Ranker has your list of patriotic superheroes to help you fight evil-doers and be a true American!
Data-driven recommendations based on voting from over 40 million monthly visits to Ranker.
Try the free app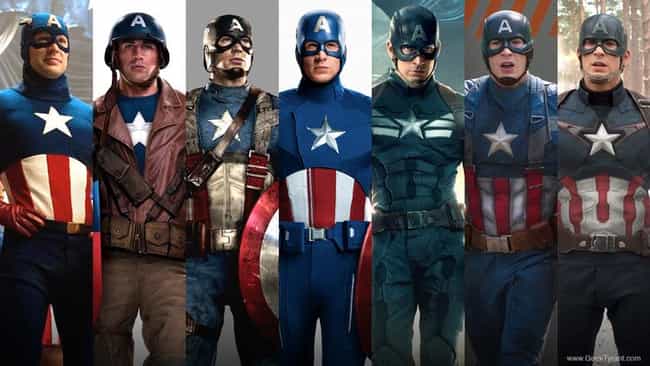 There is little argument that Captain America is
the
American superhero. Outside of maybe Uncle Sam, Steve Rogers is the most popular American icon to don the red, white, and blue - and sock it to Hitler (in his first issue no less!) One of the greatest things about Captain America is that he doesn't just represent America, but instead represents all the great things that America is made of. Sure, Rogers has turned his back on Old Glory when she became too corrupt, but the man's ideals are what this country was founded on.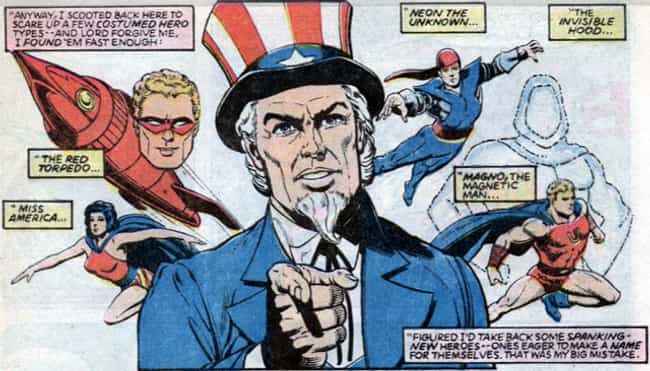 No, not that Uncle Sam (although, in way, yes it is) - this character was first created in the early 1940s by Will Eisner. He is thought to be the spirit of a slain revolutionary war soldier whose super powered spirit returns whenever his country needs him. DC Comics acquired the character in the 1950s and he has been seen as both a member of the Justice League and
The Freedom Fighters
. The character also has almost every power ever, such as invulnerability, super strength, altering his size and traveling between dimensions.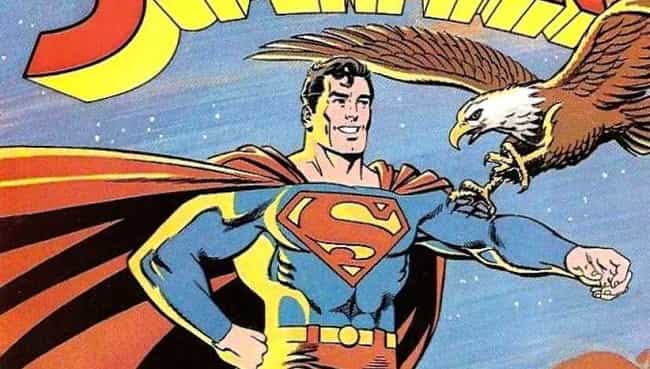 If Captain America is the embodiment of the ideals of the United States, then Superman represents the American people. Not only was he born on foreign soil (Krypton is pretty damn foreign!), but he was imbued with the best traits of American people - hard working, steadfast, noble - all rolled into the
most powerful superhero
of them all. Not only will Superman always embody "Truth, Justice, and the American Way," but he is a popular icon the world over and an ambassador to the planet.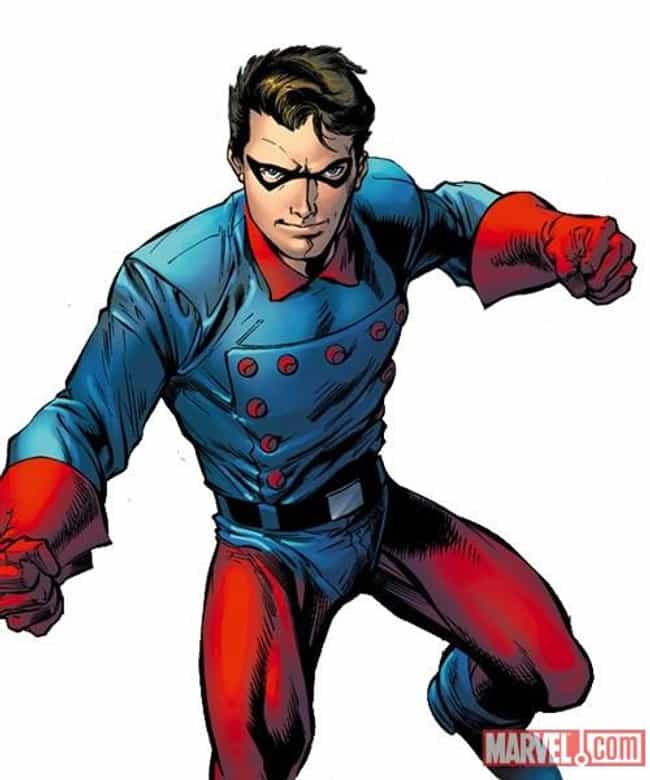 Bucky is the name that several young heroes have taken up while in service as Captain America's sidekick. The most notable of these heroes was, of course, Bucky Barnes - the original sidekick to Captain America during World War II. Bucky was thought to be killed in a plane explosion while on one of Captain America's last missions. However, Barnes is saved by Russian scientists who attach a bionic arm and employ him as the assassin
The Winter Soldier
. After Steve Rodgers' assassination at the end of
Civil War
, Barnes takes on the mantle of Captain America until Rogers's return.