Internet

Memes To Express Why Patriots Fans Are The Worst

5.1k votes
879 voters
29.9k views
21 items
List Rules Vote up the fan photos that will keep you from traveling to New England for a long time.
New England Patriots fans are in a class all by themselves when it comes to arrogance, and their 8th Super Bowl appearance since 2001 only added fuel to their egotistical fire. Whether it's refusing to admit the Patriots have likely cheated on multiple occasions or endlessly defending Tom Brady, New England Patriots hate memes have become a staple of NFL fan memes on the internet. Patriots fans are entitled, never admit when they're wrong, and they have an endless list of excuses on the rare occasions the Patriots lose.
This gallery of memes about how awful Patriots fans are echo the sentiments of every non-Patriots fan who is sick and tired of Pats fans. Our hope is that these memes will compel Patriots haters everywhere to make their very own Patriots fans meme, or at the very least, prank call Tom Brady. After all, the only thing worse than a Patriots fan, is Philadelphia Eagles fan.
How To Silence A Patriots Fan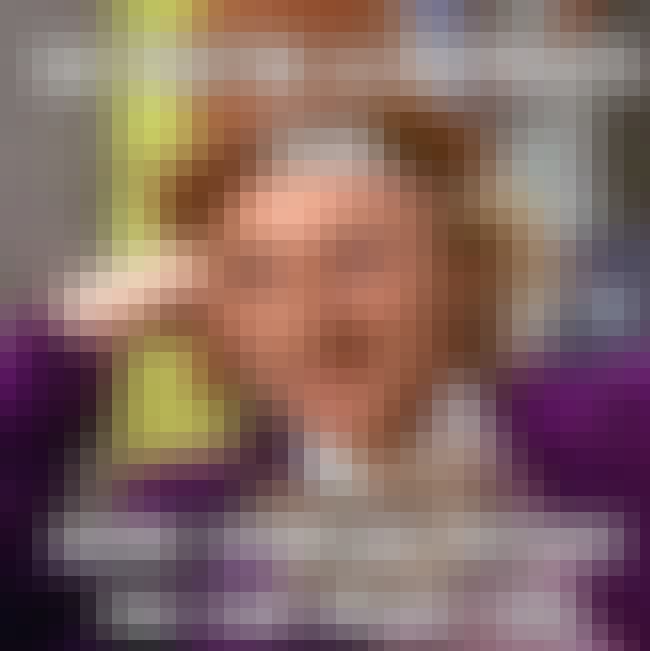 Is this funny?
You Stay Classy, Pats Fans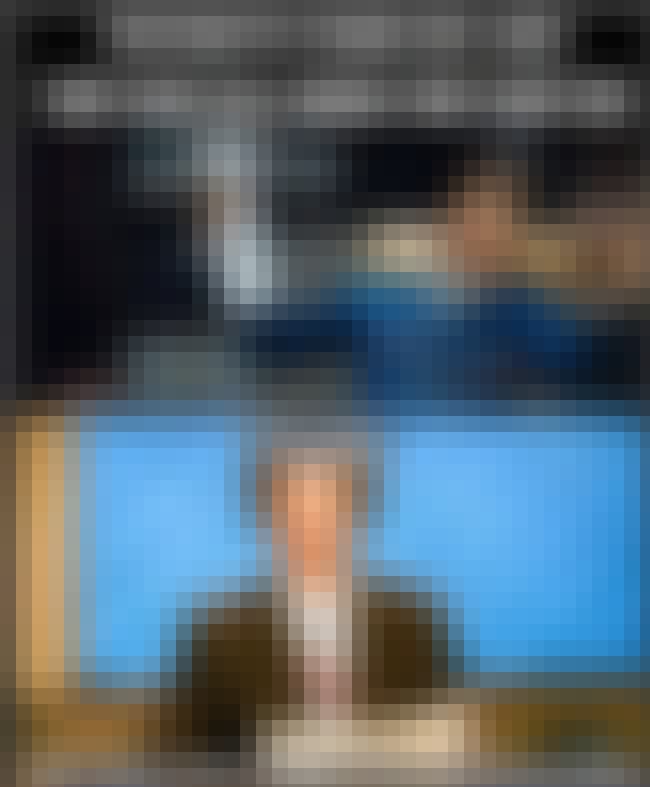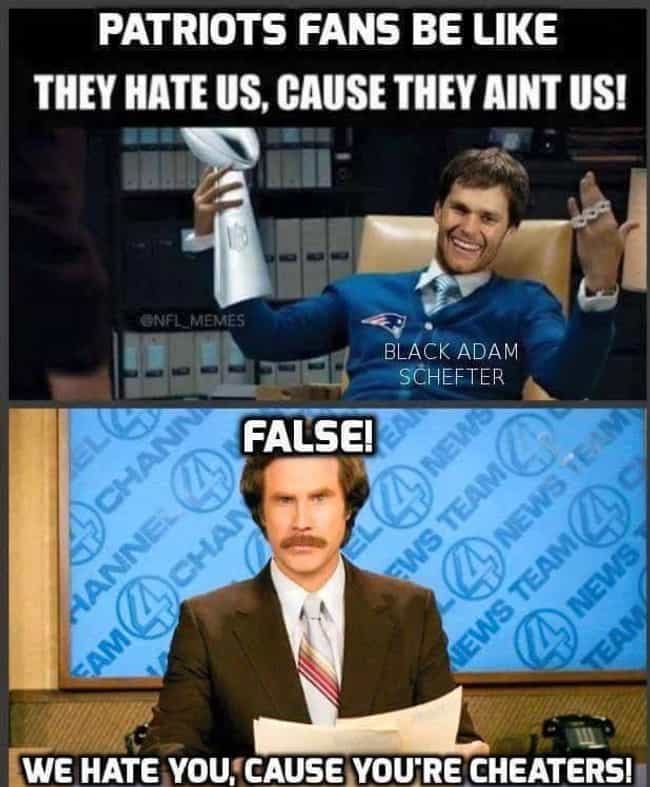 Is this funny?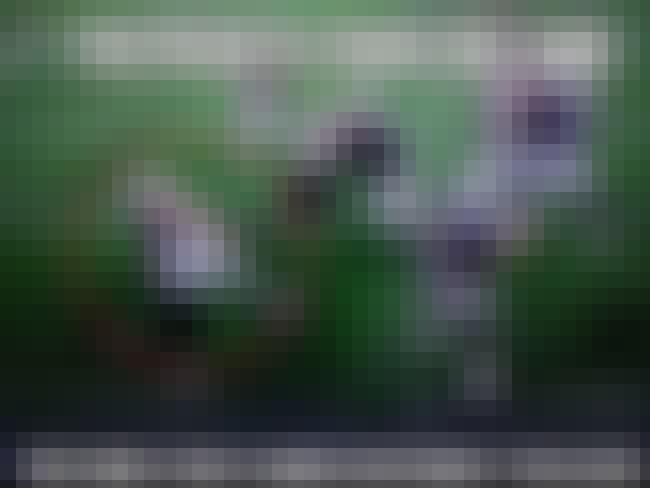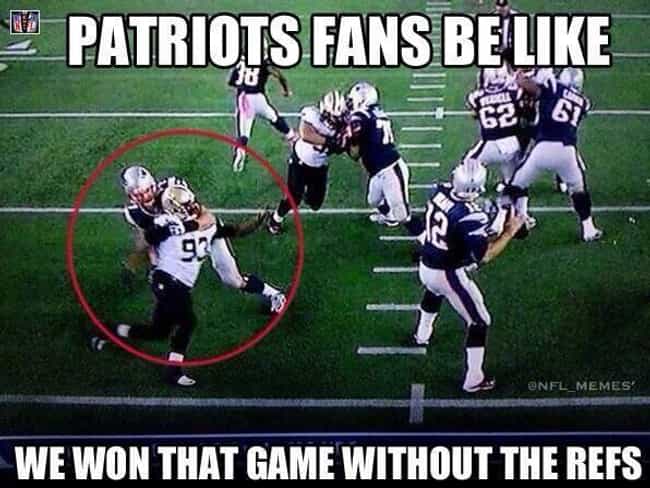 Is this funny?
How To Properly Greet A Patriots Fan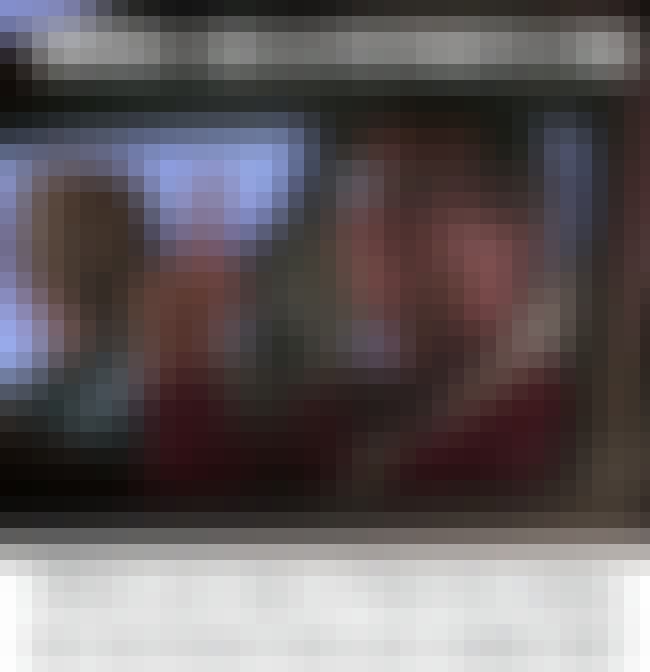 Is this funny?