Unspeakable Times
15 Horrific Details About The Ken And Barbie Killers

In the early 1990s, Karla Homolka and Paul Bernardo committed multiple crimes against teen girls in Ontario, Canada. The sexual assault and murder of three teens made them one of the most notorious couples in Canadian history. Because of their middle-class lifestyles - Homolka was a veterinary technician and Bernardo was an accountant - and their classic good looks, the press dubbed them the "Ken and Barbie Killers" after law enforcement tied them to the crimes.
However, long before Bernardo attacked teenage girls with the help of Homolka, he'd acted alone, committing a series of sexual assaults all over the city of Scarborough. When biological evidence found on one of the teenagers the couple attacked together matched semen collected from one of the victims of the "Scarborough Rapist," investigators closed in on Bernardo and discovered the secrets he and his wife had been hiding.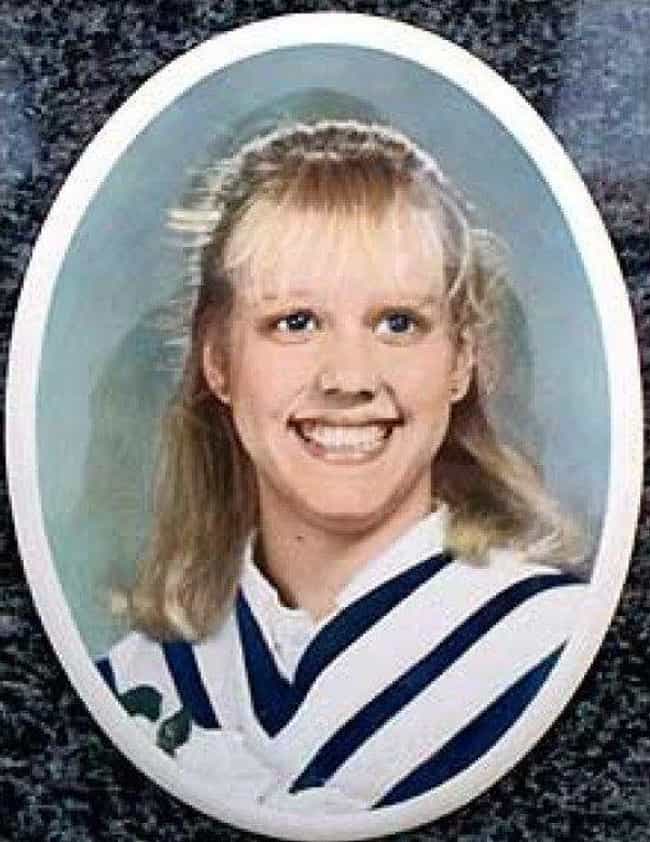 They Drugged And Assaulted Homolka's Sister
In July 1990, 21-year-old Karla Homolka - with the help of her boyfriend, 26-year-old Paul Bernardo - drugged her younger sister, Tammy. Homolka served her 15-year-old sister a meal of spaghetti laced with Valium, which she'd stolen from the veterinarian's office where she worked as a vet tech. Bernardo then briefly violated the teen but stopped when she quickly regained consciousness.
Several months later, on December 23, 1990, the couple again drugged Tammy - who was unaware of the prior assault - using eggnog spiked with Halcion. Reportedly, both Bernardo and Homolka sexually assaulted Tammy while she was under its effects. The couple hatched their plan months earlier when Bernardo became obsessed with his girlfriend's little sister.
Homolka was not a virgin when she started dating Bernardo and this allegedly upset him. Homolka agreed to provide her boyfriend with her younger sister's virginity in an effort to make up for her own lack of chastity.

Tammy's Death Was Ruled An Accident
After Homolka and Bernardo took advantage of Tammy, the teen awoke and began vomiting. Tammy then choked on her vomit and fell back out of consciousness. Bernardo and Homolka later maintained they tried to revive Tammy, but fearful of discovery, they re-dressed her and cleaned up the scene of the crime.
Bernardo and Homolka called for an ambulance, and emergency service providers took Tammy to a nearby hospital where she passed shortly thereafter. Despite the presence of a large chemical burn on her face, examiners determined Tammy's cause of death as accidental choking caused by alcohol-induced vomiting.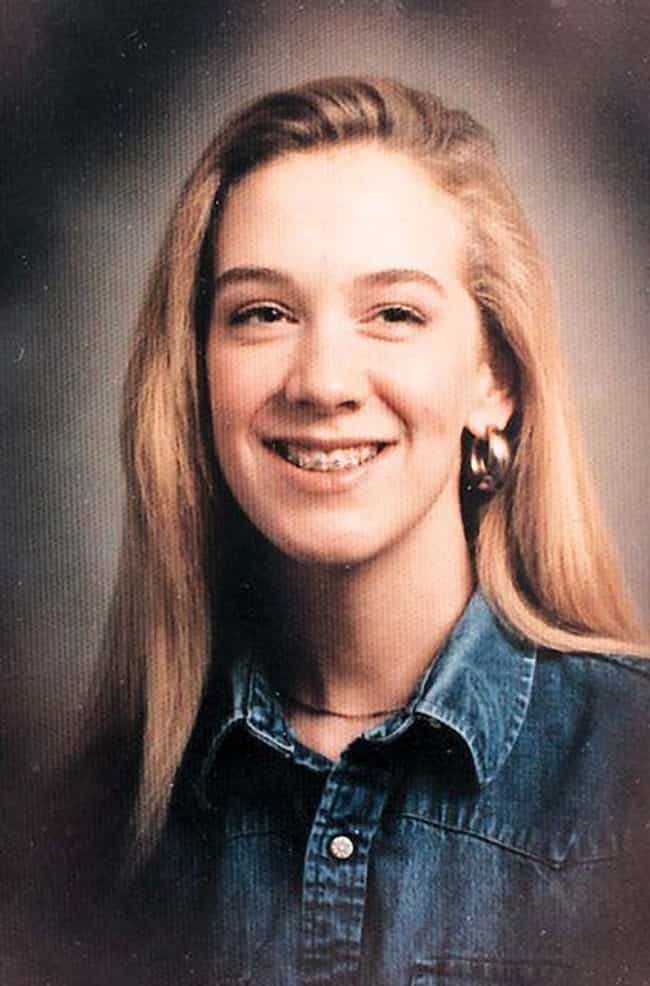 Bernardo Kidnapped A 14-Year-Old 
Approximately six months after Tammy's death, Bernardo took 14-year-old Leslie Mahaffy in the early hours of June 15, 1991. The teenager had attended the wake of a friend and arrived home around 2 am. The doors to the family home were locked, and Leslie didn't have a key.
Bernardo later admitted to being in the teen's neighborhood that night. He forced her into his vehicle at knifepoint. Afterward, Bernardo took Leslie back to the home he shared with his fiancée. Reportedly, he and Homolka repeatedly sexually assaulted her.
According to Homolka's testimony, Bernardo then strangled the teenager with an electrical cord and dismembered the girl's body using a circular saw. The couple hid the body in a nearby lake, after they covered it in concrete.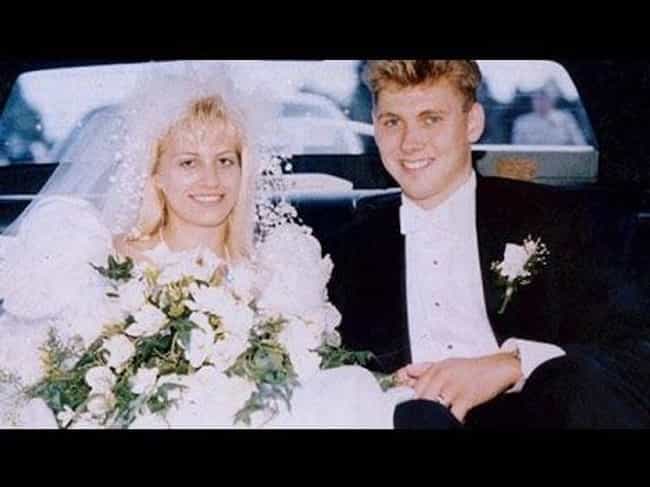 Her Remains Were Found On Their Wedding Day
Homolka and Bernardo married on June 29, 1991, in an extravagant ceremony near Niagara Falls - less than two weeks after they brutalized Leslie. On the same day as the wedding, a couple paddling in Lake Gibson found a chunk of concrete, which contained part of Leslie's remains.
Because Leslie had experienced some conflict with her parents prior to her disappearance, the police initially thought she ran away from home. Authorities identified her recovered remains using dental and orthodontic records.