Weird History The Most Shocking Details Princess Diana's Butler Has Revealed About Her Life

Former butler Paul Burrell was privy to all of the British Royal Family's secrets in the '90s - especially those of the late Diana, Princess of Wales, who was also his boss. Princess Diana and Paul Burrell were more than just boss and employee, though; according to him they were close friends who confided their secrets to one another.
After Diana's tragic passing, though, then came Burrell's revelations about life with Diana. He released books and gave tons of tell-all interviews, revealing the most intimate of secrets about the late royal, ranging from her issues with Prince Charles to her eating disorder, to the press. The man who was once just Princess Diana's butler became a celebrity and media personality in his own right, all for gabbing about his late boss. Here are some of the most scandalous tidbits about Diana's life that Burrell has revealed over the years.
He Directly Enabled Her Eating Disorder
Princess Diana once shared in a frank interview that she developed bulimia after she started going through a rough patch in her marriage. Burrell has since claimed he aided her in this. He stated, "I had stocks of all the supplies which she might need, and I sort of aided, and abetted, I suppose, in lots of ways."
In a documentary, Burrell alleged:
And I'd help her with that. I'd get the chef to prepare a gallon of custard and I'd buy yoghurts [sic] and lots of bananas. And I'd prepare the room for her to make sure she was comfortable. Make sure there was a pile of towels... I was doing my duty. I would have done anything for Diana.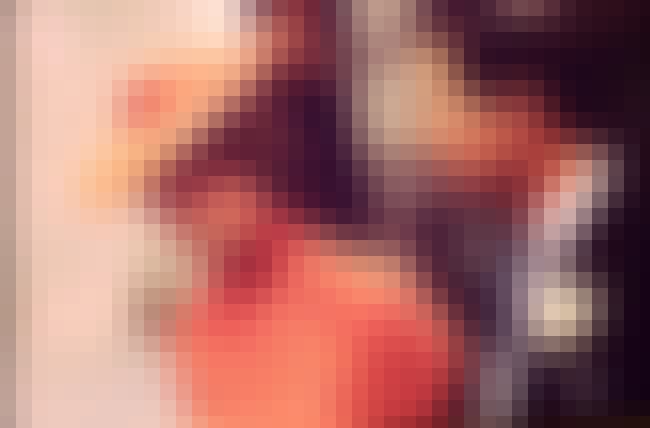 Diana Was Reportedly Afraid That Charles Would Kill Her In A Car Accident
Burrell unveiled a handwritten letter Diana allegedly wrote to him in October 1993 in which the late royal claimed that Charles was planning to kill her in a car accident. Why? Apparently to marry her sons' nanny, Tiggy Legge-Bourke, with whom he was rumored to be carrying on.
In the letter, which Burrell produced at the inquest into her death, Diana supposedly wrote, all the way back in 1993:
This particular phase in my life is the most dangerous - my husband is planning 'an accident' in my car, brake failure and serious head injury in order to make the path clear for him to marry Tiggy. Camilla is nothing but a decoy, so we are all being used by the man in every sense of the word.
Diana And Burrell Helped A Friend Perform A Secret Burial At Kensington Palace
When Diana's friend Rose Monckton gave birth to a stillborn child in 1994, the princess helped her pal secretly bury the baby on the grounds of Kensington Palace, according to Burrell. Monckton has attested to the veracity of this claim, saying that Diana got away with it by saying that they were burying a pet in the garden. A group conducted a ceremony and then buried the child.
Diana gave Monckton a key to the garden, which she still has in her possession.
Charles Told Diana That "His Work Was Done" Once She Gave Birth To Harry
Burrell alleges that once Diana gave birth to her second son, Prince Harry, the Prince of Wales and his bride were done having kids. In Prince Charles's (alleged) own words, they'd provided an "heir" to inherit and a "spare" (in case something happened to William) for the throne. Burrell claimed that Charles told Diana this right after she'd given birth to Harry.
He supposedly said, "My work is done now. I'm off to the theatre with Camilla."