Music
New Things About Paul McCartney, The Beatles, And Wings From His 2018 Interviews

In interviews with Howard Stern, Marc Maron, and GQ, the legendary Paul McCartney delved into a wide range of topics, including the Beatles, his latest solo album, and putting to rest some longstanding rumors. Most of what he talked about were things the public has known for a while, but some details came as a complete shock.
McCartney's Stern interview in particular revealed a lot about his childhood, his relationship with The Rolling Stones; the Beatles' songwriting and production processes; and a few letters in the mail. There's so much in McCartney's life that it's impossible to cover everything, but here are a few of the most shocking new things we didn't know about Paul McCartney.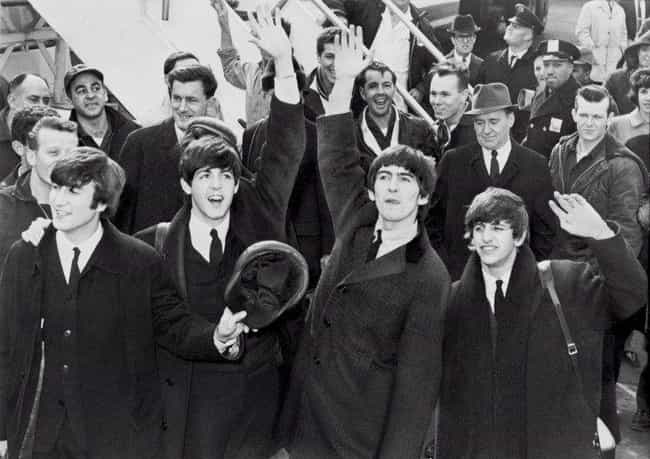 He Once Jerked Off With John Lennon
Beatles' lore brims with tales of sexual escapades, but one story has followed McCartney around: He and Lennon were notorious for pleasuring themselves at the same time.
In an interview with GQ, McCartney admitted the scenario might have happened once or twice when they were younger. He explained:
What it was, was over at John's house, and it was just a group of us. Instead of just getting roaring drunk and partying - I don't even know if we were staying over or anything - we were all just in these chairs, and the lights were out, and somebody started [jerking off], so we all did.
McCartney explained the members felt encouraged to yell out names for inspiration. One attendee shouted, "Brigitte Bardot," but the group fell apart after Lennon shouted, "Winston Churchill!"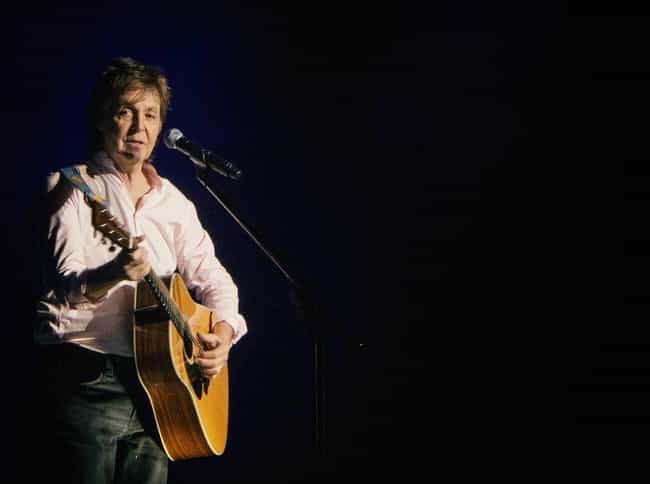 He And Keith Richards Came Up With A Crazy Idea While High
In McCartney's discussion with Marc Maron on the comedian's WTF podcast, McCartney discussed his relationship with the Rolling Stones and Keith Richards. He began by recalling a story about being on vacation and running into the legendary guitarist.
"I discovered that he was along the beach, so I used to make the journey after lunch. We had some fun times," McCartney said. "The conversation got to crazy stuff. We were designing portable dog kennels that were inflatable. Pretty good idea, we thought."
"A lot of weed involved?" Maron asked.
"In the creative process it was required," McCartney joked.
Unfortunately, the duo never ended up creating their inflatable dog kennel.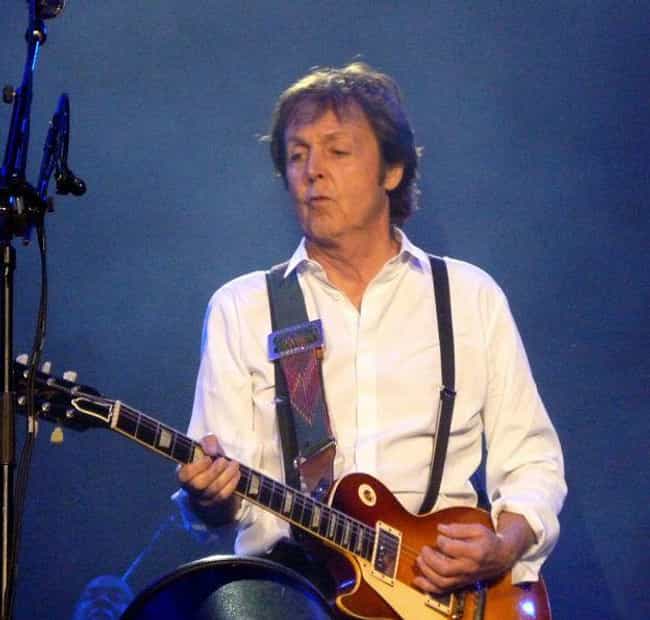 He Admitted He Tried To Sound Like John Lennon On 'Let Me Roll It'
Many have criticized the McCartney song "Let Me Roll It" for ripping off John Lennon. The solo cut released after the Beatles' breakup, and the central hook appeared extremely close to something Lennon would write.
In his interview with Howard Stern, McCartney denied the riff intended to sound similar to a Lennon composition, but admitted he had his former bandmate in mind for one part of the song.
"I'll tell you what? The John vocal, I will give you," he told Stern. "Because I was kind of channeling John in the vocal, and the vocal echo. But the riff? It's all me."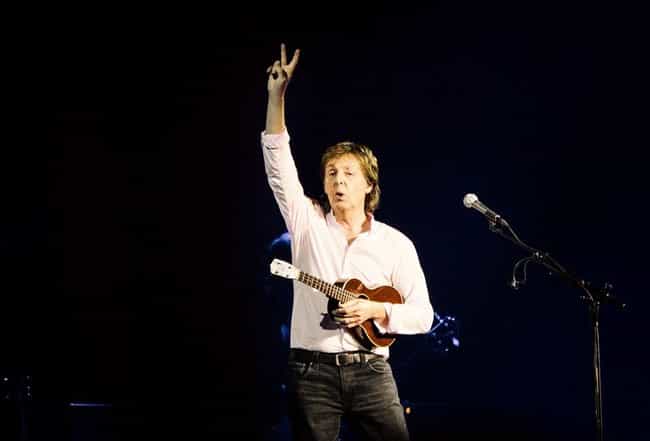 His Father Tried To Get Him To Change 'She Loves You'
After his mother's death when he was 14, McCartney said his dad raised him and would often give advice that he would take with a grain of salt. The elder McCartney - a musician as well - advised his son to stay away from John Lennon, and had a bit of advice about a classic Beatles song. Stern said:
[In regard to] "She Loves You" - your dad said, "Forget 'yeah, yeah, yeah.' Do 'yes, yes, yes.'"
McCartney said he all but ignored his father's advice, and the lyric remained. The legend explained that while his father did have musical ability, he didn't have "hip ability."