Unspeakable Times
The Weepy-Voiced Killer Mercilessly Attacked His Victims - And His Tearful 911 Calls Are Chilling

Updated September 5, 2018
18.4k views
12 items
Perpetrators of crimes don't usually call 911 on themselves. Calls to 911 are typically frantic and haunting, made by victims in the aftermath of emergencies. The calls made by the Weepy-Voiced Killer, whose real name was Paul Michael Stephani, were different. The murderer's nickname came from the fact that he phoned 911 after attacking young women in the Minneapolis-St. Paul area during the early '80s. He confessed his crimes to police and news stations, tearfully pleading that they make him stop. His displays of emotion add a level of creepiness to his already disturbing crimes.
During the strange murder investigation, police gathered evidence from Stephani's recorded calls, but for nearly two years, it wasn't enough to find him. The Weepy-Voiced Killer expressed panic in his calls. He screamed, cried, and begged for officers to catch him before he could commit more crimes. But the fact that he never turned himself in undermined his displays of remorse.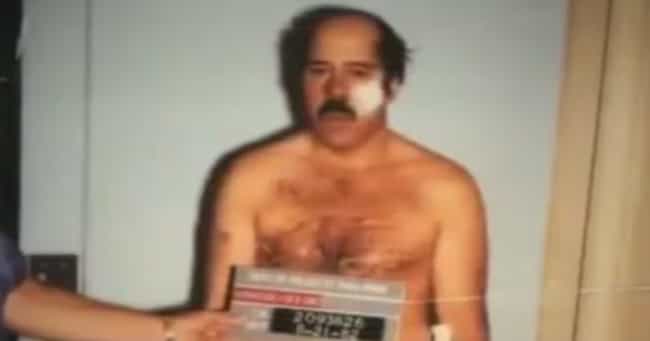 He Beat Karen Potack After She Left A Party
The first person that Stephani attacked was Karen Potack on New Year's Eve 1980. Stephani beat her with a tire iron and assaulted her after she left a party, leaving her with multiple brain injuries. She survived the attack, and police discovered her after Stephani called authorities to inform them of the injured girl's location.
He Admitted To Murdering Kimberly Compton With An Ice Pick
Stephani's next victim was 18-year-old Kimberly Compton. He killed her in Wisconsin on June 3, 1981, stabbing her 61 times with an ice pick and strangling her with a shoelace. After the attack, Stephani once again contacted police to report the crime. During the phone call, he said, "God damn, will you find me? I just stabbed somebody with an ice pick. I can't stop myself. I keep killing somebody."
Before moving onto his next victim, he phoned the police to apologize for the murder, offering to turn himself in. He never did. Stephani later contacted local media to apologize a second time and to correct them on details of the murders.
He Allegedly Drowned Kathleen Greening, And It Was The Only Time He Didn't Call Authorities
Stephani's next victim was Kathleen Greening. He drowned the 33-year-old in her bathtub on July 21, 1982. He didn't attempt to contact the police or local newspapers about the killing, making it an outlier.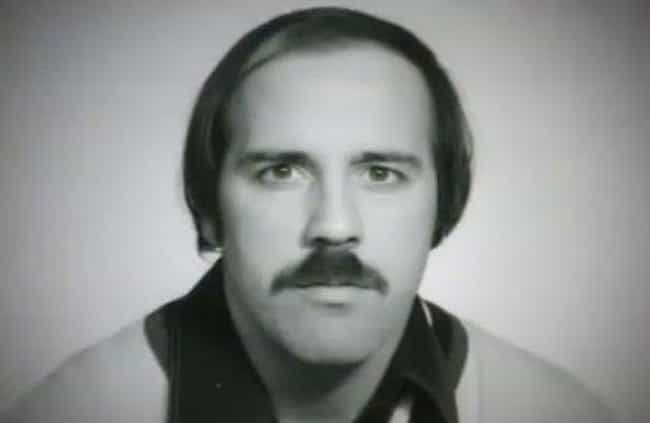 He Killed Barbara Simons After Picking Her Up At A Bar
Barbara Simons was a 40-year-old nurse living in Minneapolis, MN. She met Stephani while on a night out at Hexagon Bar. Simons let Stephani give her a ride home in his car. She was dead by the next morning. Her autopsy showed he stabbed her more than 100 times.