Unspeakable Crimes

Pee Wee Herman Ruined His Career By Masturbating In A Theater, But Some People Don't See The Issue

Paul Reubens became famous in the mid 1980s for playing a scrawny, nasally-voiced children's entertainer named Pee-wee Herman who wore a skinny suit and a red tie and was always up to something ridiculously goofy. His celebrity turned to infamy, though, when in 1991, Reubens was arrested by police for public masturbation in an adult theater.
Reubens always maintained his innocence, despite entering a guilty plea and receiving community service and a monetary fine. He also later suggested that he had called a masturbation expert to be ready to testify at his trial. But while Pee-wee's career never seemed to really bounce back, it also seems like he still carries a cult following.
In 1991, Police Caught Paul Reubens Touching Himself In A Theater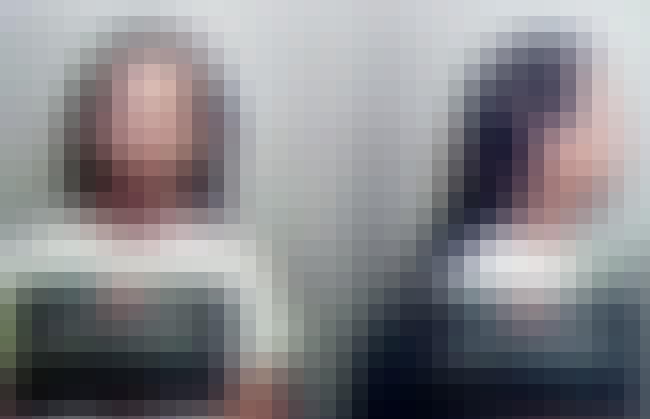 On July 26, 1991, Paul Reubens, better know as Pee-Wee Herman, the star of the children's television show, Pee-Wee's Playhouse, was arrested when an undercover detective discovered him masturbating in an adult video theater in Sarasota, Florida. The undercover detective was part of a law enforcement raid on the South Trail Cinema in Sarasota, Florida. Reubens was 38 at the time and living in Studio City, California. He was one of three people arrested inside of the South Trail Cinema that day. After posting a $219 bail, he was released from the Sarasota Jail the same night.
Later, a deputy sheriff and friend of Pee-Wee's was suspended for loaning him $40 additional dollars that he needed to post bail.
In 2002, Police Arrested Reubens For Possessing Inappropriate Images Of Minors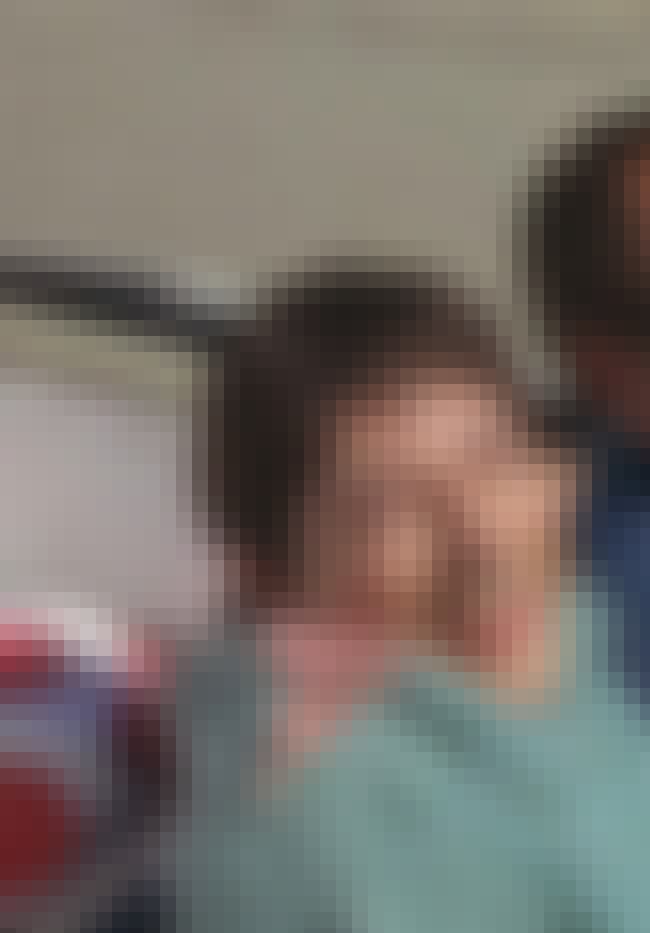 In 2002, police again arrested Reubens. Acting on a tip that he had inappropriate photos of children, police raided his residence. However, they only found adult content and what was described up to 100 images depicting people who looked to be under 18 years old but couldn't be proven so. While prosecutors didn't charge Reubens with possession of underage images, he did plea to a lesser obscenity charge and had to register as a sex offender for the entirety of his probation.
The Fallout From The Movie Theater Incident Was Huge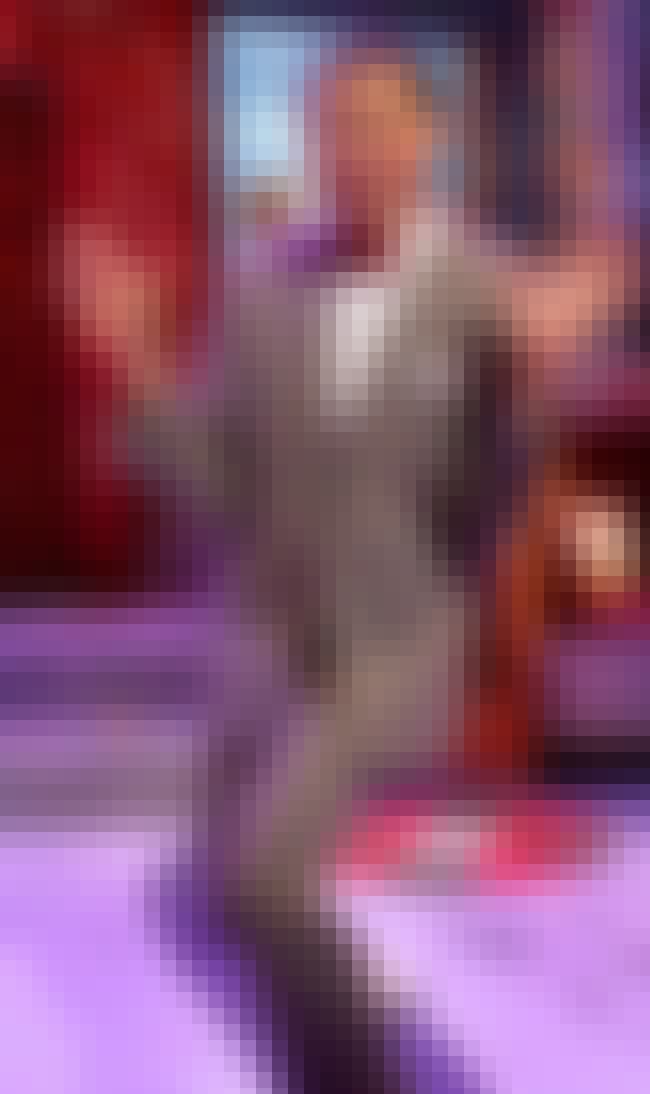 After his arrest, the career fallout for Reubens was huge. CBS stopped airing his Saturday morning show, Pee-wee's Playhouse, and merchandisers stopped selling Pee-wee toys and memorabilia. However, Reubens maintained his innocence, even after paying a small fine and performing community service. In fact, in a later interview, Reubens indicated that they had an expert prepared to testify that it's not possible that an undercover cop witnessed Reubens masturbating on that sordid night in 1991. Reubens stated:
Had we gone to trial, we had ready an expert from the Masters and Johnson Institute who was going to testify that in 30 years of research on masturbation the institute had never found one person who masturbated with his or her non-dominant hand. I'm right-handed, and the police report said I was jerking off with my left hand. That would have been the end of the case right there, proof it couldn't have been me.
Pee-Wee Was Defended By Bill Cosby And Cyndi Lauper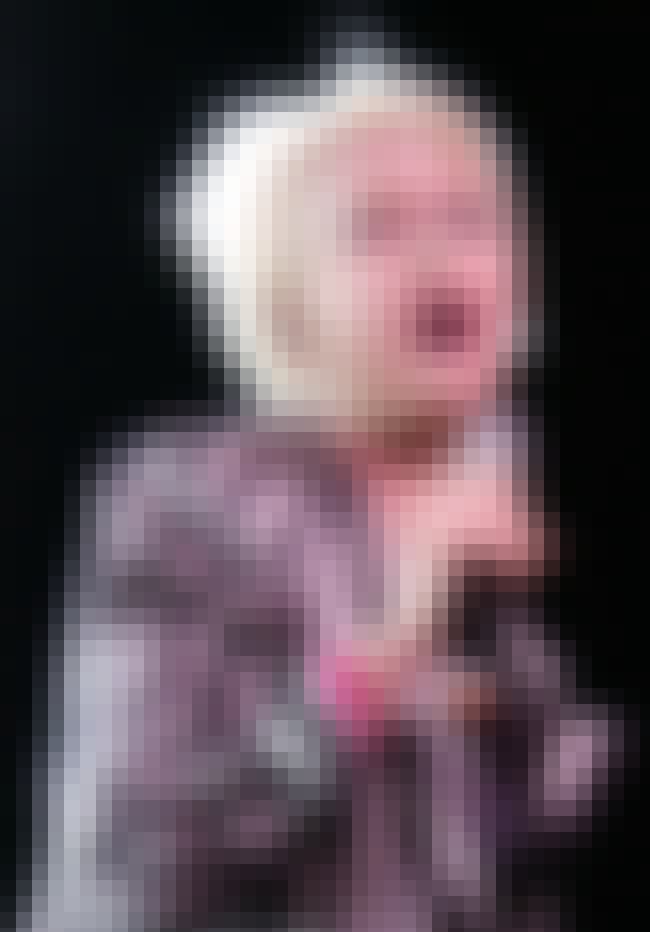 While the fallout was harsh for Reubens, many of his acting contemporaries believed that the response was unfair. And he was one of three arrests on that day in 1991, which likely means that the XXX theater in Sarasota, Florida, was known for being a site where similar behaviors occurred. What other reason would the police have for an undercover operation there?
One such supporter was none other than Bill Cosby, who stated: "Whatever he (Reubens has done, this is being blown all out of proportion." Another famous defender and former guest on Pee-wee's show was Cyndi Lauper, who called the charge a "victimless occurrence."