celebrities

Pee Wee Herman Ruined His Career By Masturbating In A Theater, But Some People Don't See The Issue

36.4k views
10 items
Follow
Paul Reubens became famous in the mid 1980s for playing a scrawny, nasally-voiced children's entertainer named Pee-wee Herman who wore a skinny suit and a red tie and was always up to something ridiculously goofy. His celebrity turned to infamy, though, when in 1991, Reubens was arrested by police for public masturbation in an adult theater.
Unfortunately, Reubens isn't the only kid-show entertainer who turned out to be a pervert. In fact, one of Reubens biggest supporters, Bill Cosby, defended Reubens after his arrest, indicating that the negative backlash subsequent to the misdemeanor arrest was blown out of proportion to the actual severity.
Reubens always maintained his innocence, despite entering a guilty plea and receiving community service and a monetary fine. He also later suggested that he had called a masturbation expert to be ready to testify at his trial. But while Pee-wee's career never seemed to really bounce back, it also seems like he still carries a cult following. Apparently, anyone who was already a fan of the oddball geek wasn't going to be perturbed by his perversity.
In 1991, Police Caught Paul Reubens Touching Himself In A Theater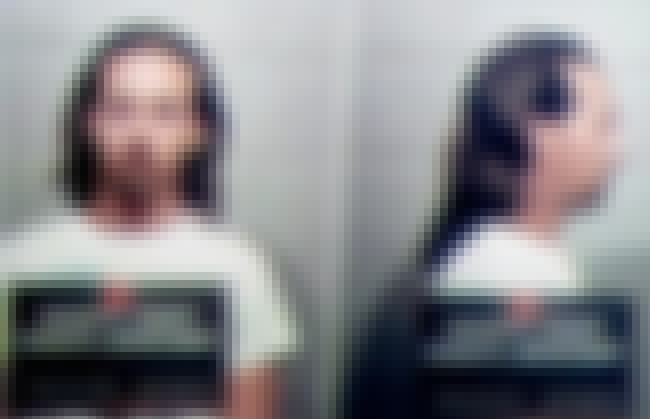 On July 26, 1991, Paul Reubens, better know as Pee-Wee Herman, the star of the children's television show, Pee-Wee's Playhouse, was arrested when an undercover detective discovered him masturbating in an adult video theater in Sarasota, Florida. The undercover detective was part of a law enforcement raid on the South Trail Cinema in Sarasota, Florida. The detective declared that he actually witnessed Reubens exposed and engaged in the act of masturbation. Reubens was 38 at the time and living in Studio City, California. He was one of three people arrested inside of the South Trail Cinema that day. After posting a $219 bail, he was released from the Sarasota Jail the same night.
Later, a deputy sheriff and friend of Pee-Wee's was suspended for loaning her pal $40 additional dollars that he needed to post bail.
In 2002, Police Arrested Reubens For Possession Of Inappropriate, Underage Material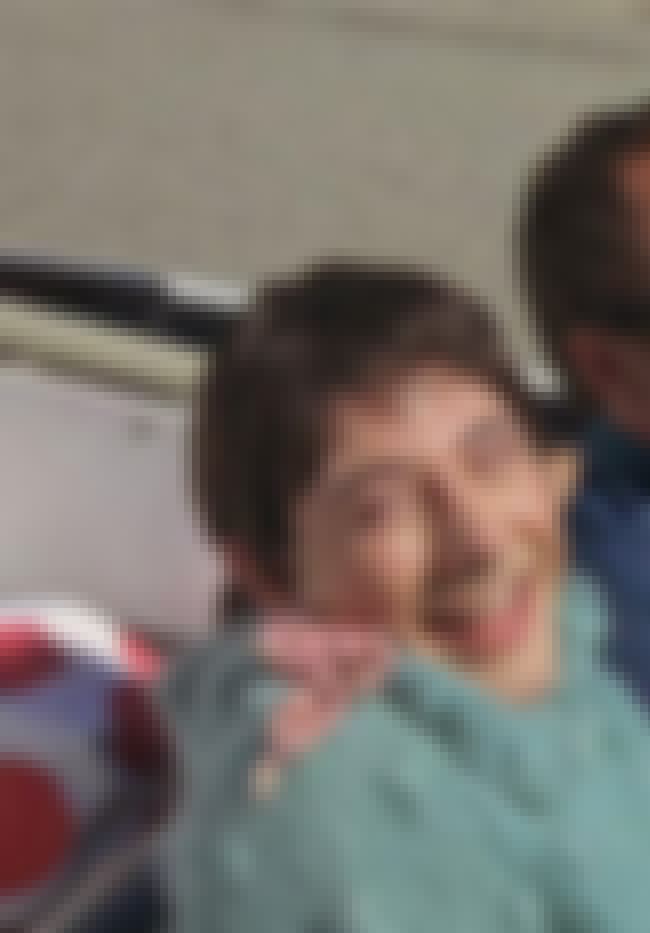 In 2002, police against arrested Reubens. Acting on a tip that he had inappropriate photos of children, police raided his residence. However, they only found adult content and what was described up to 100 images depicting people who looked to be under 18 years old but couldn't be proven so. While prosecutors didn't charge Reubens with possession of underage images, he did plea to a lesser obscenity charge. In a 2004 interview, Reubens stated of the offense, "I probably have become more infamous from two misdemeanors than probably anyone I could think of." Reubens seemed to walk a fine line between deviance and straight-up Pee-wee silliness.
'Nurse Nancy' Might Have Been Pee-Wee's First Downfall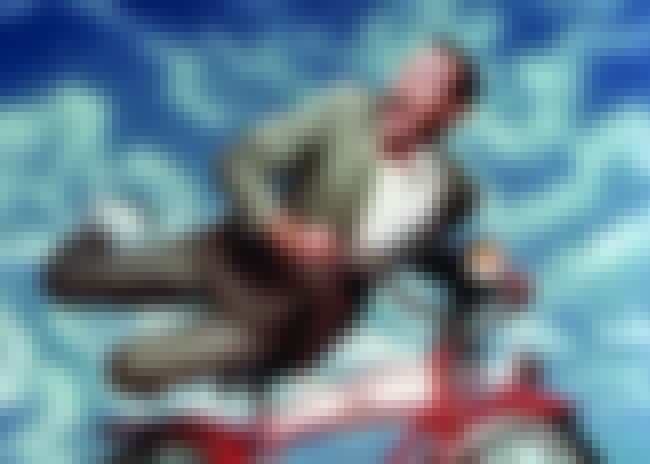 Reubens was a graduate of Sarasota High School, and at the time of his arrest, he was in Sarasota visiting his parents. Naturally, during the infancy of AOL, most people, including Reubens, still left home in pursuit of getting their fix of adult videos. A few differing reports exist on which adult film Reubens watched when he decided that he just couldn't take it anymore and decided to make it physical. However, it's widely believed that Reubens chose to pull out his Pee-Wee during either the adult film Nurse Nancy or Catalina Tiger Shark.
Reubens Claimed That He Used His Right Hand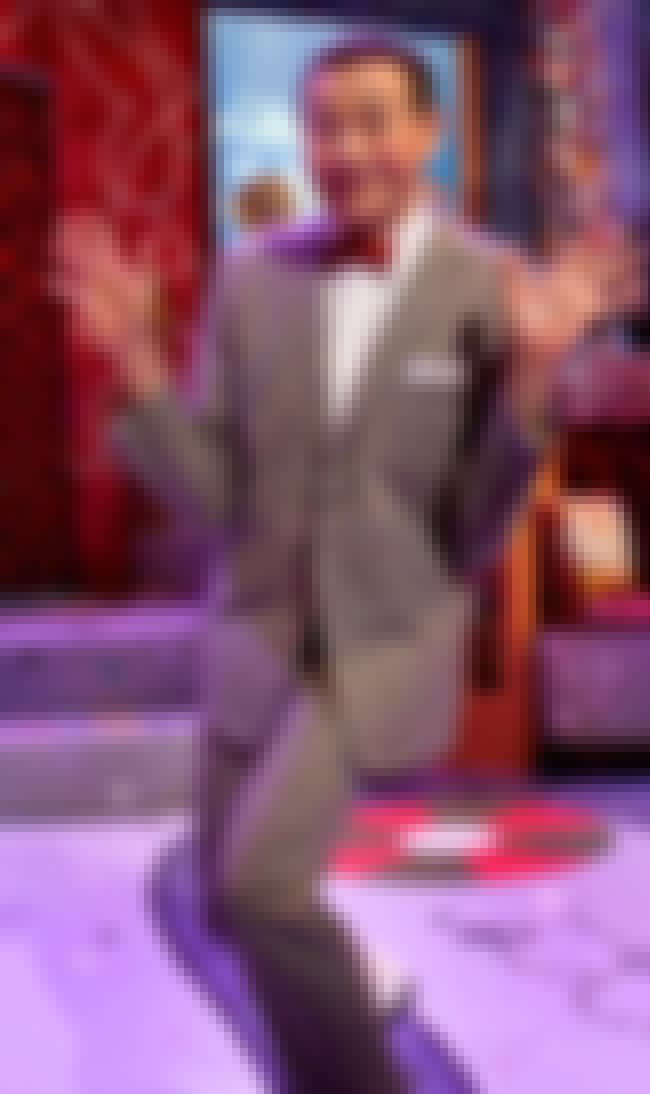 After his arrest, the career fallout for Reubens was huge. CBS stopped airing his Saturday morning show, Pee-wee's Playhouse, and merchandisers stopped selling Pee-wee toys and memorabilia. However, Reubens maintained his innocence, even after paying a small fine and performing community service for the lewd act. In fact, in a later interview, Reubens indicated that they had an expert prepared to testify that it's not possible that an undercover cop witnessed Reubens masturbating on that sordid night in 1991. Reubens stated:
"Had we gone to trial, we had ready an expert from the Masters and Johnson Institute who was going to testify that in 30 years of research on masturbation the institute had never found one person who masturbated with his or her non-dominant hand. I'm right-handed, and the police report said I was jerking off with my left hand. That would have been the end of the case right there, proof it couldn't have been me."