Entertainment
Stories About Paul Rudd That Prove He's Just As Wonderful As You Hope He Is

1.7k votes
326 voters
17.9k views
19 items
List Rules Vote up the Paul Rudd facts that live up to your highest hopes of him.
Paul Rudd is dreaminess and charm personified, and if you caught the 2019 Academy Awards ceremony where he presented, you likely noticed he is seemingly ageless as well. From young Paul Rudd in teen romances like Clueless and the '90s TV classic Sisters to funny Paul Rudd in This Is 40 and Anchorman, from serious Paul Rudd in The Object of My Affection and The Cider House Rules to superhero Paul Rudd in Ant-Man and the Wasp and Avengers: Endgame, we all know he is a talented and versatile actor. But he's just a nice guy, too.
Rudd was born in Passaic, NJ, on April 6, 1969. Though his family moved around, much of his childhood and adolescence were spent in Kansas. He attended the University of Kansas, the American Academy of Dramatic Arts, and the British American Drama Academy before landing his first professional role on Sisters. Since 2003, Rudd has been married to Julie Yaeger; they have a son and daughter.
Drawing from Paul Rudd appearances and interviews, as well as comments from his colleagues, let's take a look at how wonderful he really is.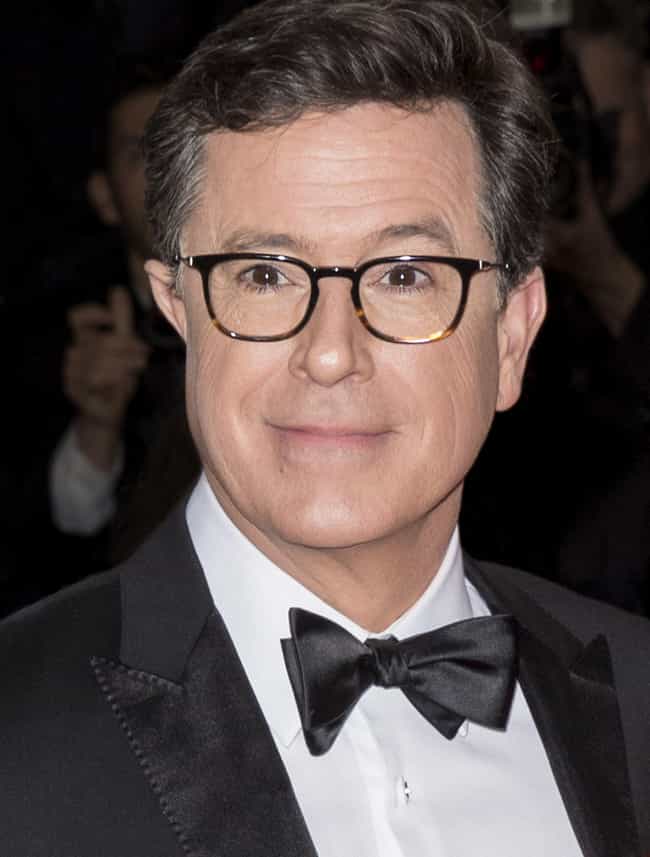 He Sang 'Oops!... I Did It Again' With Stephen Colbert's Daughter - Repeatedly
During Rudd's 2014 interview with Stephen Colbert, Colbert told a heart-melting story about Rudd:
One of the first times I ever met you, I was on the set of some TV show. My daughter was there, at age 6, and she was bored, and you sang "Oops!... I Did It Again" with her, over and over again, to keep her entertained. And my wife [said] - and I agree with her - that that might make you the nicest person on the planet.

Is this charming?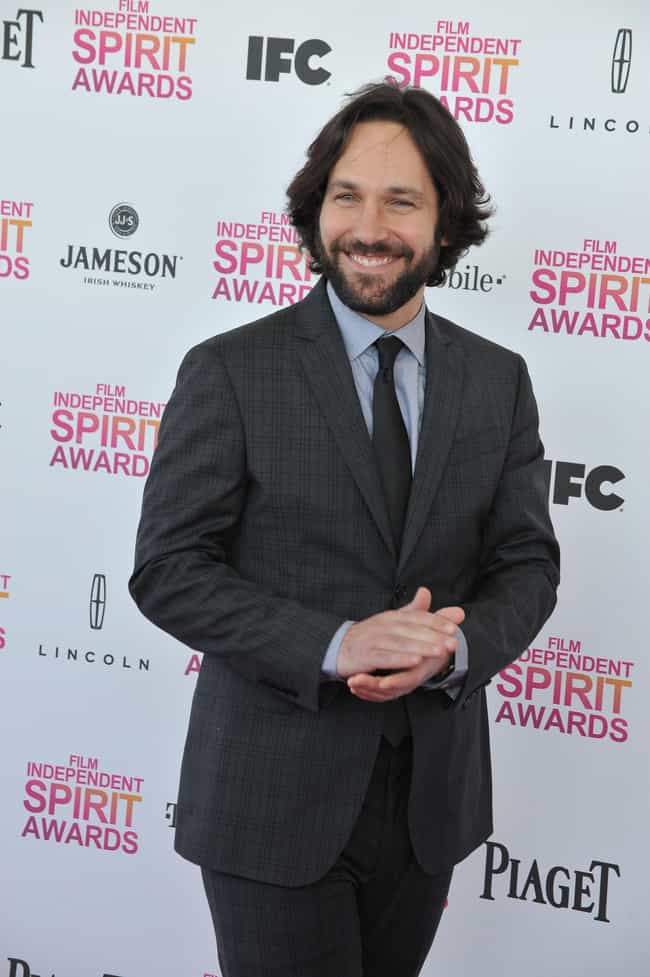 He's Still Inspired By A Kid Who Was Nice To Him In Fourth Grade
Citing his British parents and his Midwestern upbringing as the reasons for his kindness, Rudd also remembers the effect one classmate had on him in the fourth grade after he started at a new school in Kansas. As Rudd recounted to Parade:
[A] kid in the class - his name was Casey McCarthy - came over to me and said, "Hi, I'm Casey. Welcome to the school." He was just so nice to me. I'd never seen another kid introduce himself to another kid to just be nice. Everybody said, "Oh, Casey is so nice." He had a big impact on me. I remember thinking I want to be like that kid because he made me feel really comfortable at being new in school.

Is this charming?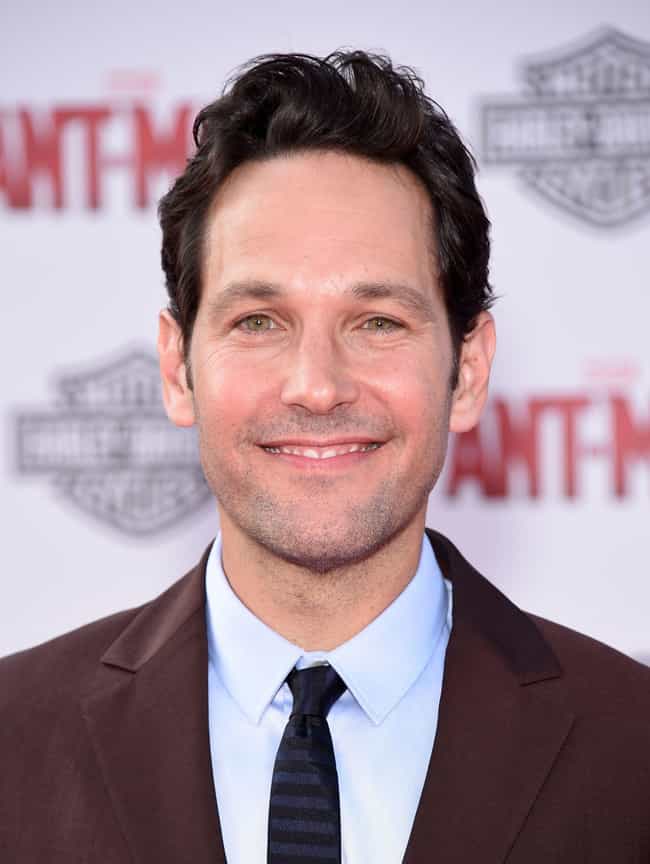 During His 'SNL' Hosting Gig, He Paid Tribute To His Dad
When Rudd hosted SNL in 2013, he honored his dad, who had recently passed. Michael Rudd was a fan of the show and was looking forward to his son's hosting gig, but unfortunately, he didn't live to see it.
During the end credits, Rudd separated from the rest of the cast onstage, grabbed the front of his shirt (which belonged to his father), looked heavenward, and blew a kiss.

Is this charming?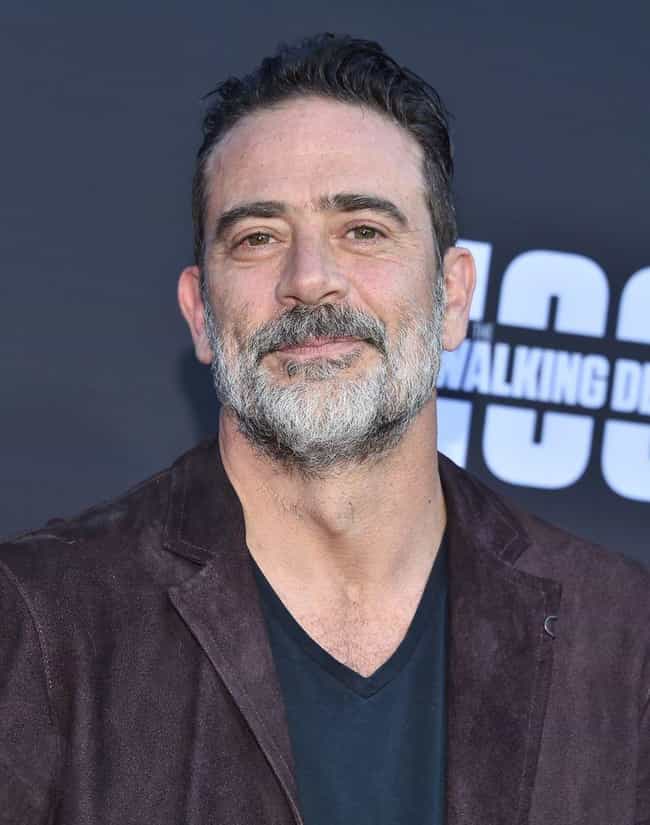 He Saved A Candy Store From Closing Down By Buying It
In 2014, Rudd and his friend, actor Jeffrey Dean Morgan, bought Samuel's Sweet Shop together. Located in Rhinebeck, NY, the candy store was going to close after its previous owner, who was a friend of Rudd and Morgan's, suddenly passed.
"The first guy I met in this town called Rhinebeck was Ira, and he owned this candy store," Morgan told Stephen Colbert. After [his] passing, Morgan and Rudd lept into action:
...Paul and I had been friends for a while, and we just didn't want it to turn into a smoothie stand or something…

It had been there since the early '90s, so we were like, 'Yeah, let's pool our money together and get a candy store' so now we're the proud owners of Samuel's Sweet Shop!

Is this charming?