Political Quotes

Paul Ryan Gaffes

209 votes
25 voters
5.6k views
Republican Vice Presidential candidate Paul Ryan's list of gaffes and funny quotes continues to grow. With the 2012 election season in full swing, the congressman from Wisconsin hit the campaign trail, trying to push his agenda with GOP Presidential nominee Mitt Romney.
Many of the Paul Ryan quotes and gaffes on this page were made during the height of the campaign, but others date back a few years. Either way, all of them are amusing (and, depending on your political party affiliation, somewhat irritating and/or frightening).
Some of these Paul Ryan gaffes involve a flip-flop in beliefs (the Ayn Rand quotes, in particular, as Ryan quickly distanced himself from his "idol" once he was named as Mitt Romney's running mate). Other quotes involve attempts to explain (or not explain) the Romney tax plan (Ryan doesn't "have the time"). And, speaking of time, at least one of Ryan's major gaffes involved his perception of how long it took him to run a marathon: He claimed he ran in less than three hours, but Mr. Abtastic actually finished his only marathon in about four hours. He later claimed that the miscalculation was an "honest mistake."
The truth is, anyone who spends a great deal of time addressing audiences over and over is at risk for a gaffe. No politician is safe from verbal blunders. Need proof? Check out these lists for the best
Mitt Romney gaffes,
Barack Obama gaffes,
and
Joe Biden gaffes.
Paul Ryan Has No Time to Explain Tax Plan
"...I don't have the time. It would take me too long to go through all of the math."
Should this be higher or lower?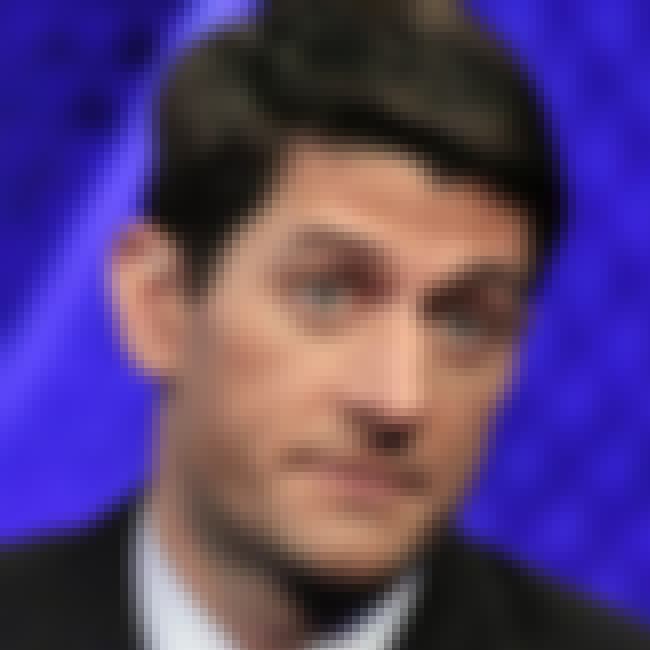 Paul Ryan Rejects Ayn Rand
"I reject her philosophy... It's an atheist philosophy. It reduces human interactions down to mere contracts and it is antithetical to my worldview."
(2012)

Should this be higher or lower?
Paul Ryan: Rape as a "Method of Conception"
"I'm very proud of my pro-life record, and I've always adopted the idea that, the position that the method of conception doesn't change the definition of life."
Should this be higher or lower?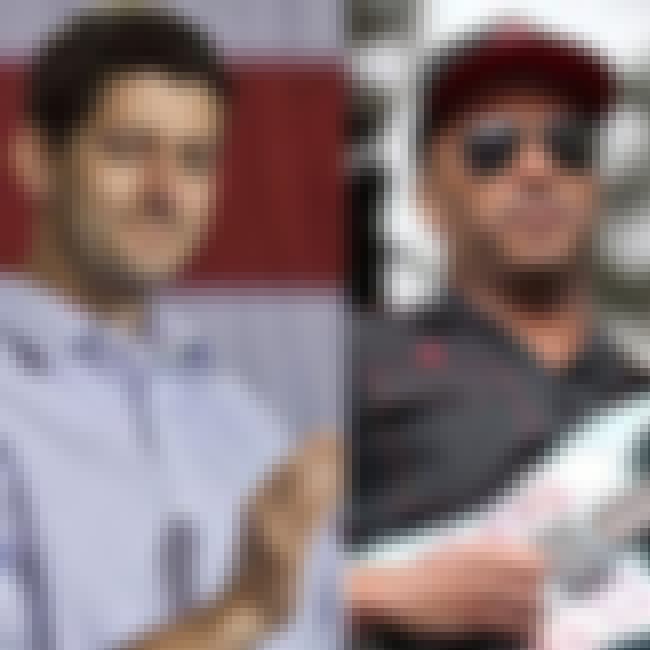 Paul Ryan Loves Rage Against the Machine
Paul Ryan cited Rage Against the Machine as one of his favorite bands ever. Unfortunately for Ryan, the love was anything but mutual: Rage's front man, Tom Morello, went absolutely OFF on the GOP Veep nominee. In a scathing editorial in Rolling Stone magazine, Morello said Ryan was "...the embodiment of the machine that our music has been raging against for two decades."
Ouch. Good thing he didn't say he liked Springsteen, too.

Should this be higher or lower?