Watchworthy
12 Awesome PBS Kids Shows You Forgot You Used To Watch

January 25, 2017
4k votes
990 voters
33.7k views
12 items
List Rules Vote up the PBS shows that were a huge part of your childhood, but you totally forgot about until now.
Since its founding in 1970, PBS has been a staple of public broadcasting on American television. Throughout the long history of the non-profit broadcasting organization, many shows have come and gone. As a kid, you probably watched your fair share of TV shows on the station, but after a few cycles of shows (and as you grew older) both your interest and memories faded and your brain cleared some space. Well, on this list you'll find those old PBS Kids shows you forgot about. Relive these '80s and '90s TV series from PBS Kids and prepare some serious nostalgic flashbacks. Vote up all the shows you're glad to remember and vote down the ones that didn't really make that much of an impact.
Over its decades of service, the independently operated organization has cycled through hundreds of shows. Buried within those shows are some gems that really stuck with the viewer in one way or another, making an educational, moral, or emotional impact. Read on to see which shows really stuck with viewers, even though they're a bit obscure.
Data-driven recommendations based on voting from over 40 million monthly visits to Ranker.
Try the free app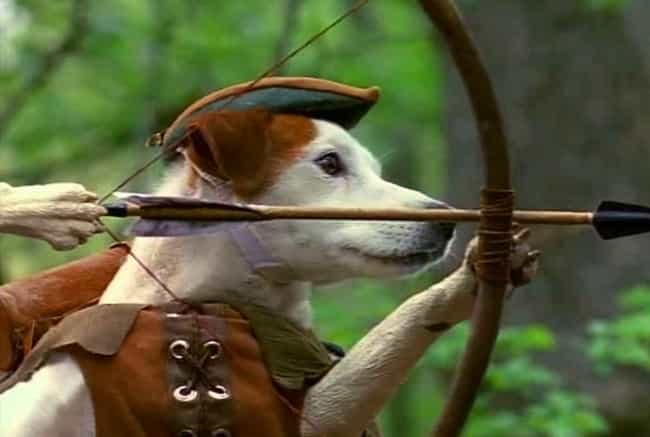 This peppy and adventurous Jack Russell Terrier dove snout-first into classic literature adventures, bringing them to life through the eyes of the young pup. Whenever Wishbone embarked on a new journey, he inevitably wound up as the main hero of whatever tale he was daydreaming about. He could talk, but only the viewers and the characters in his imagination can hear his voice. The series ran from 1995-'98.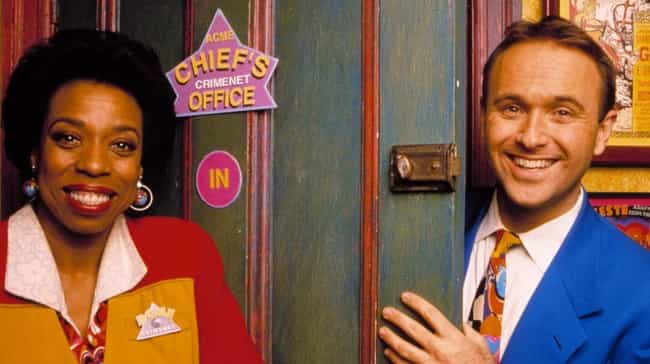 This game show, based off of the video game of the same name, threw three contestants together to answer a series of geography questions. These questions helped the young gumshoes (as they called them) find the elusive criminal Carmen Sandiego, you know, wherever in the entire freakin' world she may be. The '90s game show was hosted in rounds, and featured a sensational a capella group called Rockapella that played live music between the geographical trivia showdowns.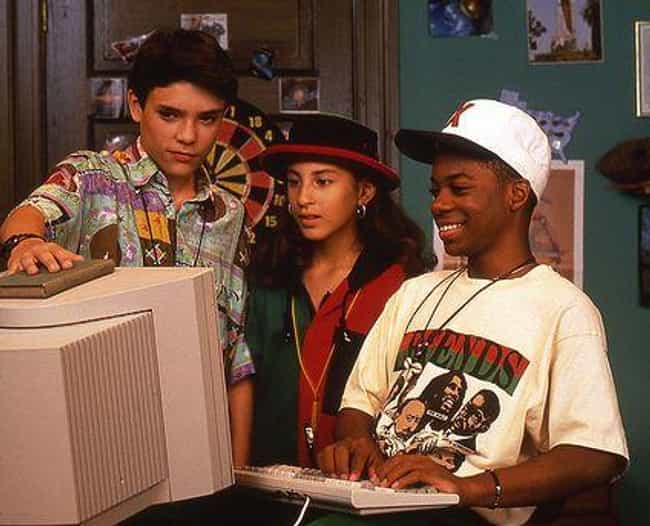 In Ghostwriter, a group of teens investigated mishaps with the help of their friend, Ghostwriter, who was an enigmatic spirit/ball of light. Ghostwriter was invisible to everyone other than the teenage super-sleuths, but was able to help them solve crimes and mysteries by highlighting keywords in literature that lead them to the next clue.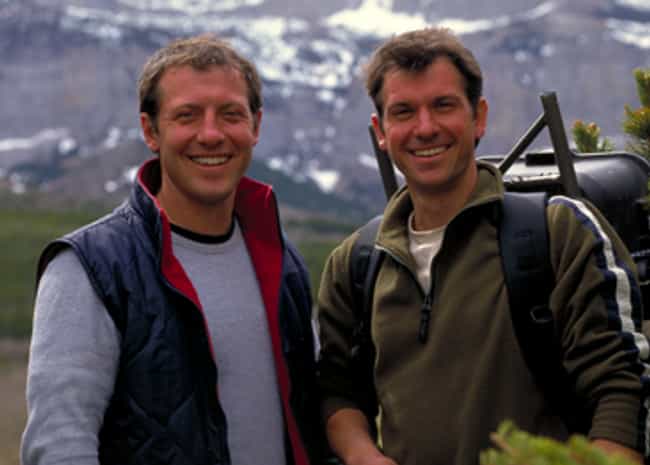 Kratts' Creatures was aimed at teaching kids about the world of animals. Brothers Chris and Martin Kratt hosted the series, which also featured Allison Baldwin and a blue dino-like creature named Ttark who was always mixing up his facts. Crazy Ttark.